Jumong Mobile Fully Motorized, 50kW
Full motorized and battery built-in mobile DR Unit
Full motorized digital X-ray system offers
smooth access to your destination.
It enables you to capture images on time.
All anatomical areas
High quality image
Full motorized
Wireless flat panel

detector

Touch monitor
Built-in Battery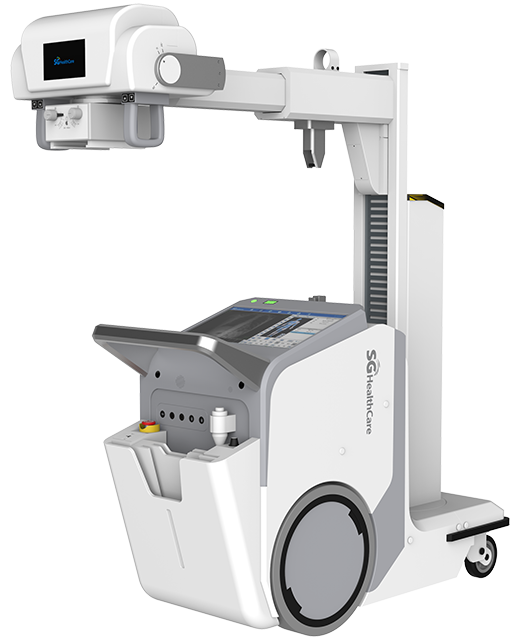 Easy to Move
With motorized wheels and wireless flat panel detector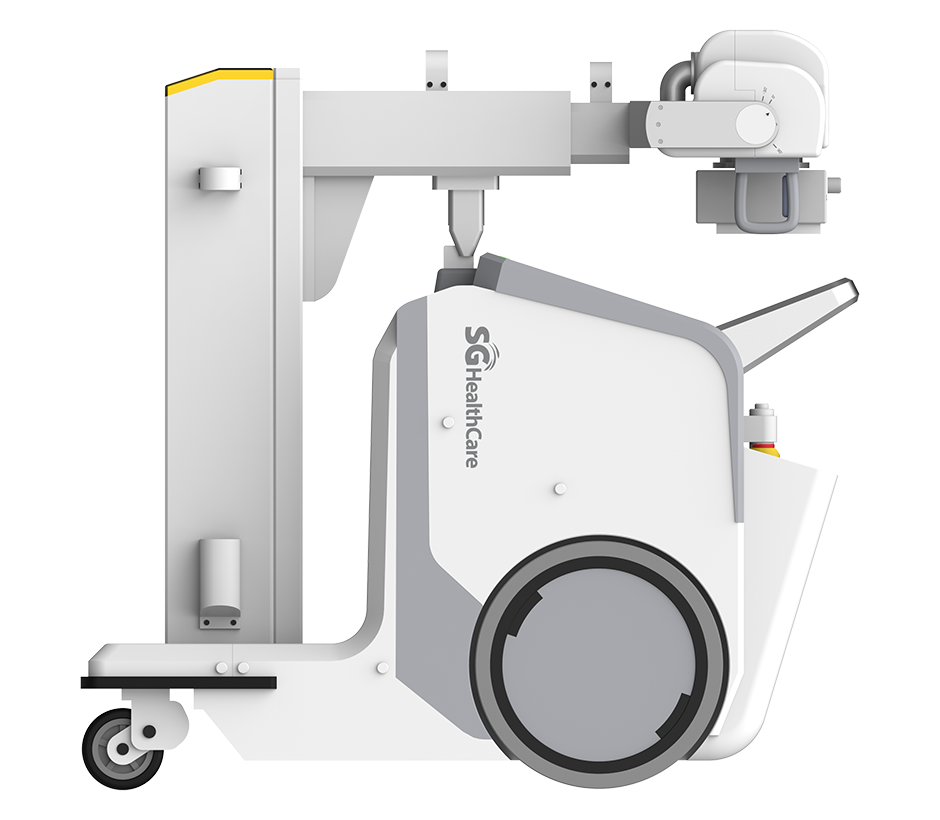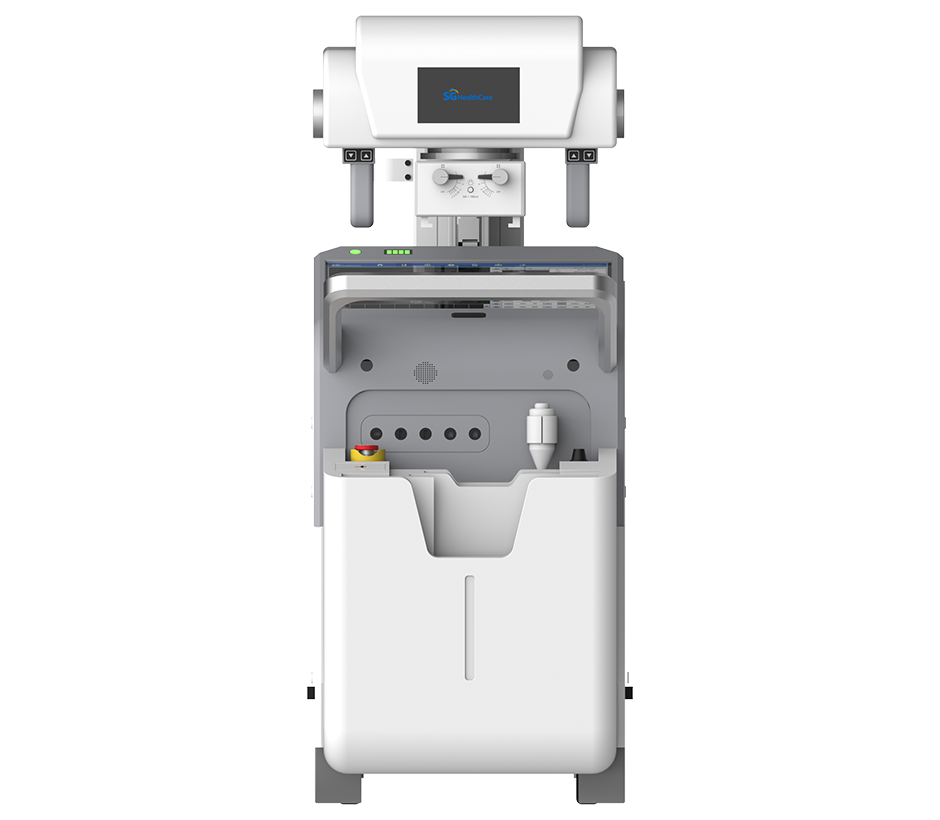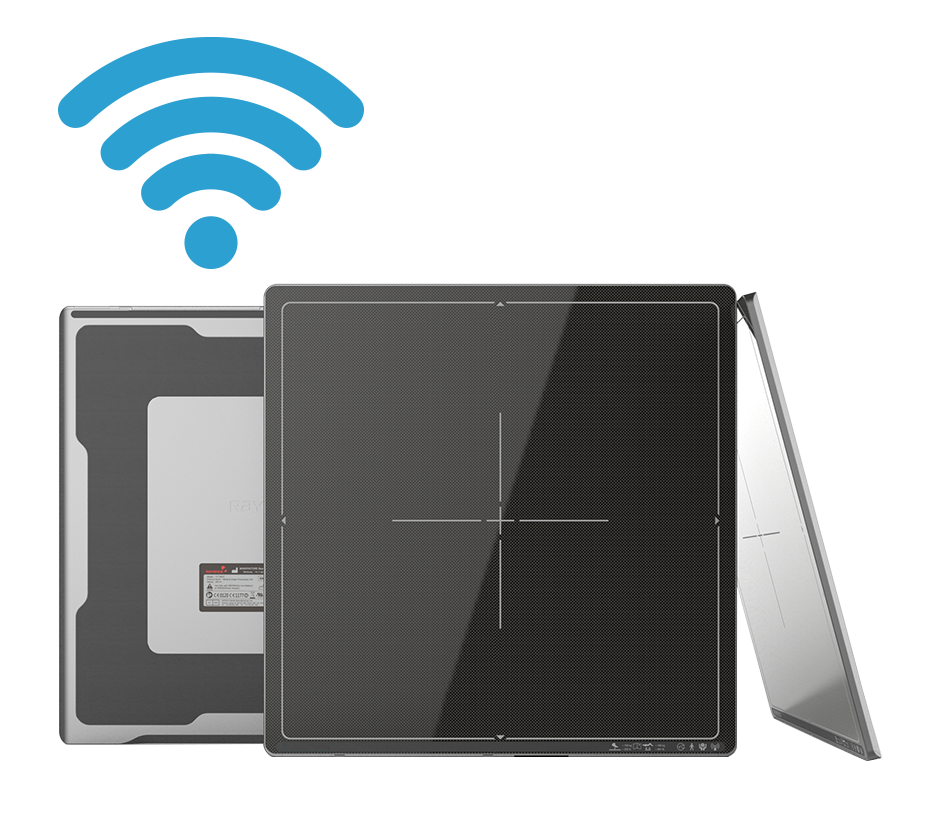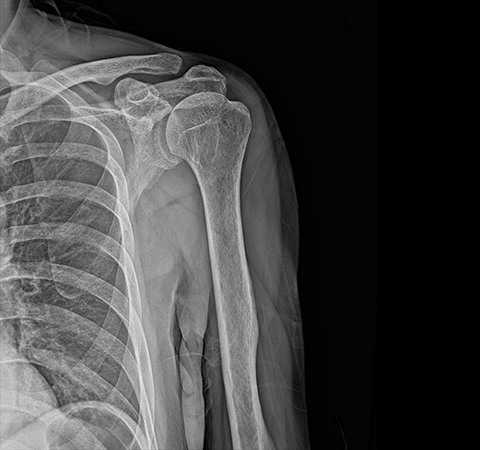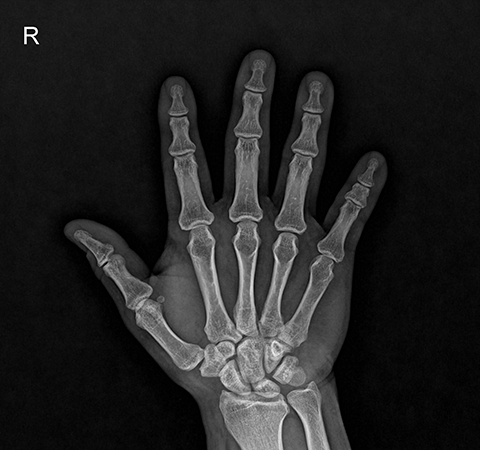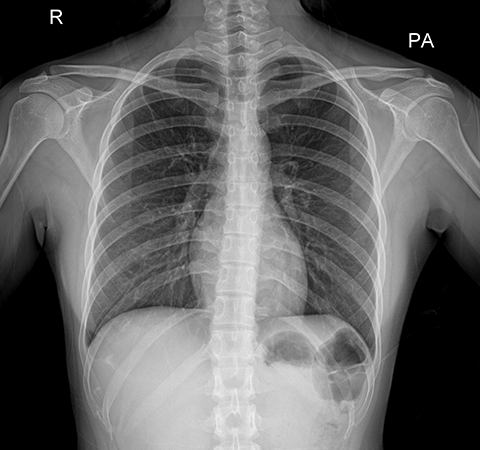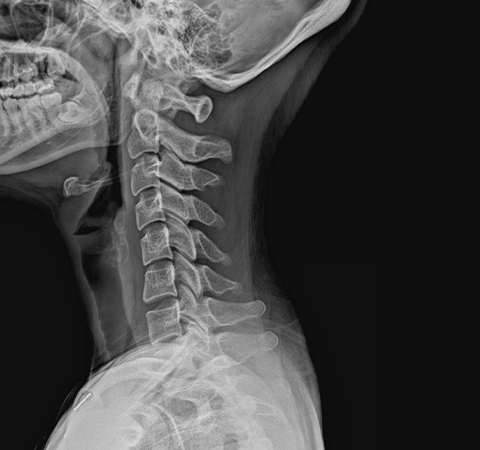 Convenient movement & Preview display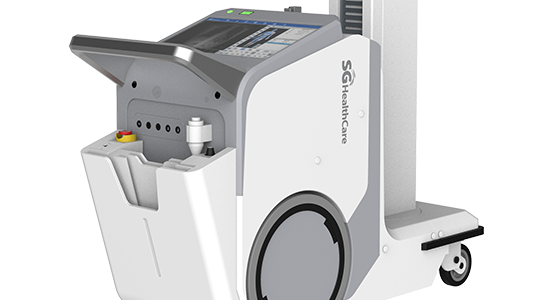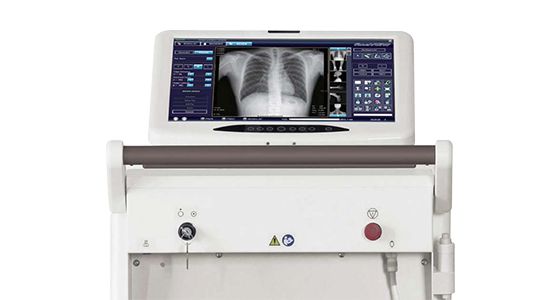 Full Motorized

All structures are fully motorized including wheels, stand column, and tube.
It makes you capture images on time.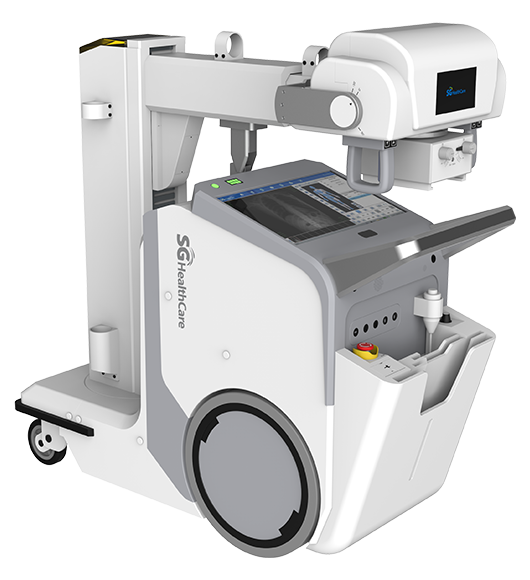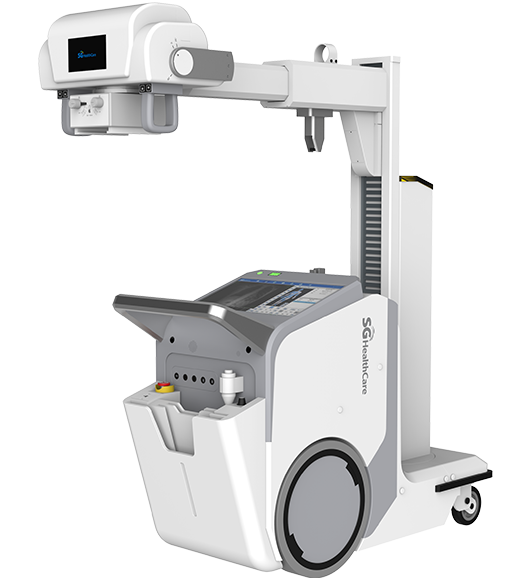 Advanced Visualization Solution
Making it easy for healthcare providers to share patient images,
collaborate on clinical workflows, and communicate diagnosis report.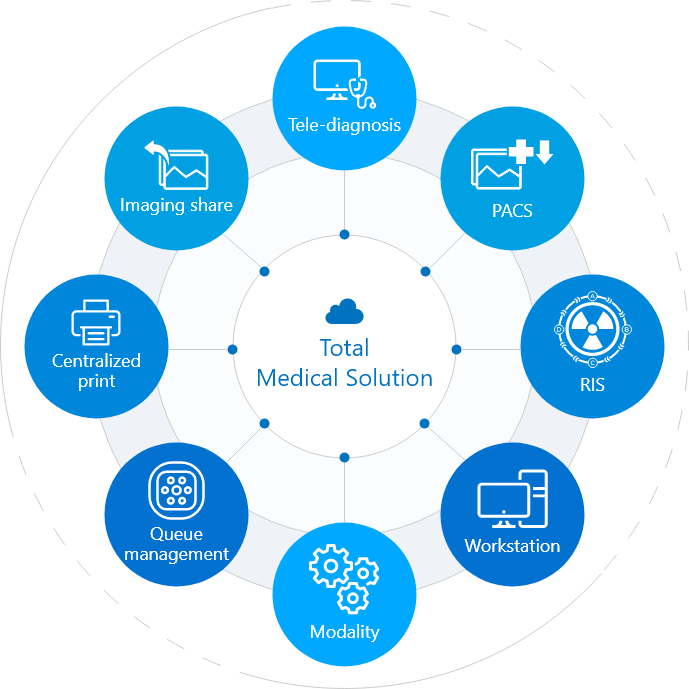 Post-processing collaboration, powered by SG Healthcare clinical packages and tools.
Put PACS system and workstation together with innovative cloud solution.
Consultation and support
with remote access available
24/7 monitoring
Remote upgrade for the latest software and firmware
Move
freely
Jumong Mobile
Fully Motorized, 50kW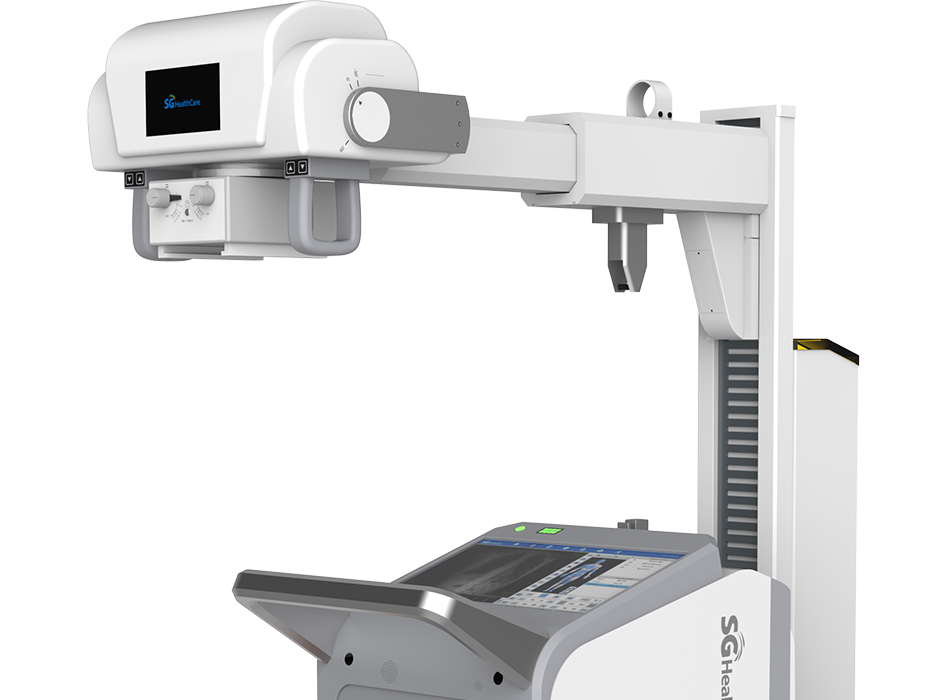 Move
freely
Jumong Mobile
Fully Motorized, 50kW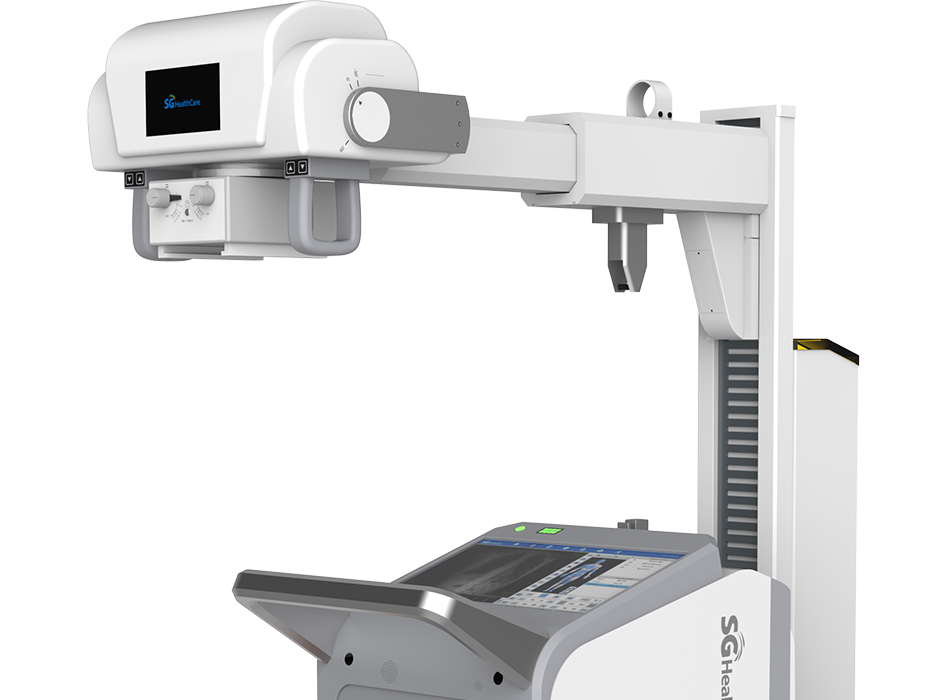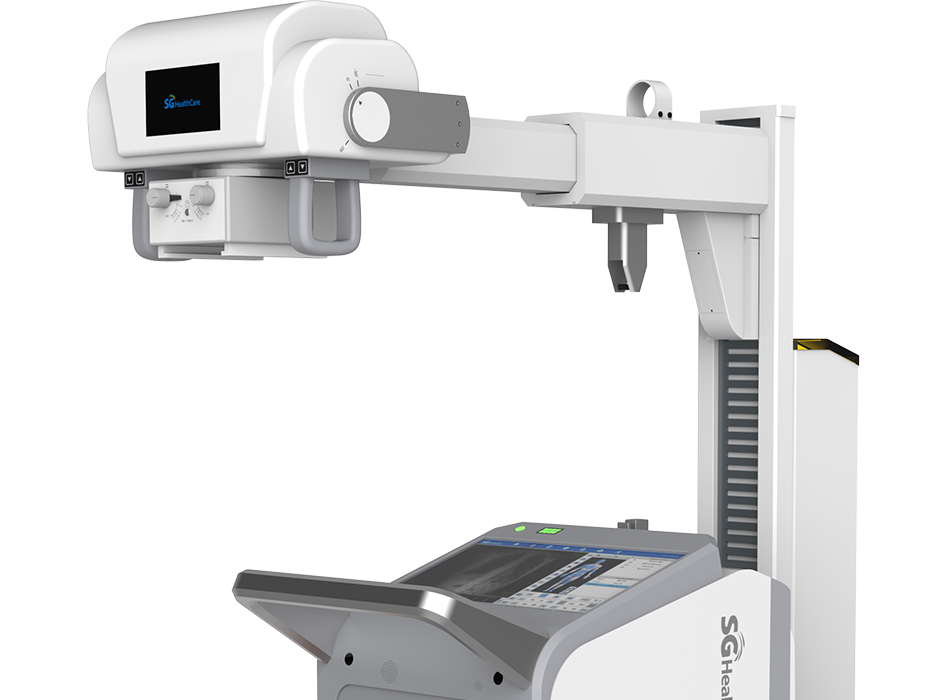 Various images acquisition