Jumong Premium Floor Mounted
Jumong F handles difficult projection angles in a variety of applications.
6way table with a high loading capacity works smoothly.
Floor rail

tube stand

High quality

image

Up/down

floating table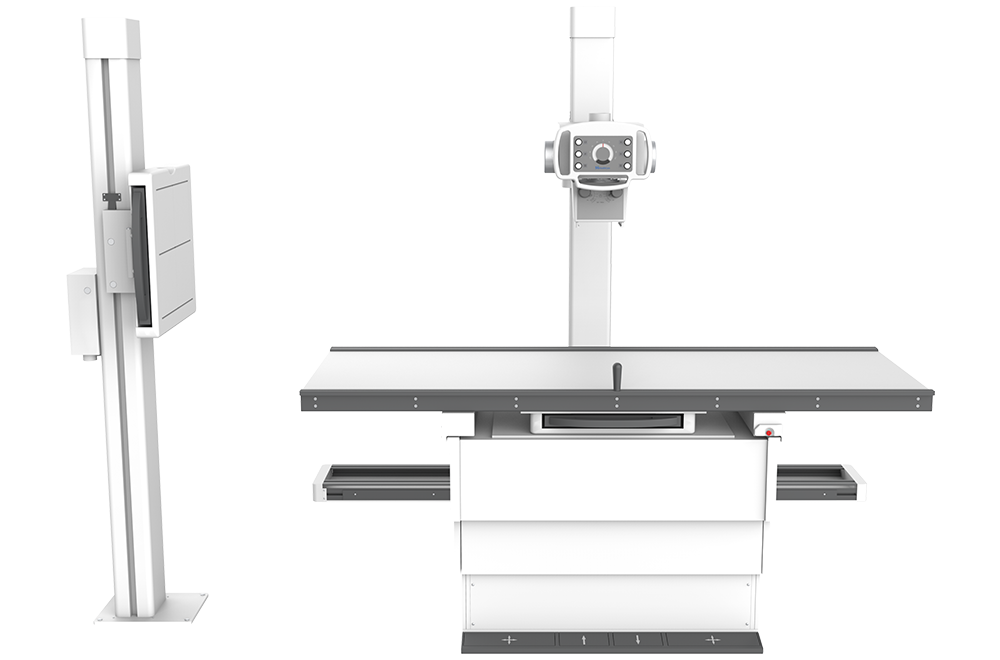 Jumong Premium Floor Mounted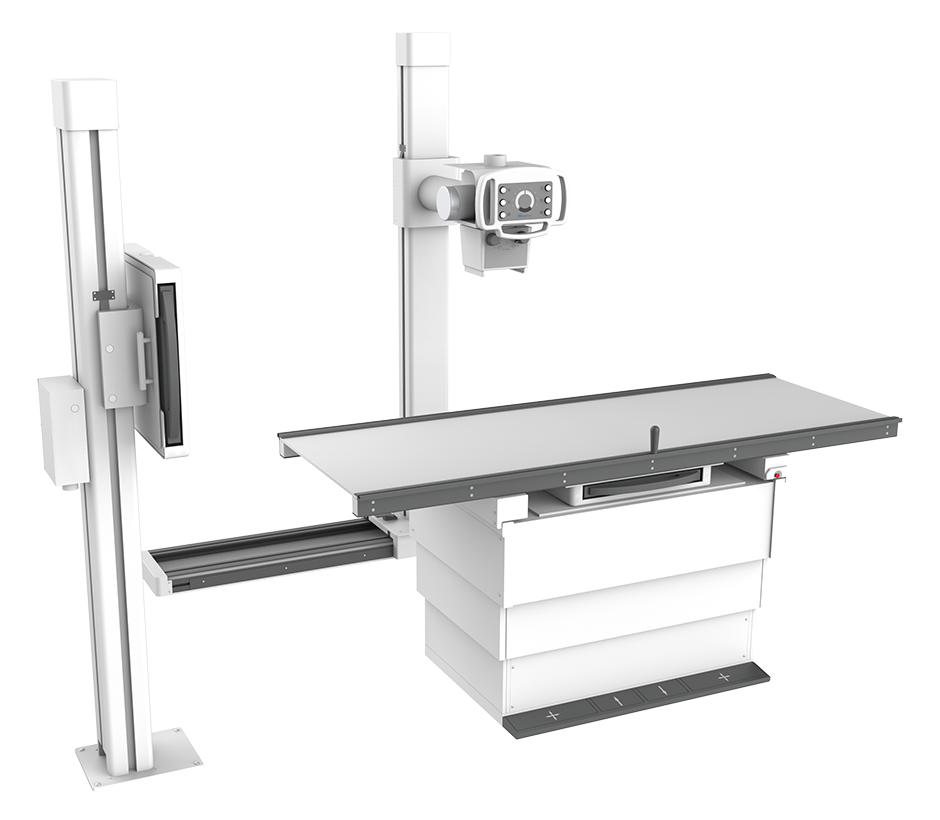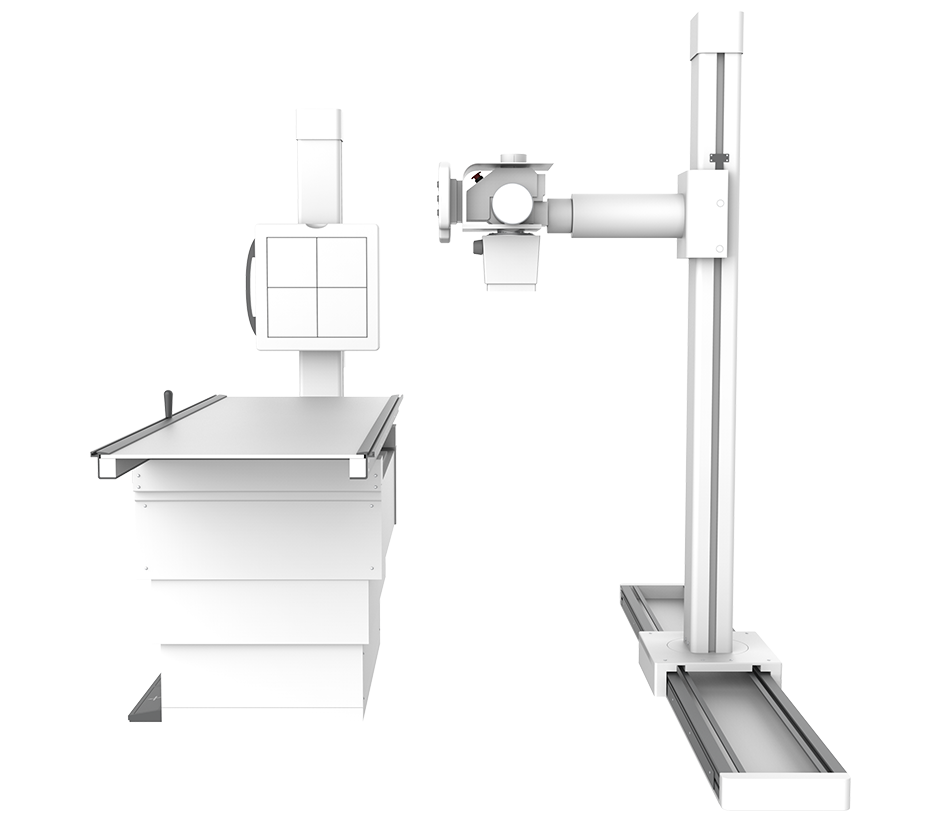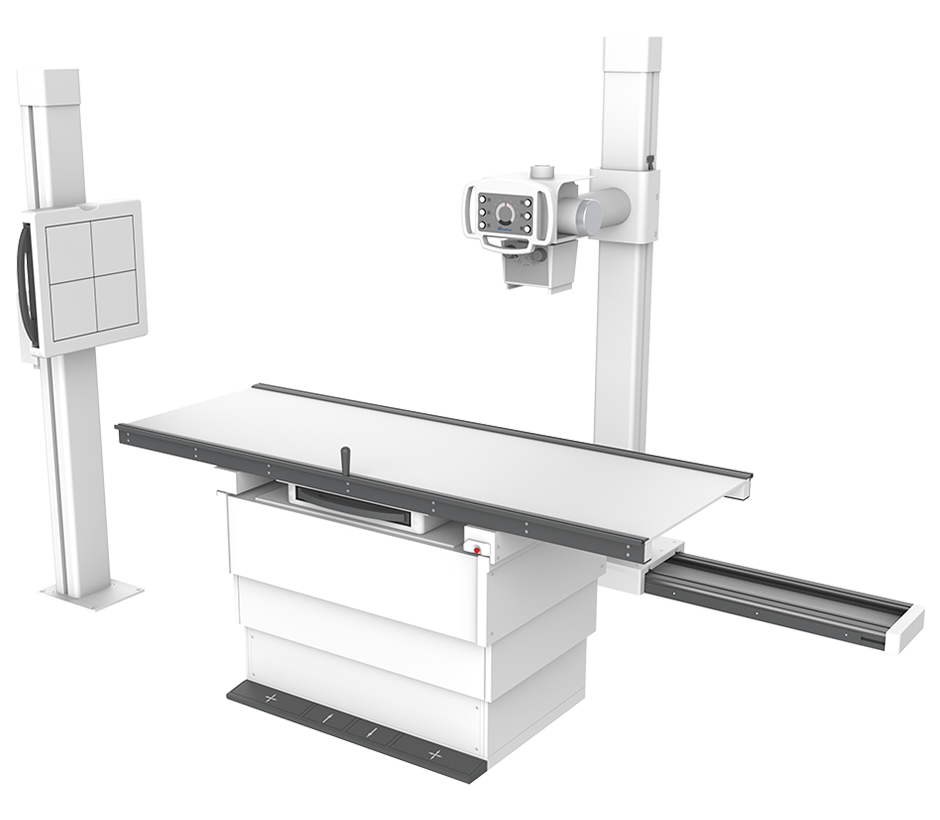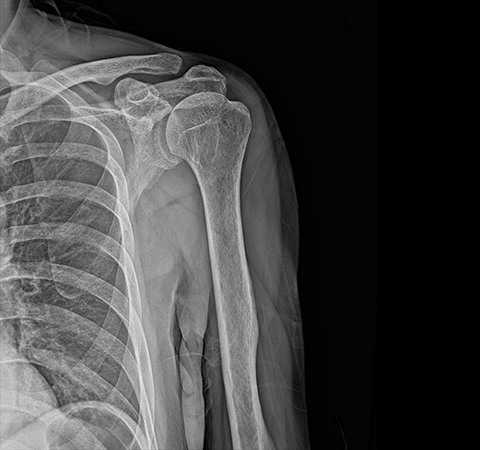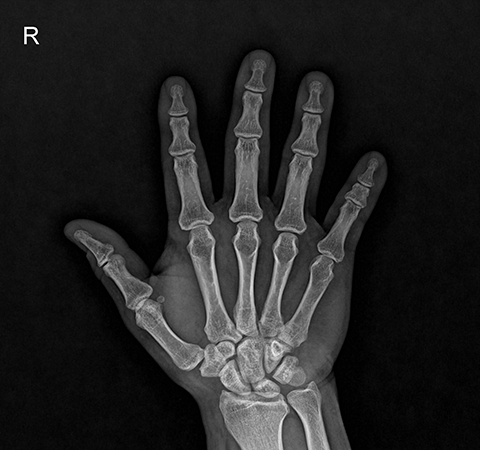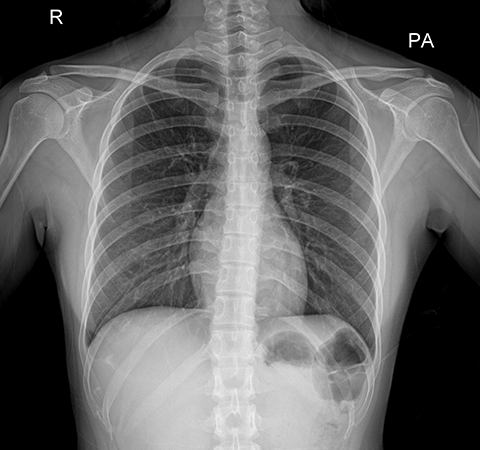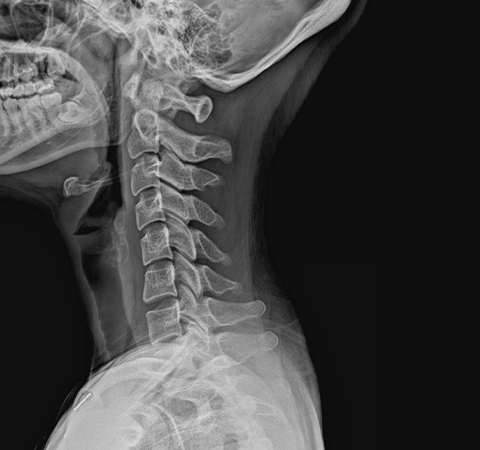 Main Features
High reliability, ease of use and diagnostic confidence.
Enjoy a radiography system designed for reliable, consistent performance and low cost ownership.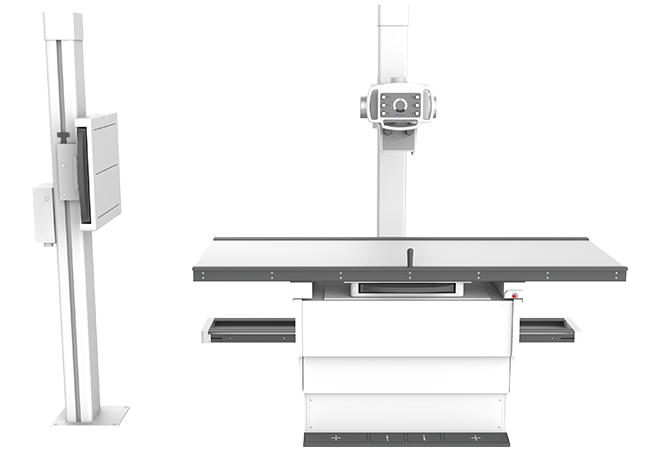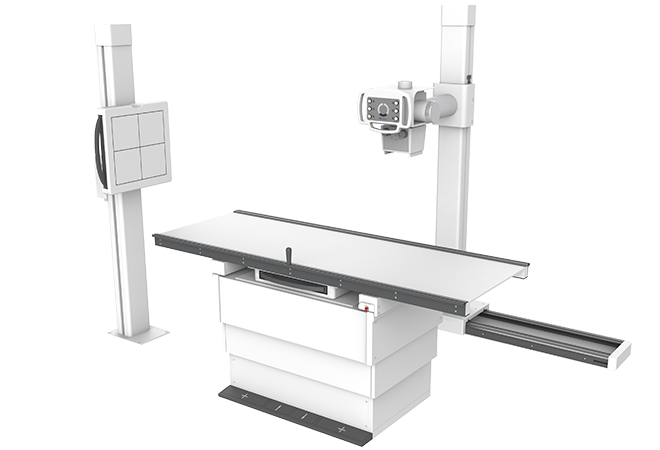 Advanced Visualization Solution
Making it easy for healthcare providers to share patient images,
collaborate on clinical workflows, and communicate diagnosis report.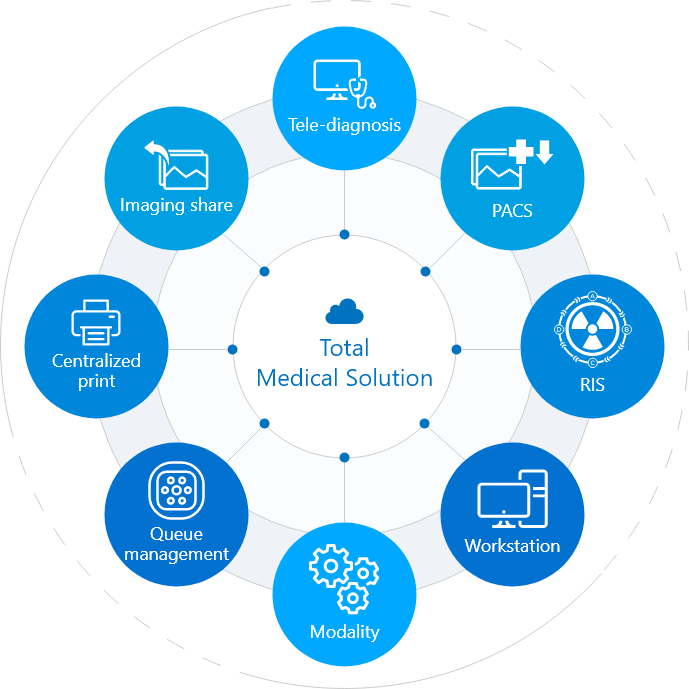 Post-processing collaboration, powered by SG Healthcare clinical packages and tools.
Put PACS system and workstation together with innovative cloud solution.
Consultation and support
with remote access available
24/7 monitoring
Remote upgrade for the latest software and firmware
Durable

X-ray


Jumong

Premium Floor Mounted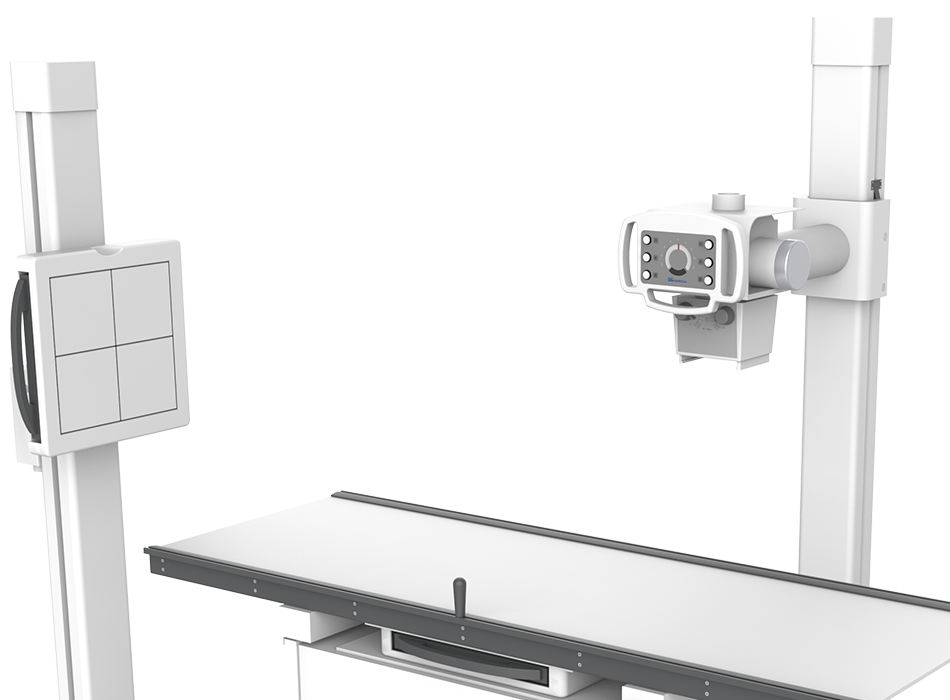 Durable

X-ray


Jumong

Premium Floor Mounted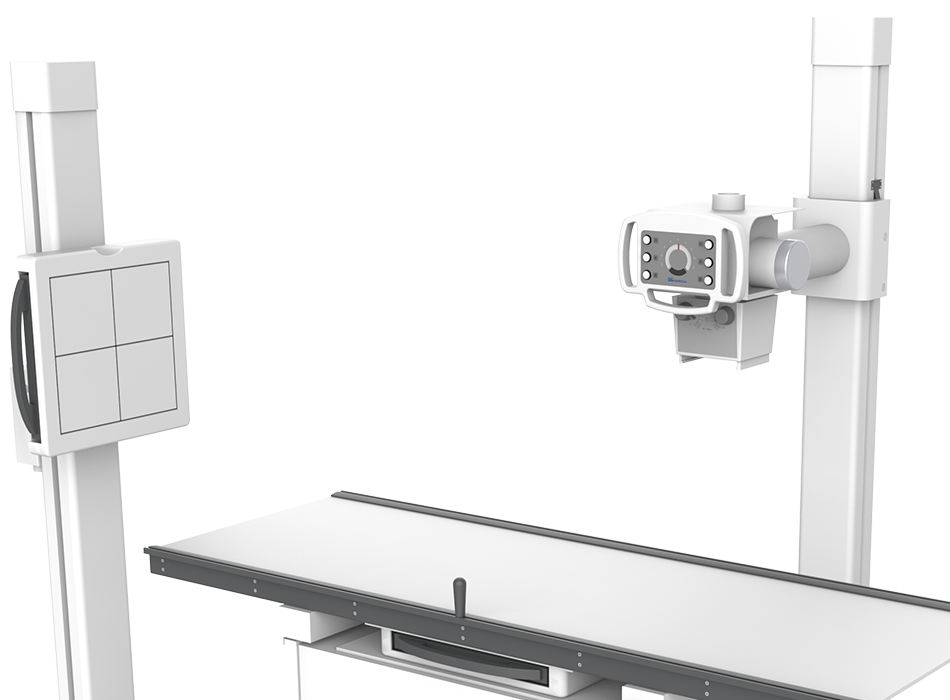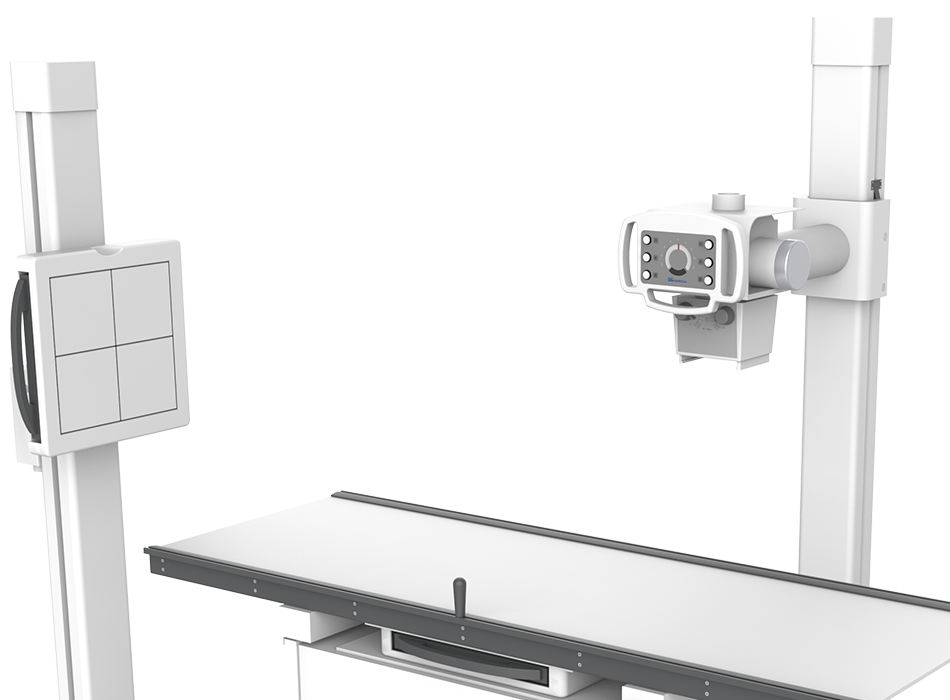 Various images acquisition