Jumong General Floor Rail
Economic feasibility and solid durability.
Enhance your workflow with compact and
effective design of economic system.
Floor rail tube stand and

wall stand

Competitive design
Cost saving
Great expandability
Compact
Upgradable DR
Floor rail tube stand and wall stand
Jumong General offers great efficiency with bucky stand and wall stand.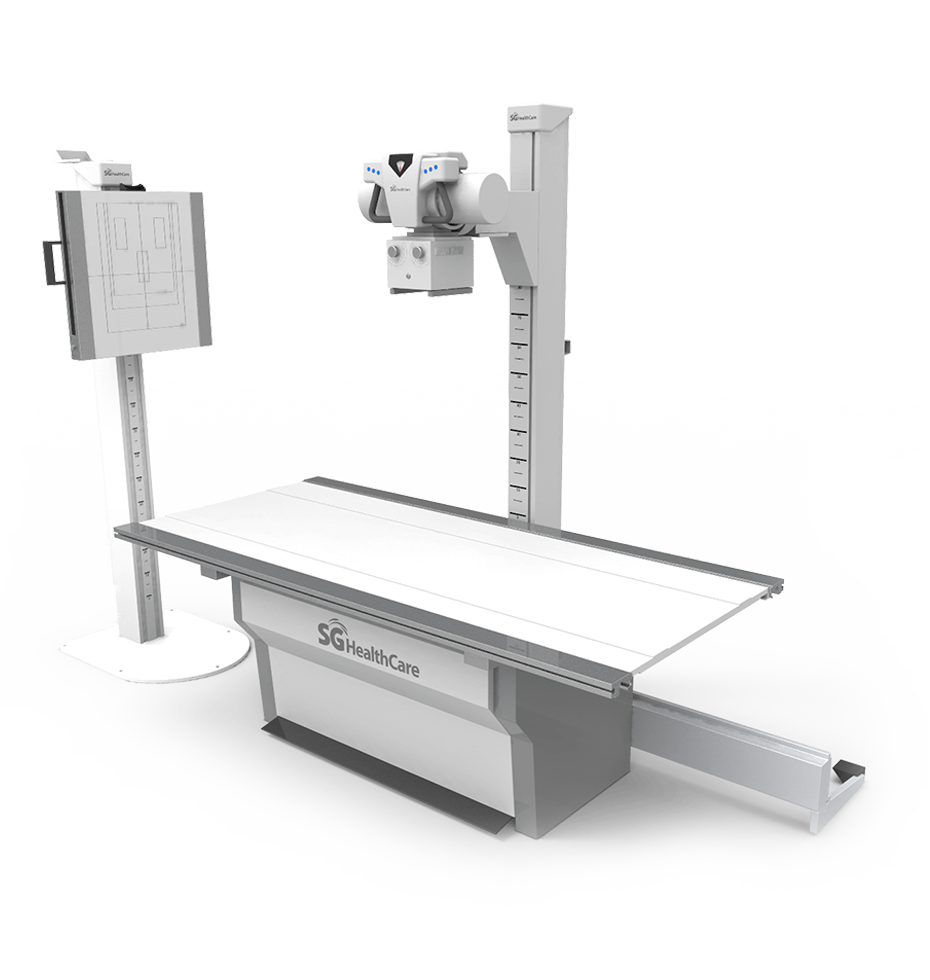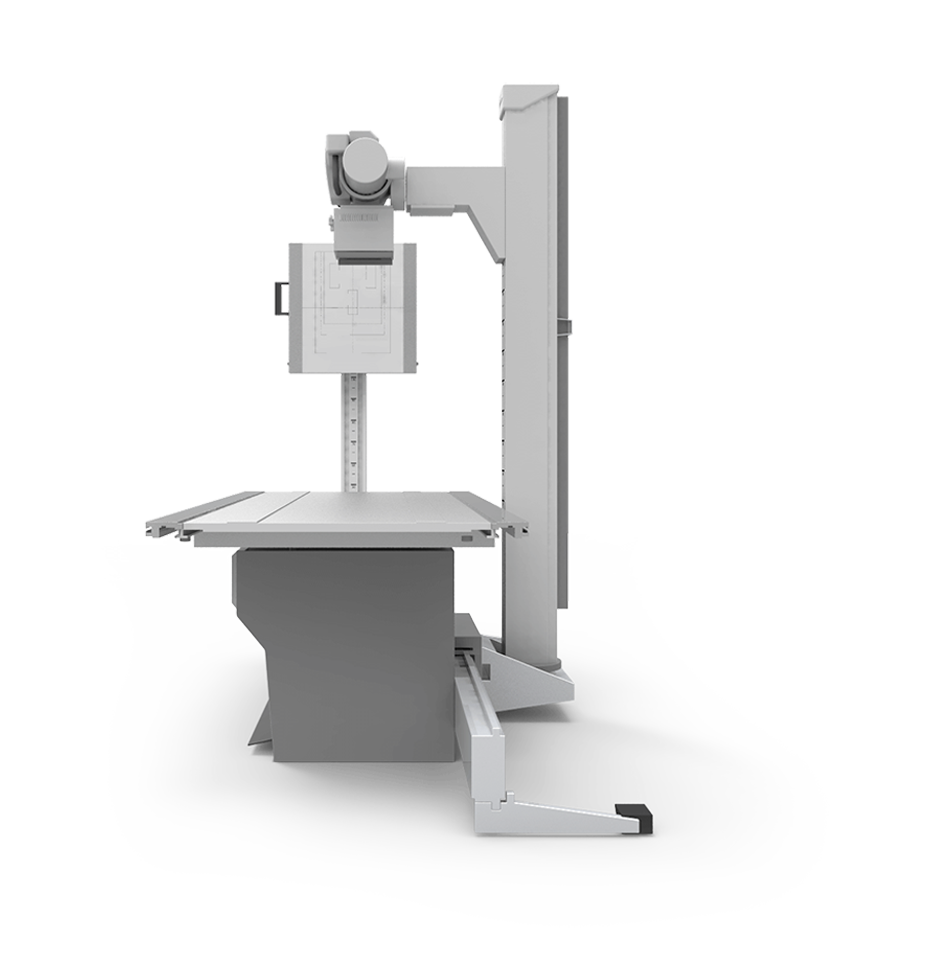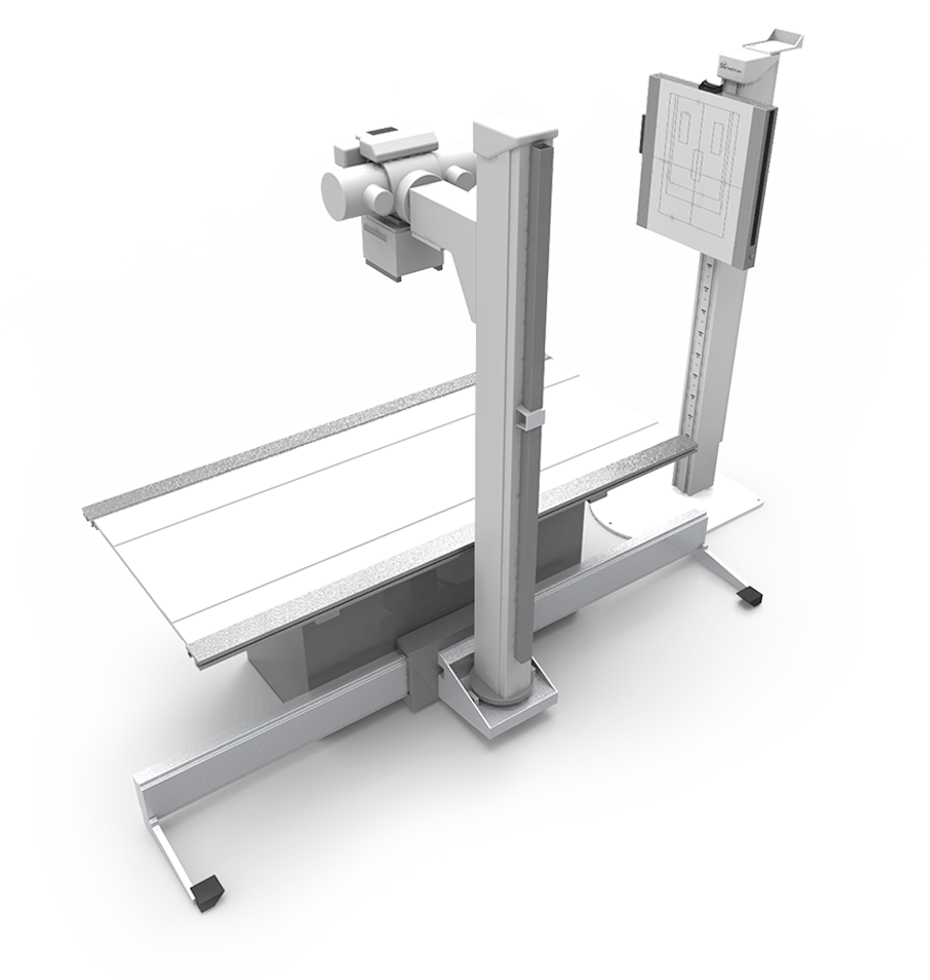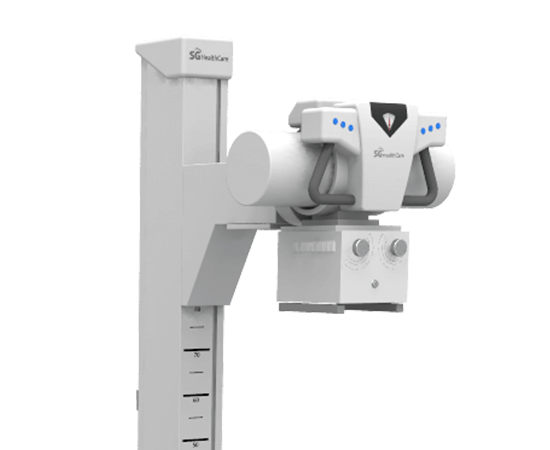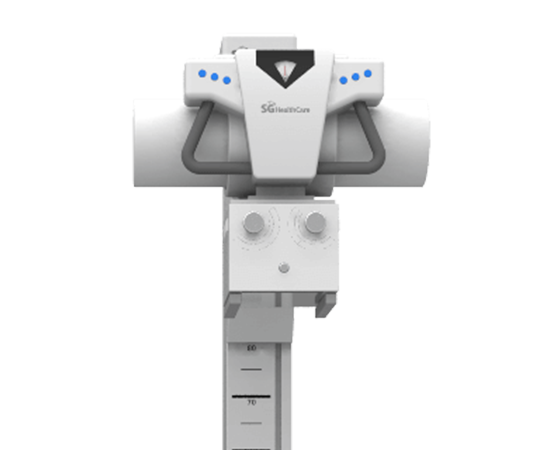 Great Expandability
(Film, CR, Flat Panel Detector)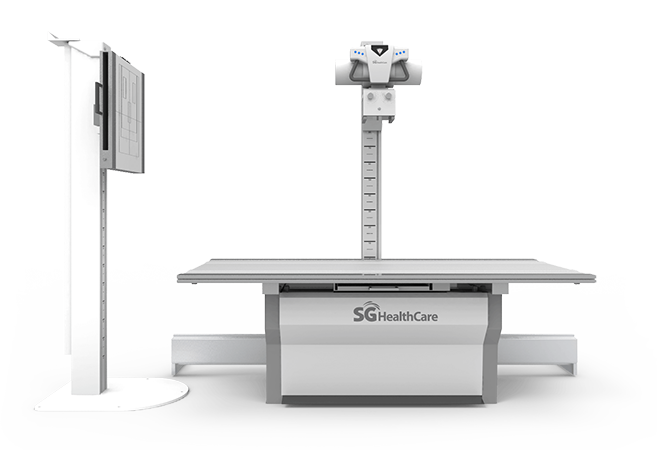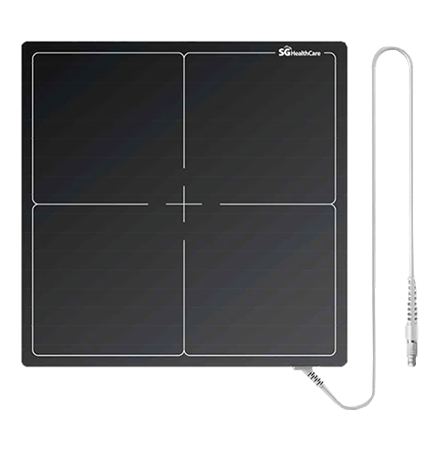 Flexible Movement
The table can be moved in 4 directions and
elevation is adjustable for patients.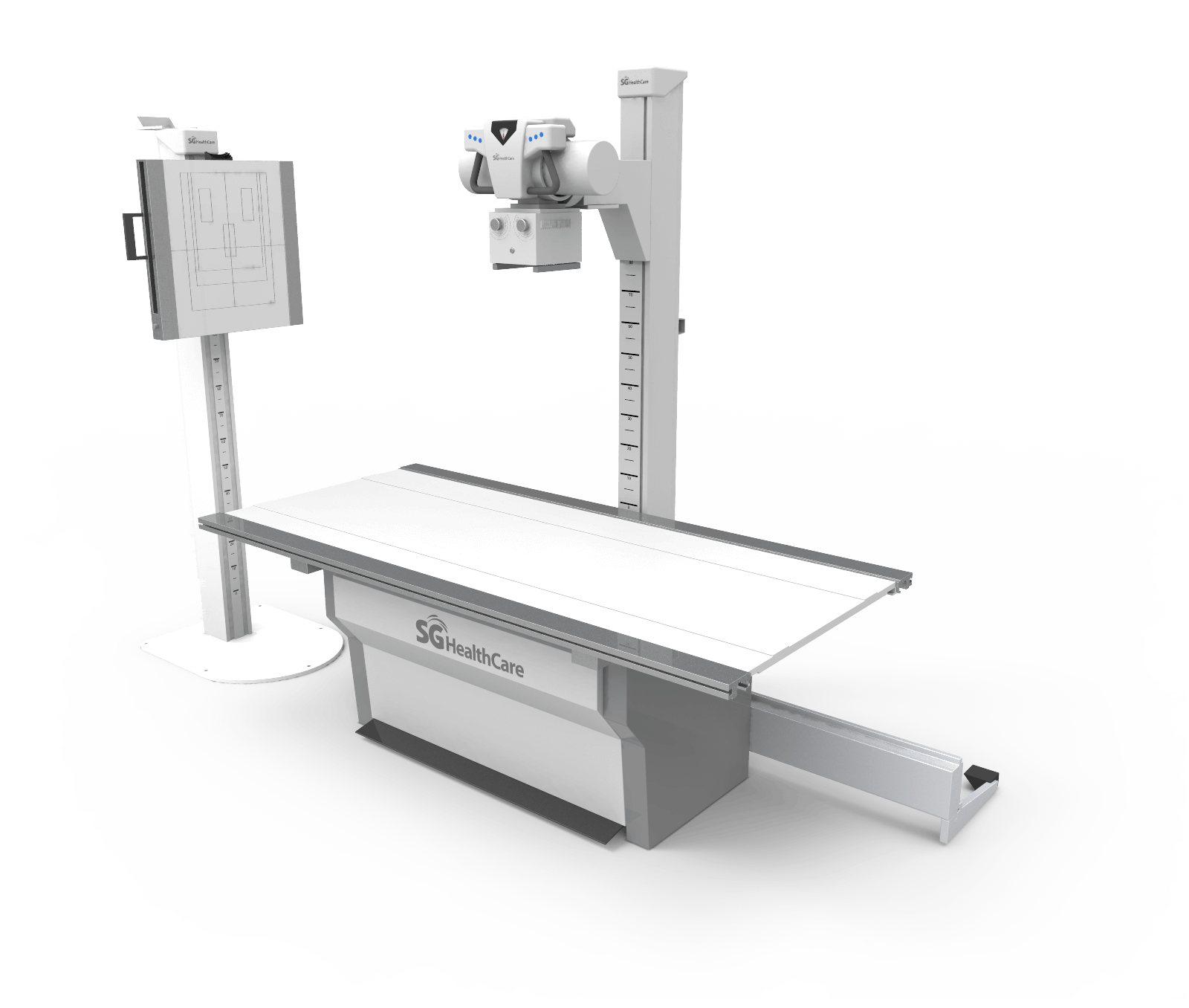 Advanced Visualization Solution
Making it easy for healthcare providers to share patient images,
collaborate on clinical workflows, and communicate diagnosis report.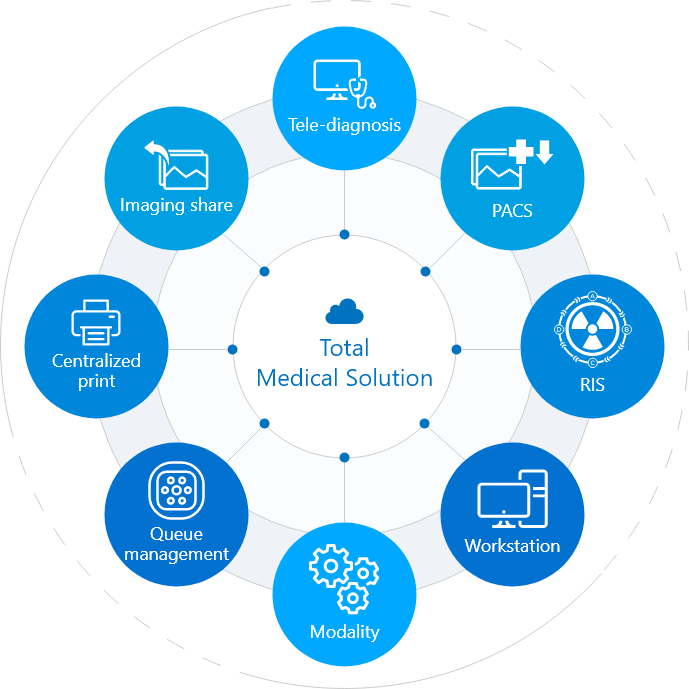 Post-processing collaboration, powered by SG Healthcare clinical packages and tools.
Put PACS system and workstation together with innovative cloud solution.
Consultation and support
with remote access available
24/7 monitoring
Remote upgrade for the latest software and firmware
All-in-One

Radiography


Jumong

General Floor Rail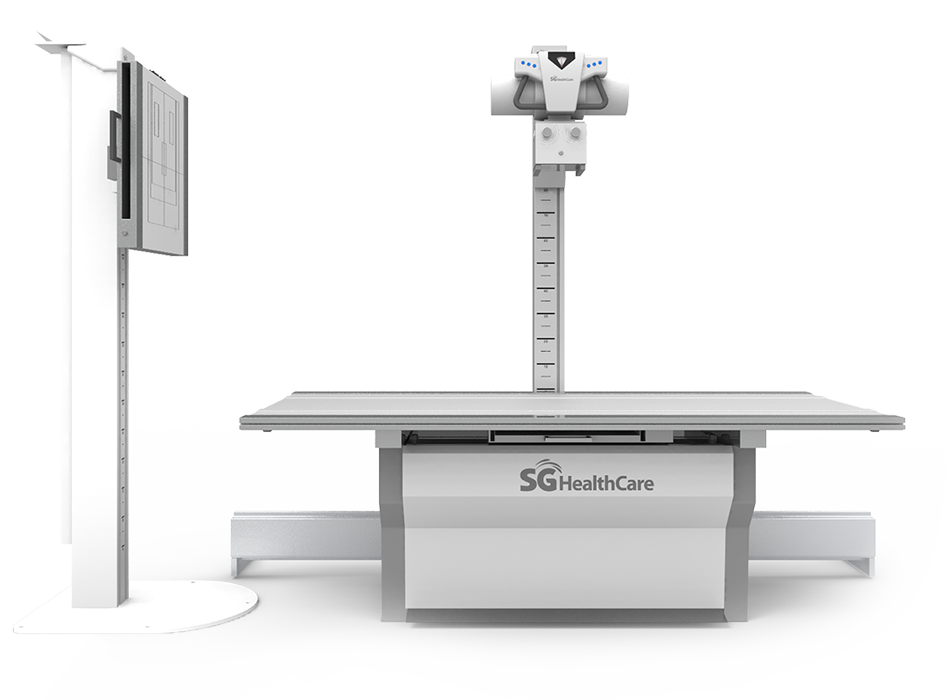 All-in-One

Radiography


Jumong

General Floor Rail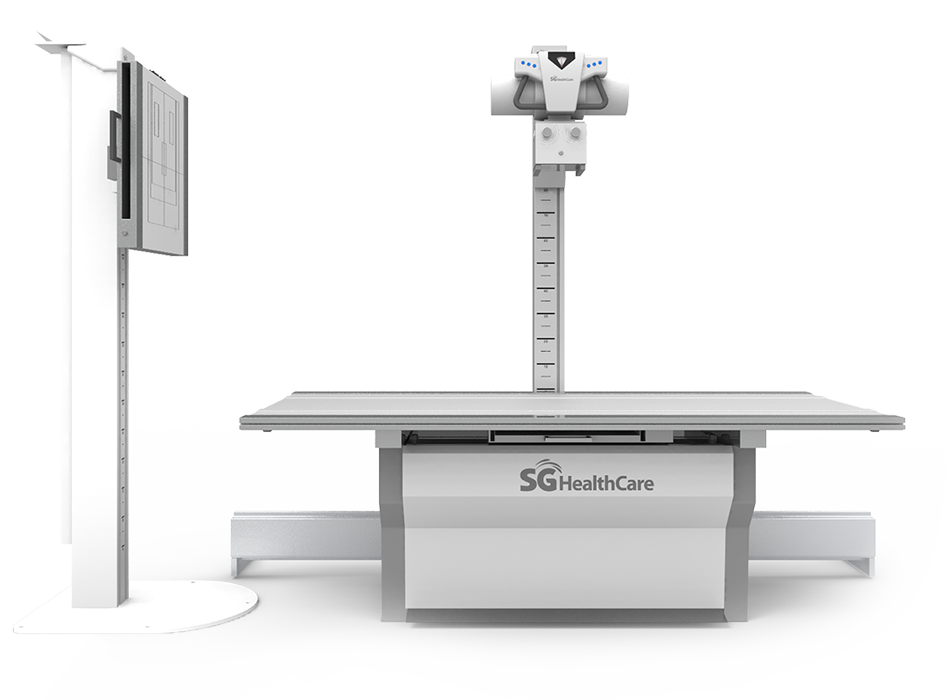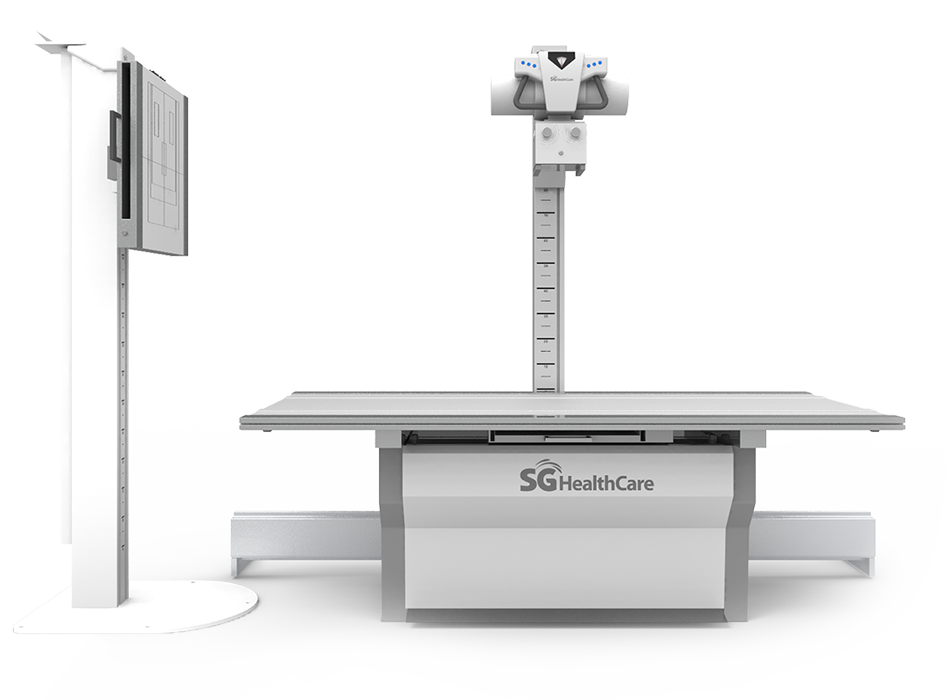 Various images acquisition