Jumong Digital U Structure

A motorized universal stand and a basic mobile table complete the configuration.
It is an ideal system in places with limited space and budget.
Touch Screen
High quality image
Fully motorized

U-arm

Auto stitching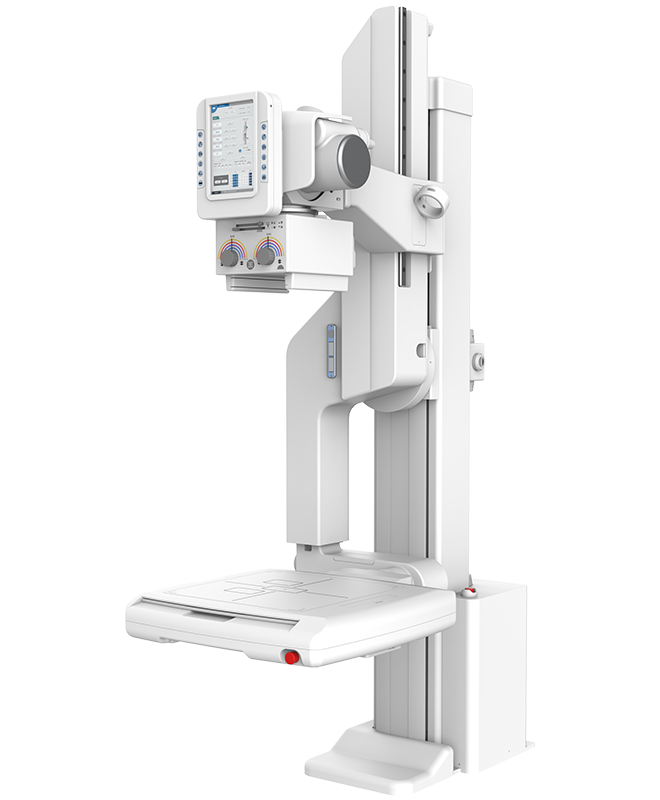 Jumong Digital U Structure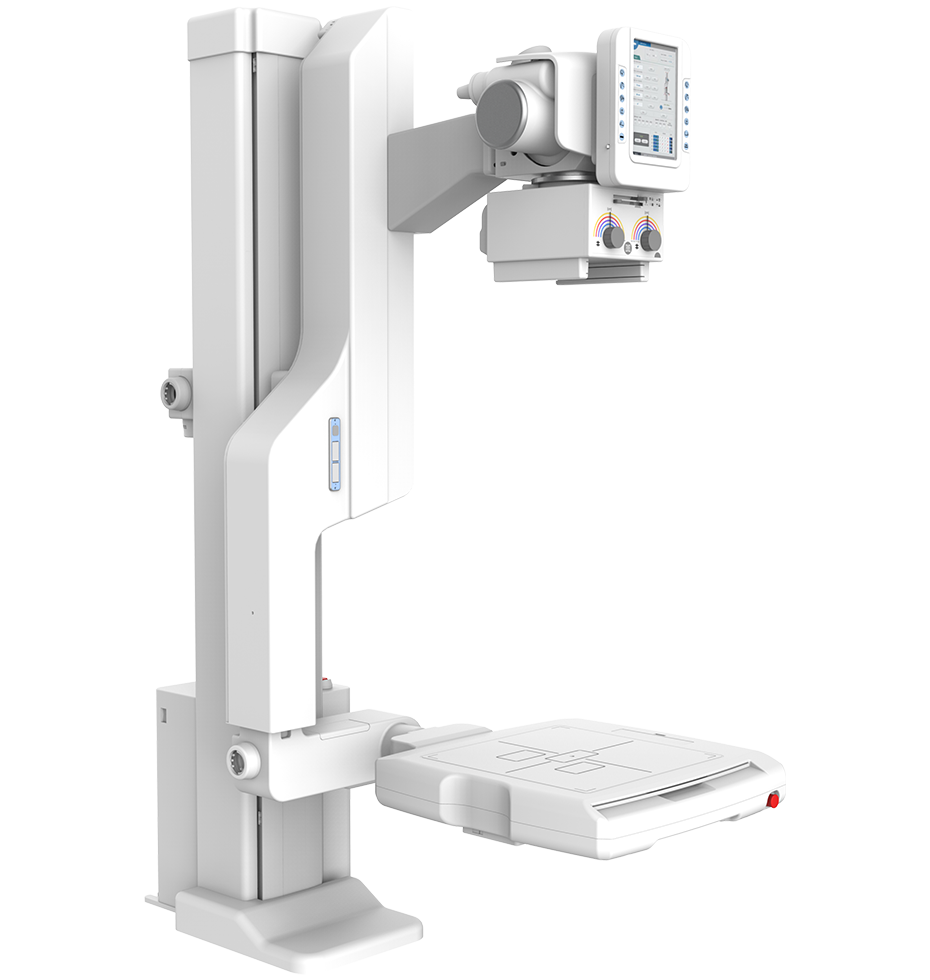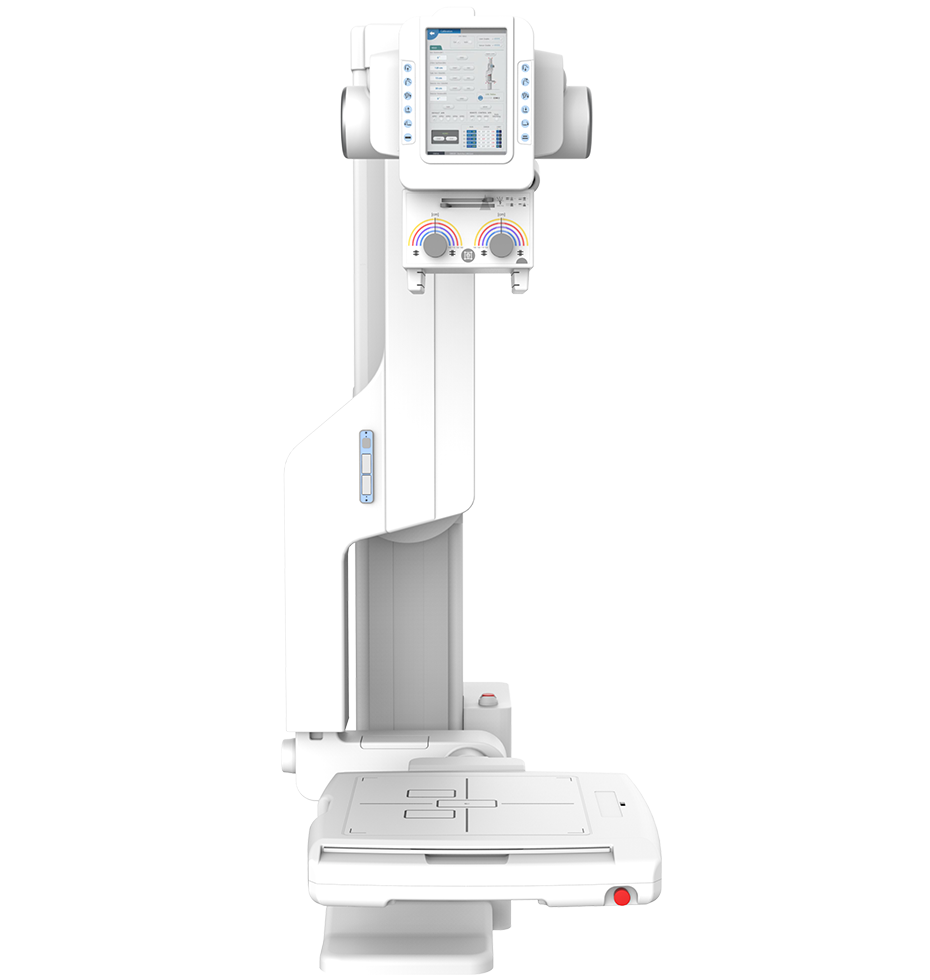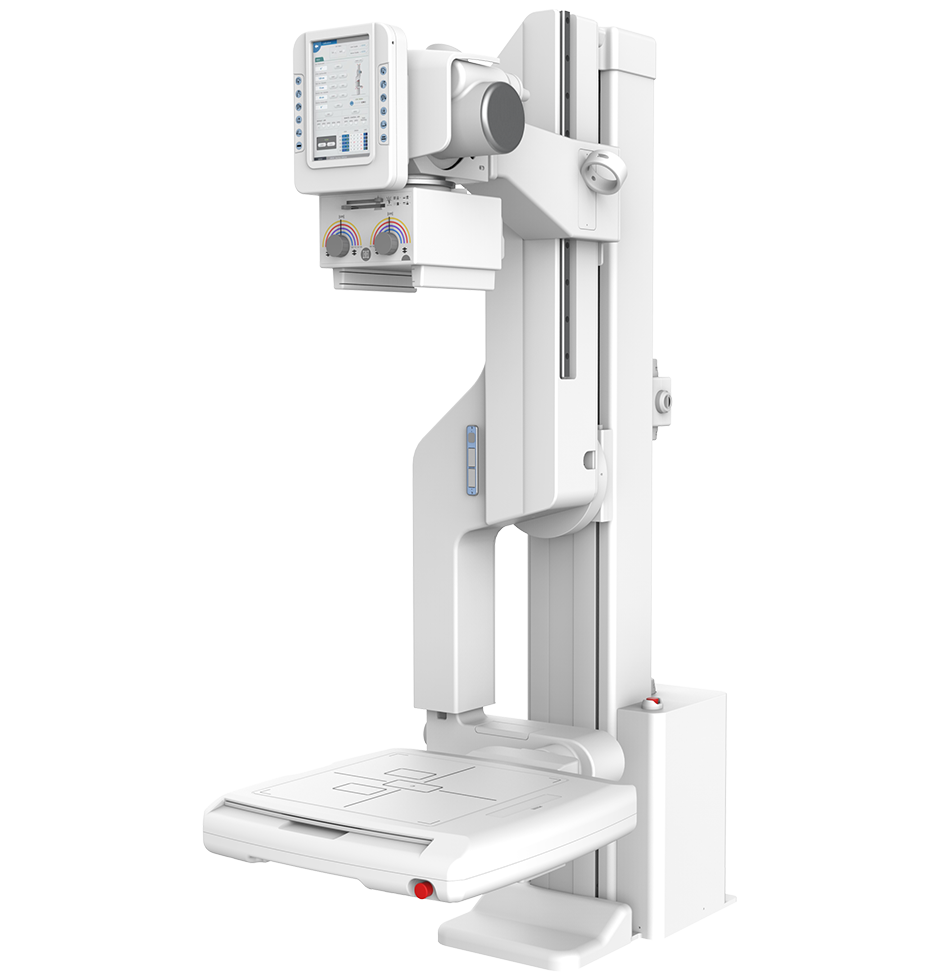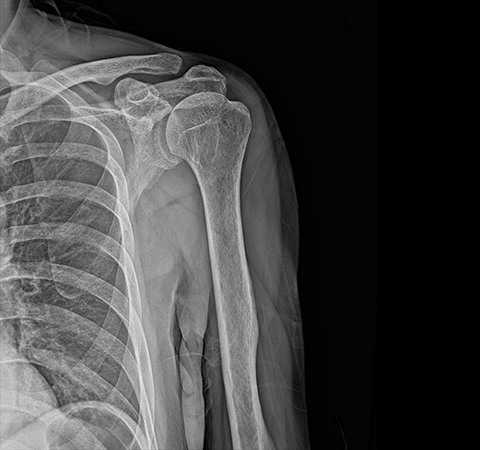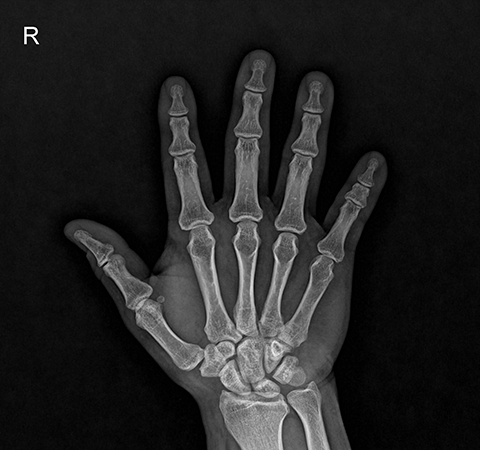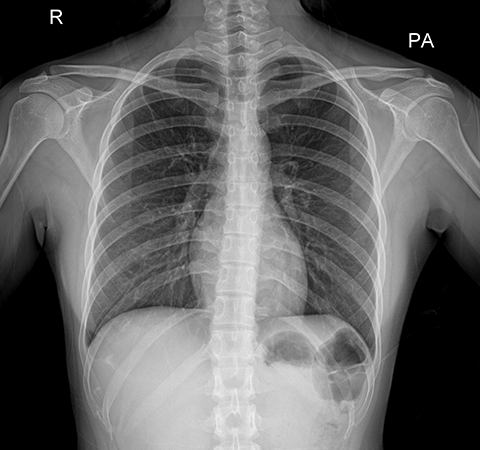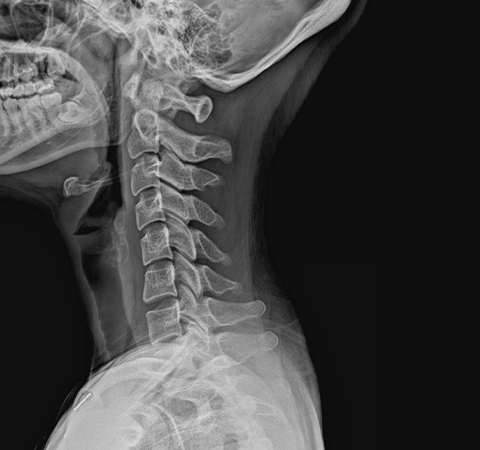 Main Features
Rotating Anode
Motorized movement by button
Up to 200 kg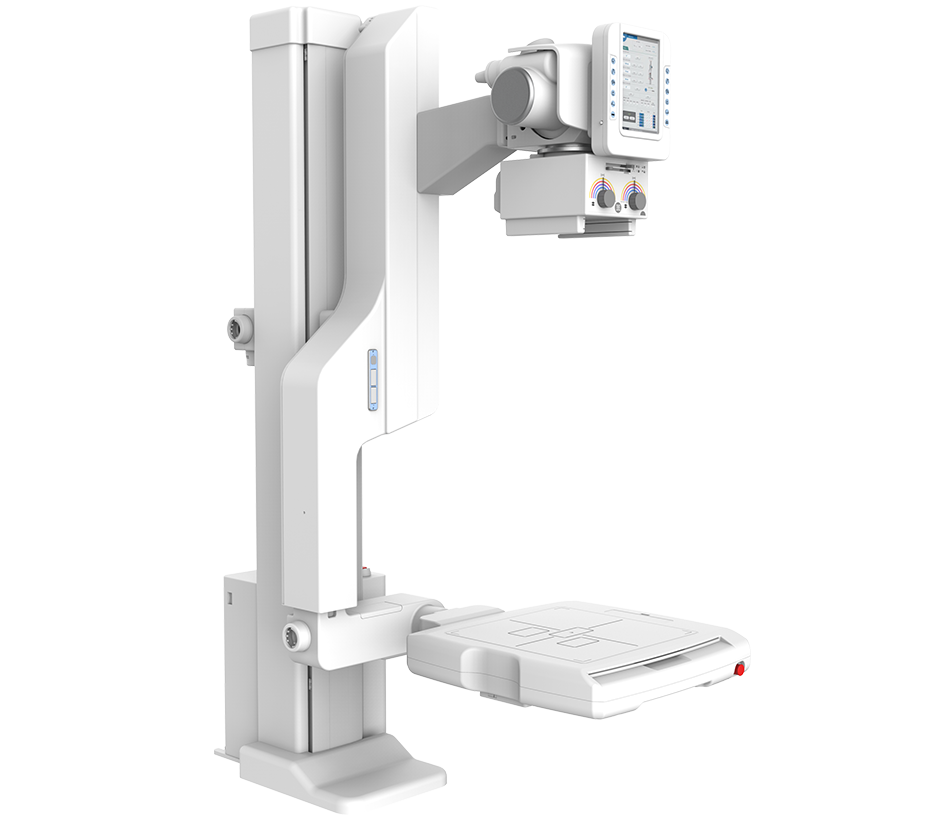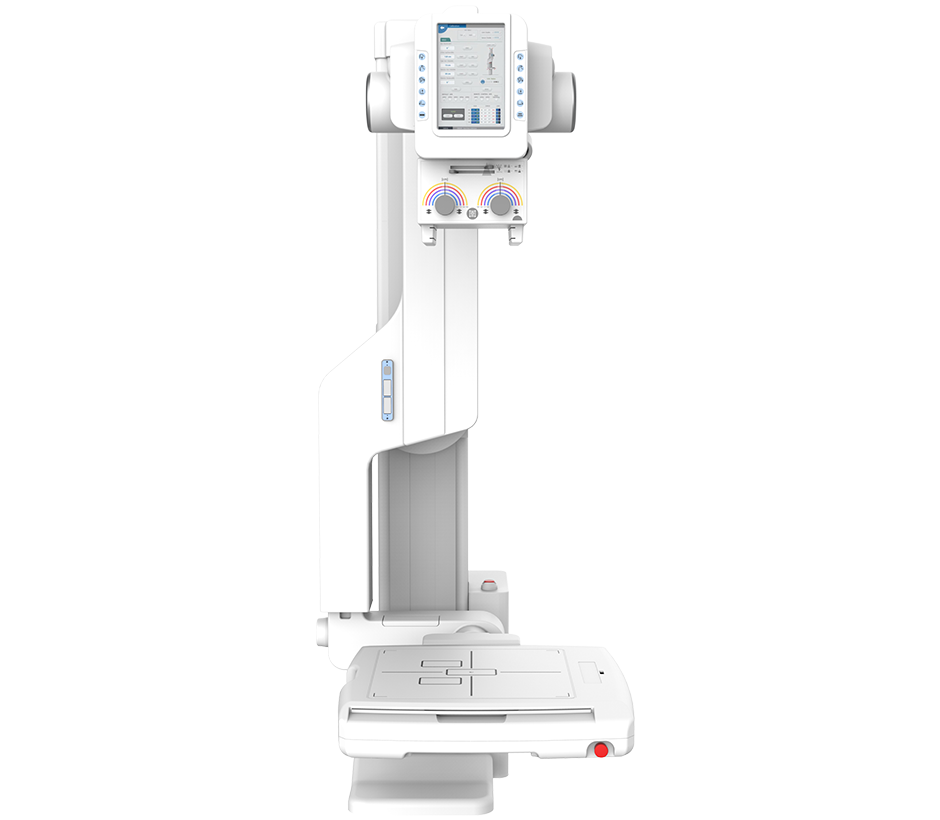 Advanced Visualization Solution
Making it easy for healthcare providers to share patient images,
collaborate on clinical workflows, and communicate diagnosis report.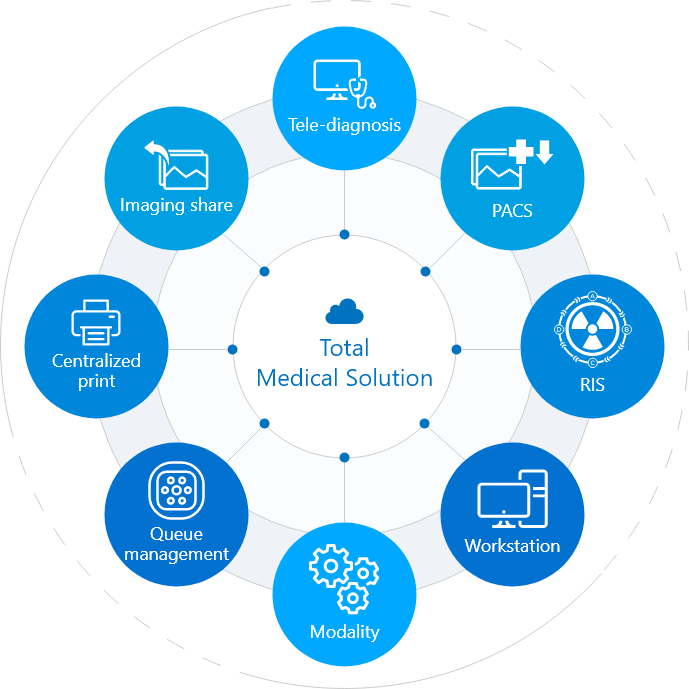 Post-processing collaboration, powered by SG Healthcare clinical packages and tools.
Puts PACS and workstation together with innovative cloud solution.
Consultation and support
with remote access available
24/7 monitoring
Remote upgrade for the latest software and firmware
U-ARM Structure
X-ray
Jumong Digital
U Structure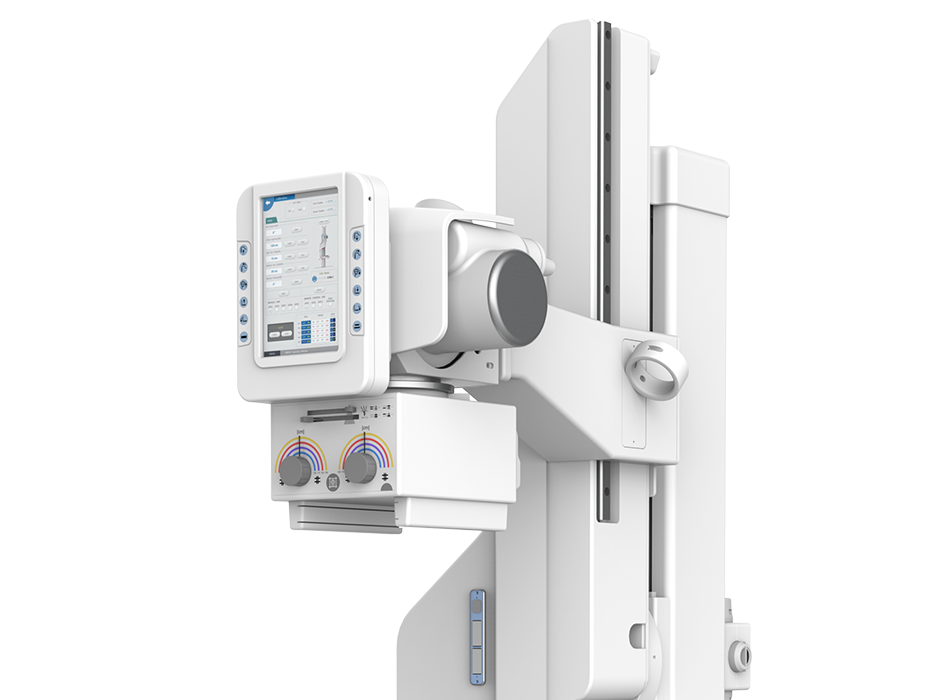 U-ARM Structure
X-ray
Jumong Digital
U Structure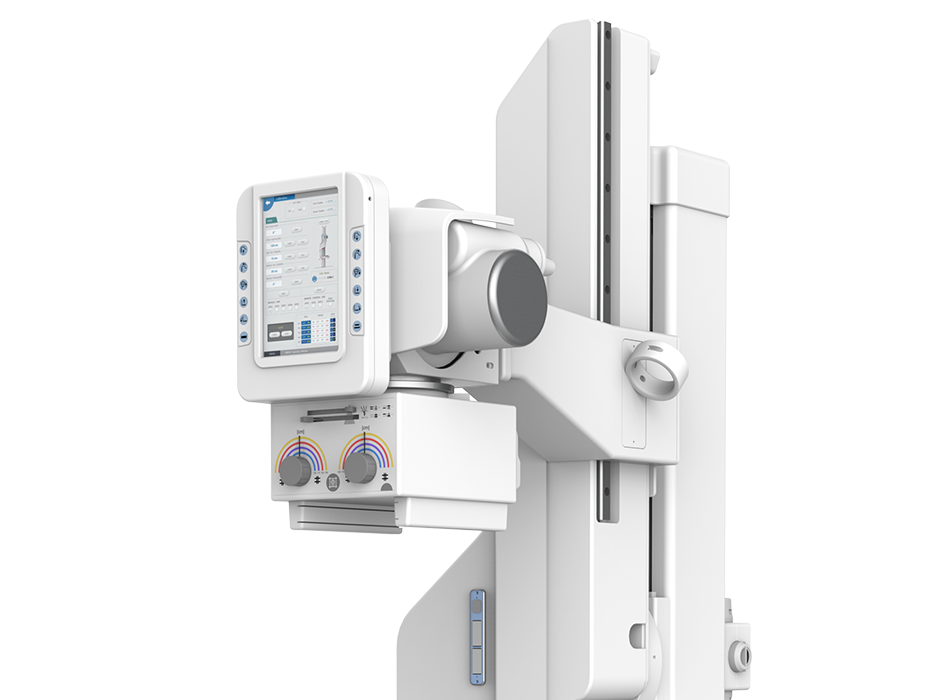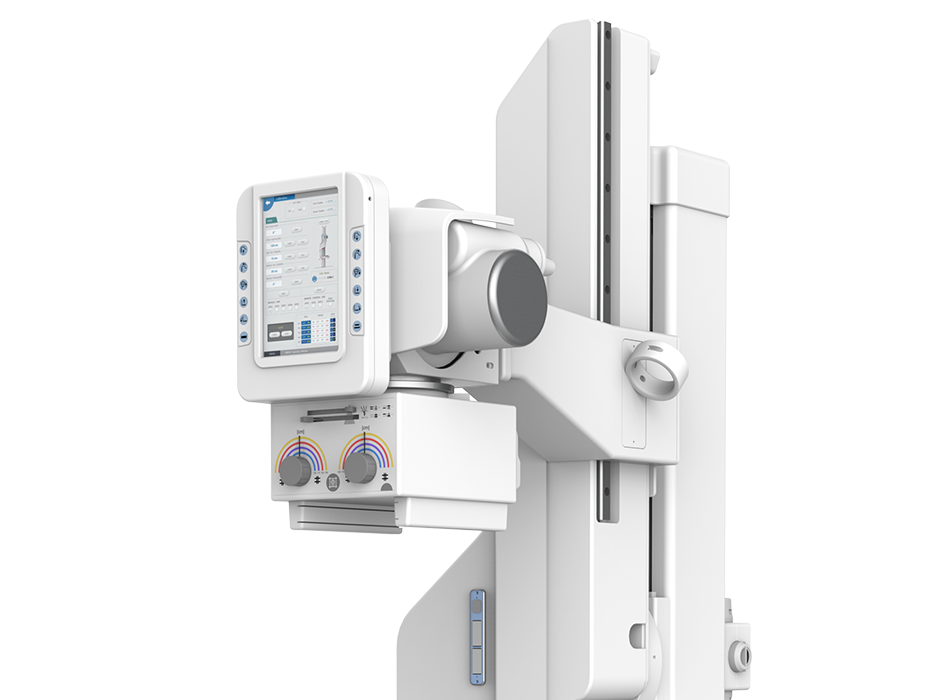 Various images acquisition