Reliable basic functionality.
Delivering superb performance.
Its column stand increases the shooting radius.
The generator frequency range can reach up to 60hz,
producing excellent image quality.
Smart UI
High quality image
Light-weight
Revolving stand
Compact
Variable frequency range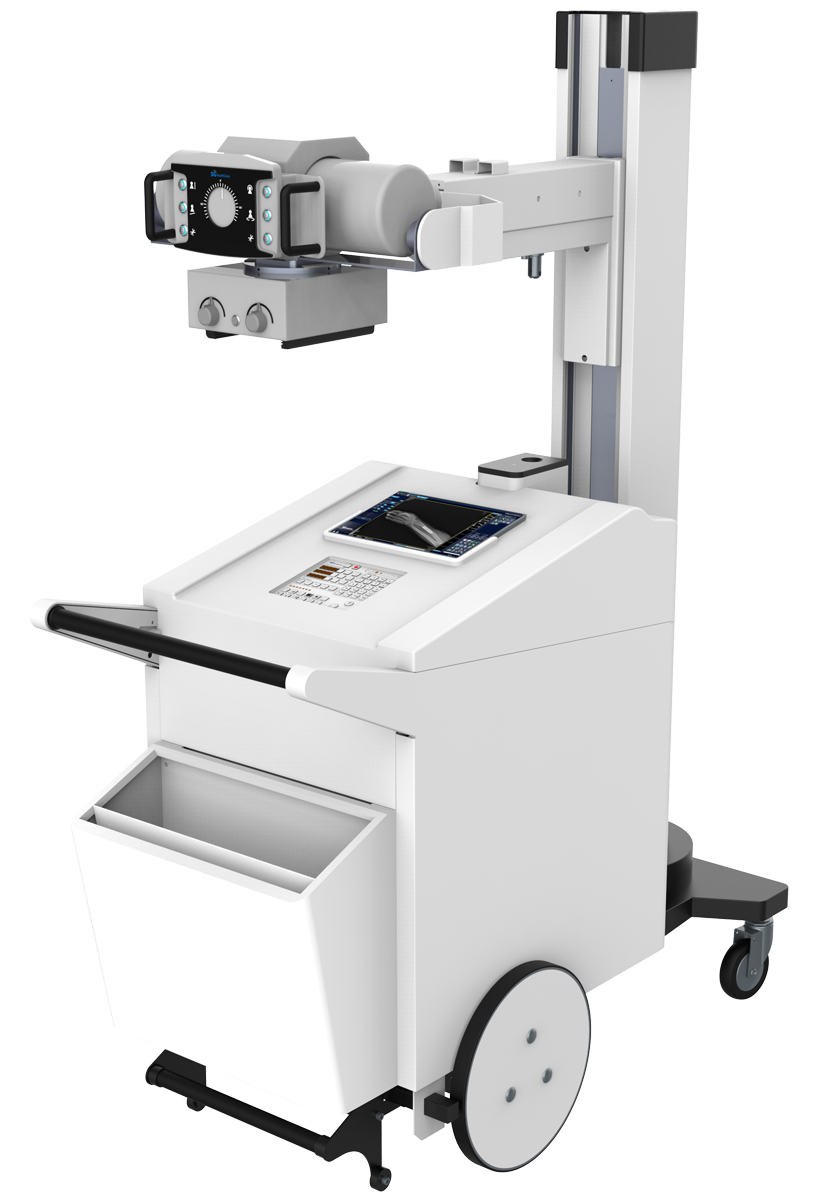 Light-weight and Compact Design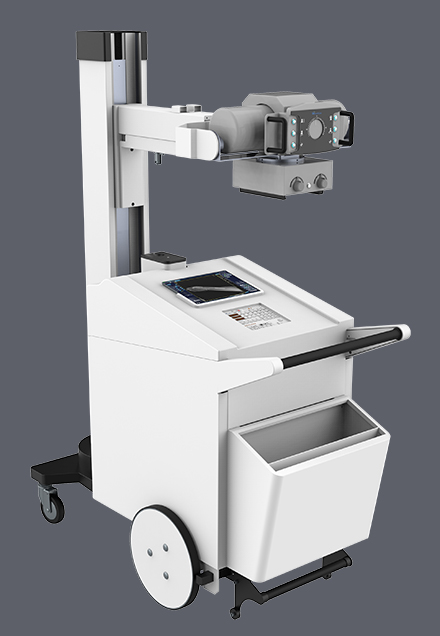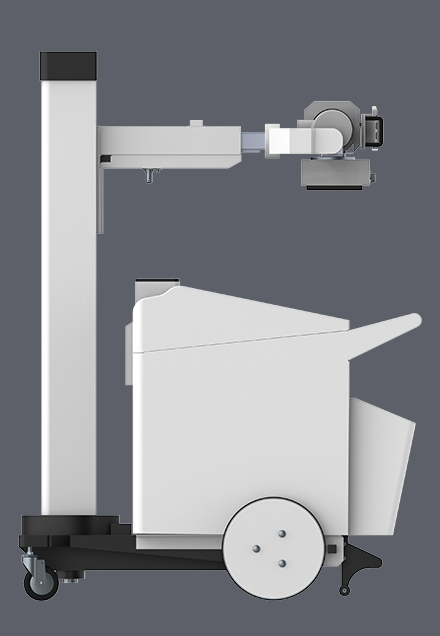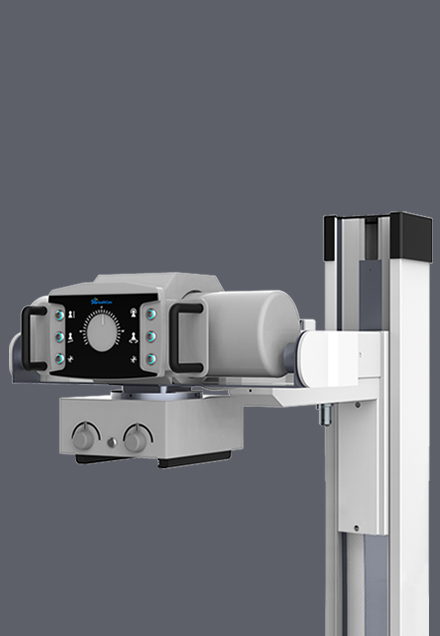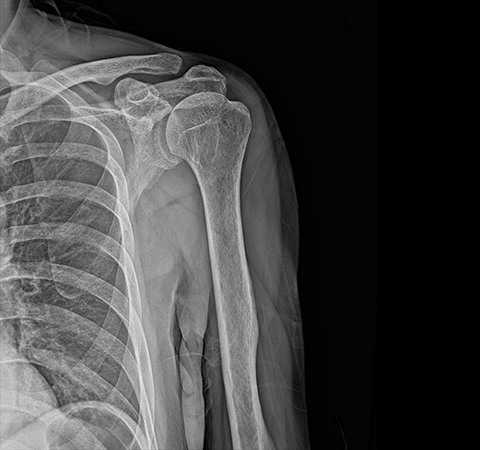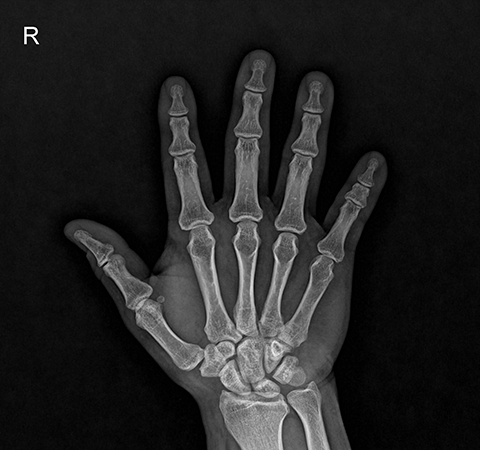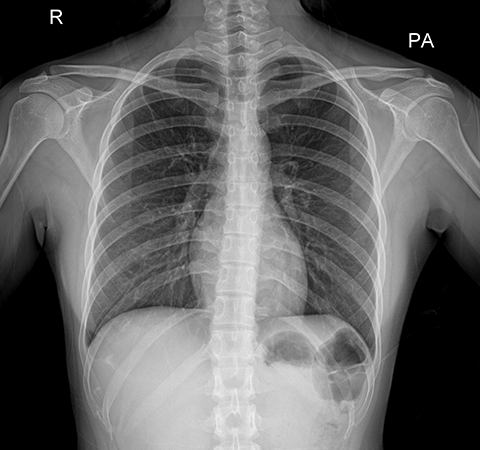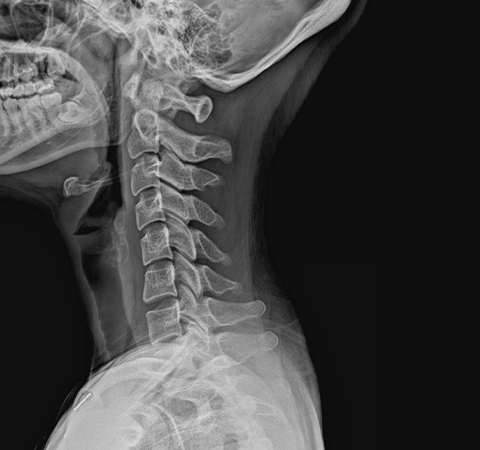 Easy storage & Preview display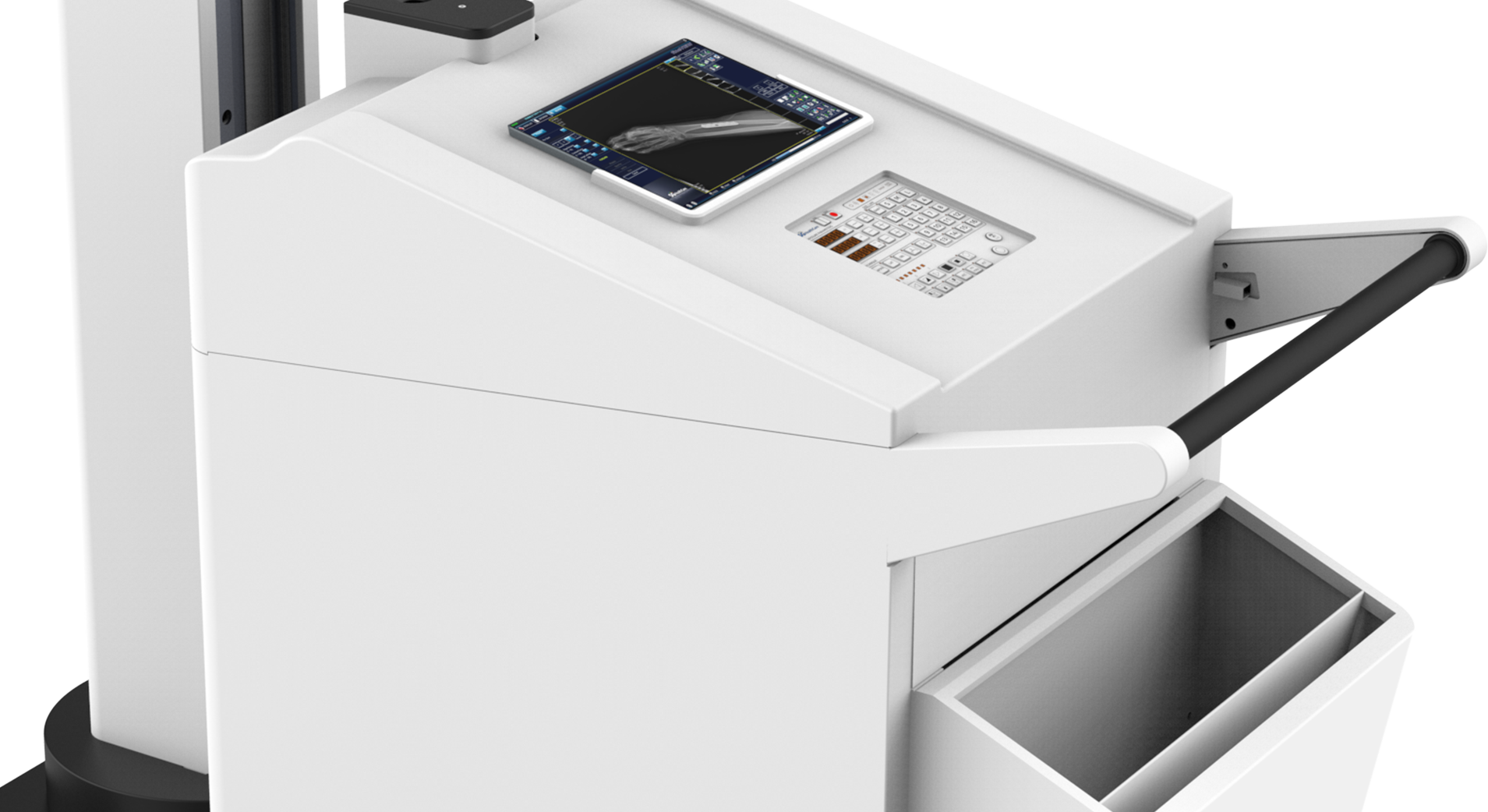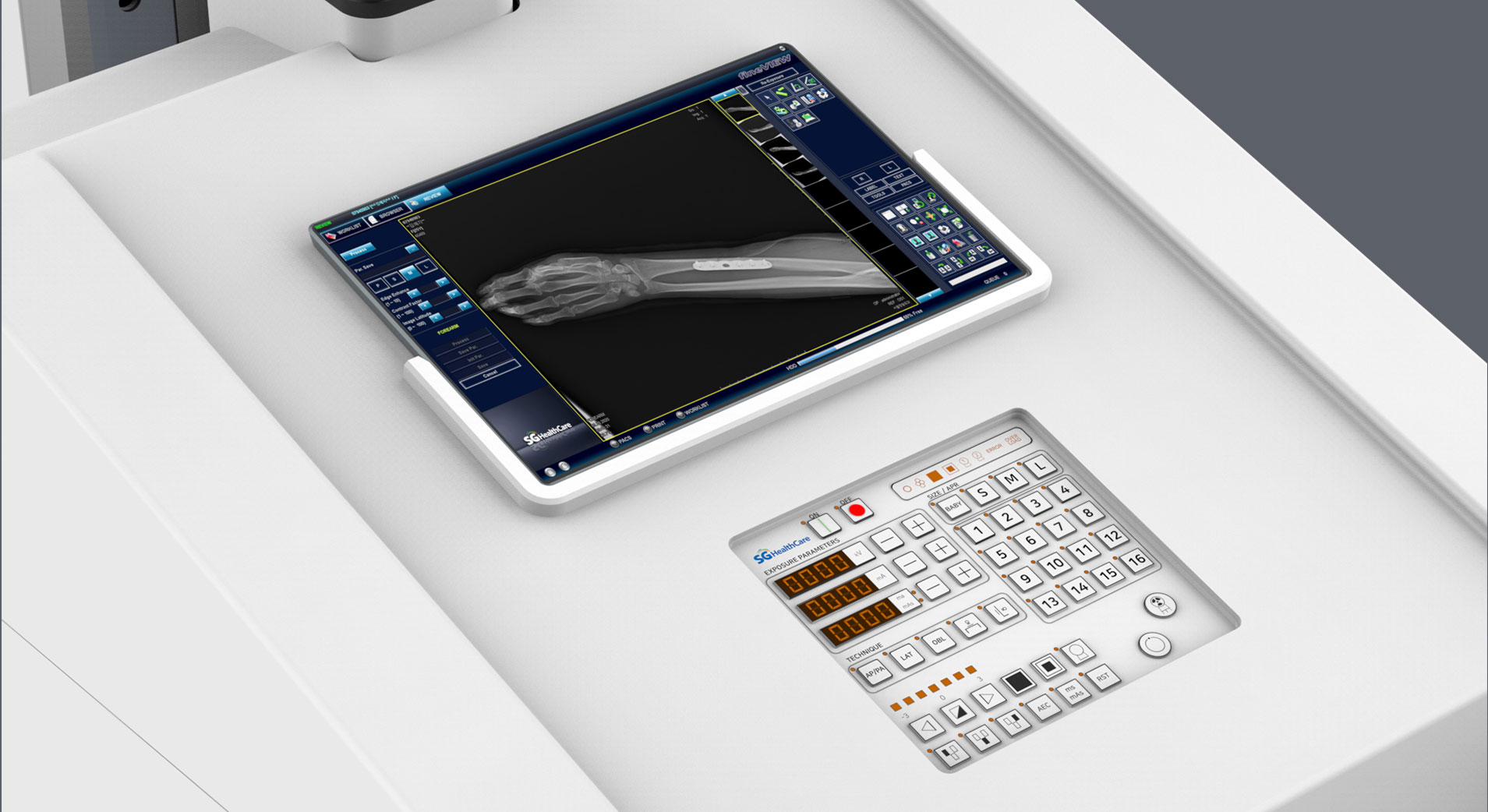 Revolving Stand
You can take pictures of all parts of the body by
expanding the radius of the photograph.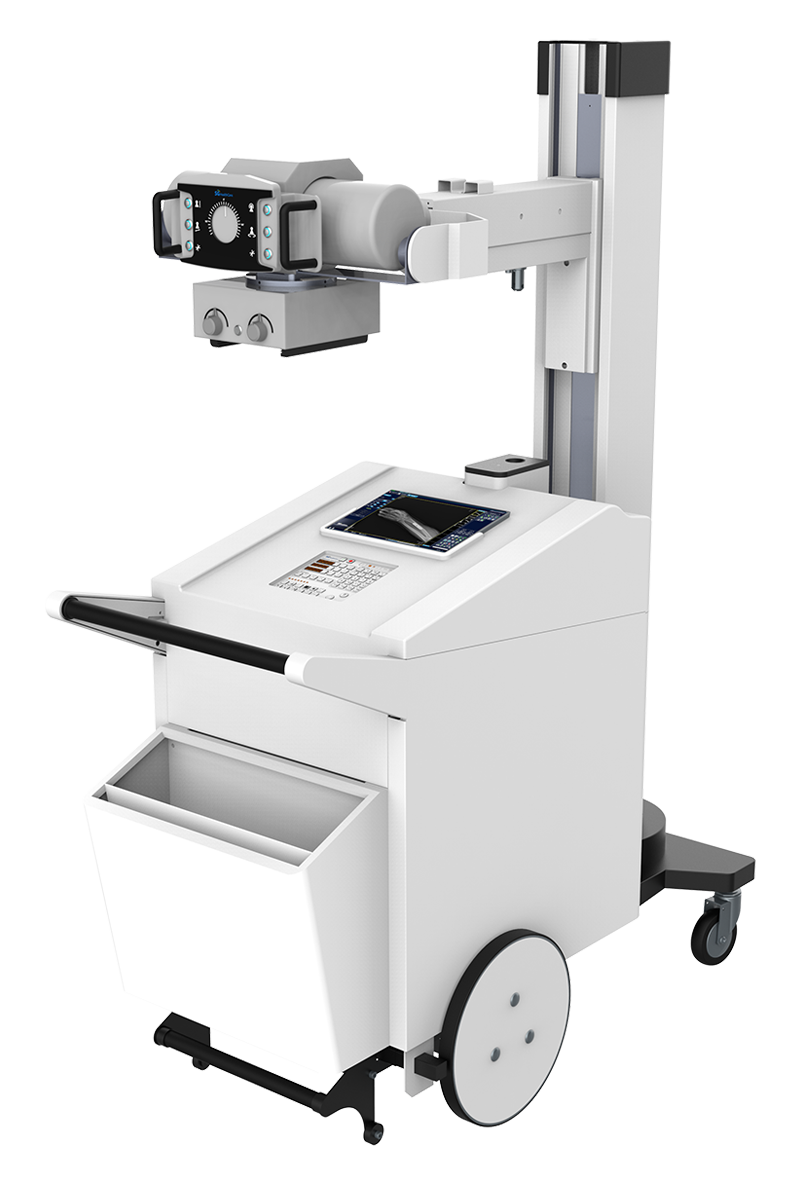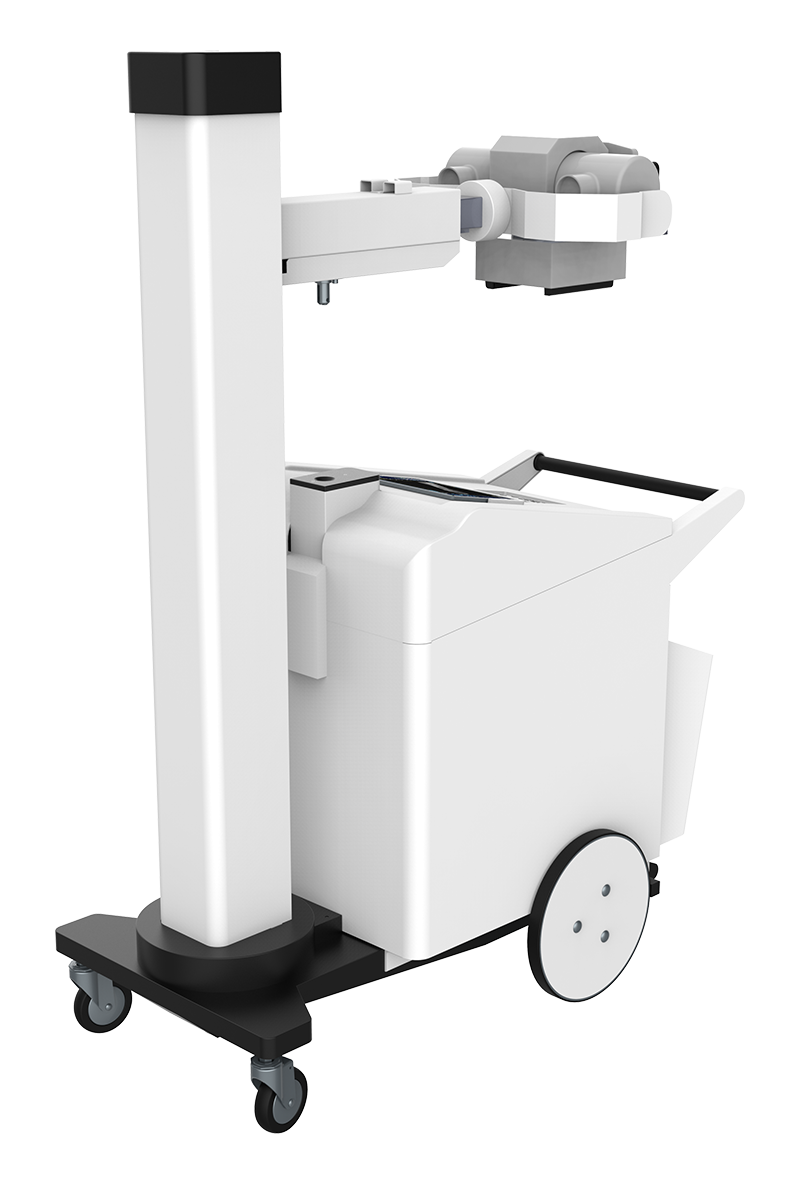 Advanced Visualization Solution
Making it easy for healthcare providers to share patient images,
collaborate on clinical workflows, and communicate diagnosis report.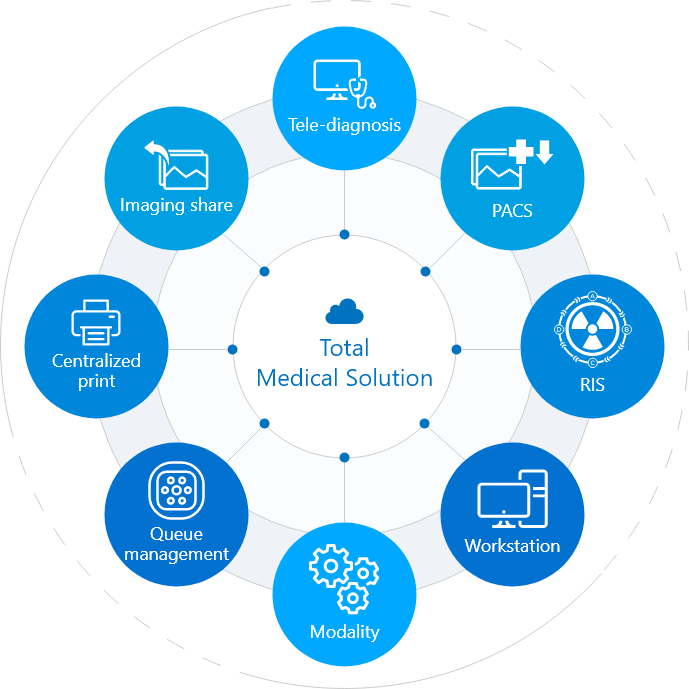 Post-processing collaboration, powered by SG Healthcare clinical packages and tools.
Put PACS and workstation together with innovative cloud solution.
Consultation and support
with remote access available
24/7 monitoring
Remote upgrade for the latest software and firmware
Smart

Radiography


Jumong Mobile,

40kW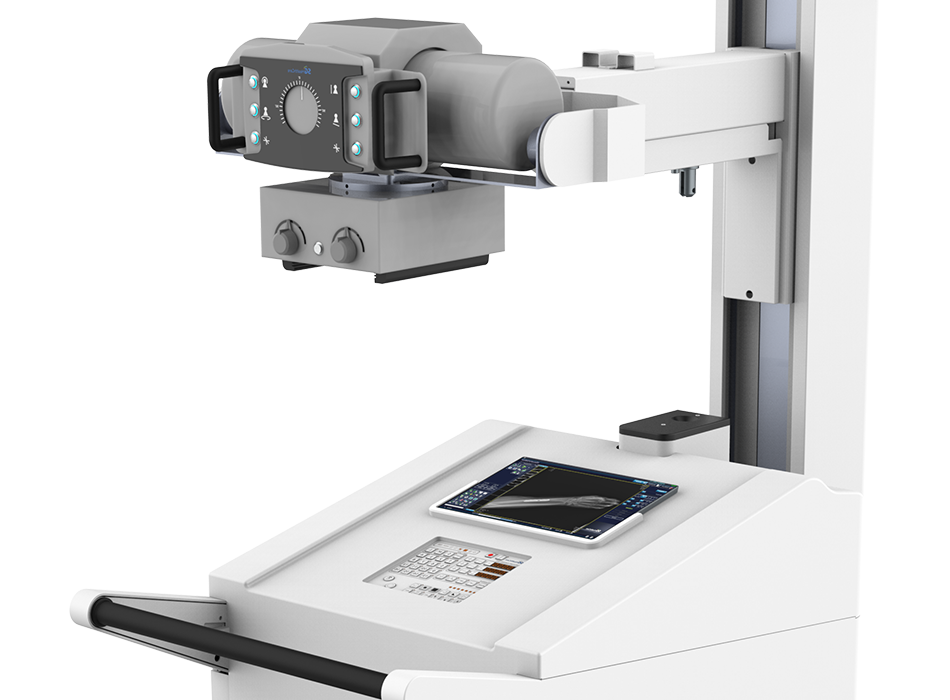 Smart

Radiography


Jumong Mobile,

40kW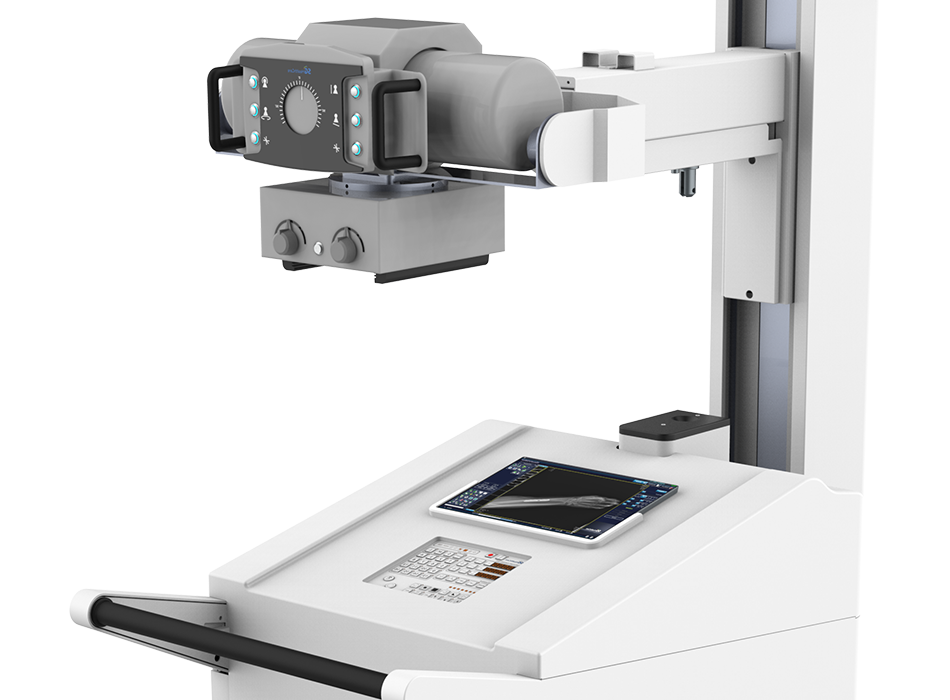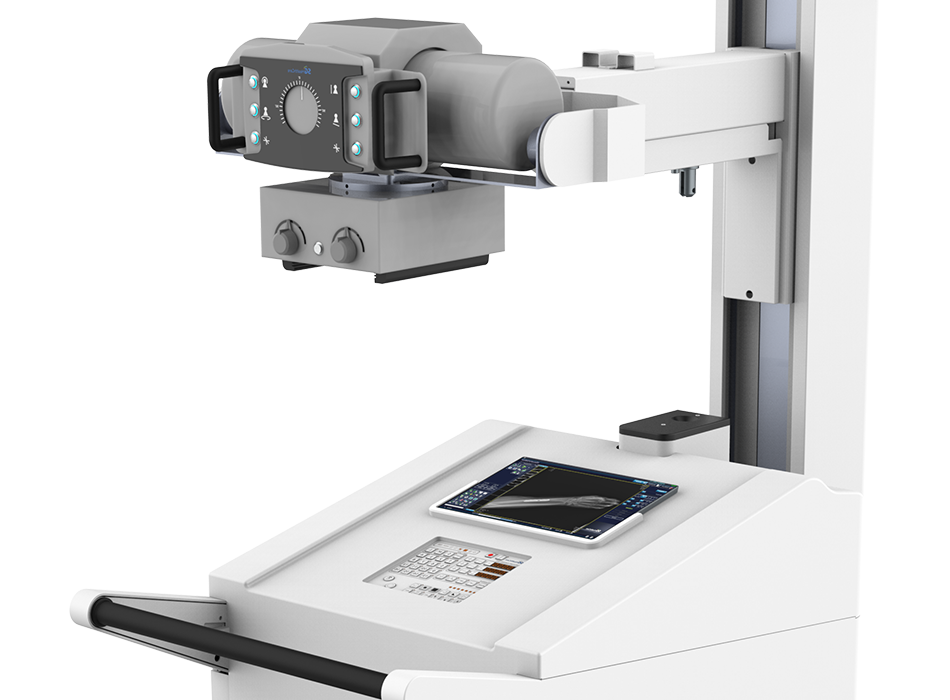 Various images acquisition