Experience true flat panel digital imaging technology without deforming the bucky tray.

Improved workflow through immediate image reading.
Light weight
5 seconds for full image
Portable
139 micron pixel pitch
Wire / Wireless
Usable for medical

and vet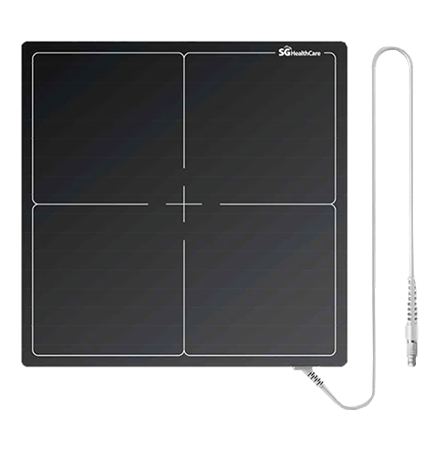 Jumong Retrofit Comfort
It provides fast and accurate medical images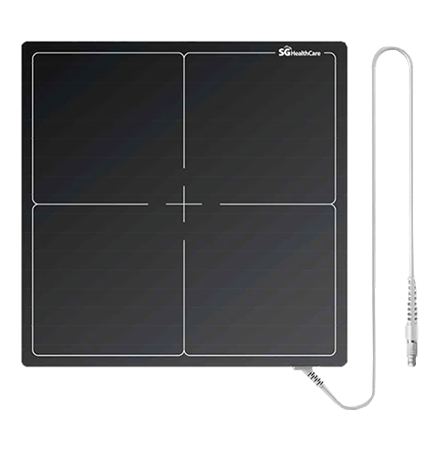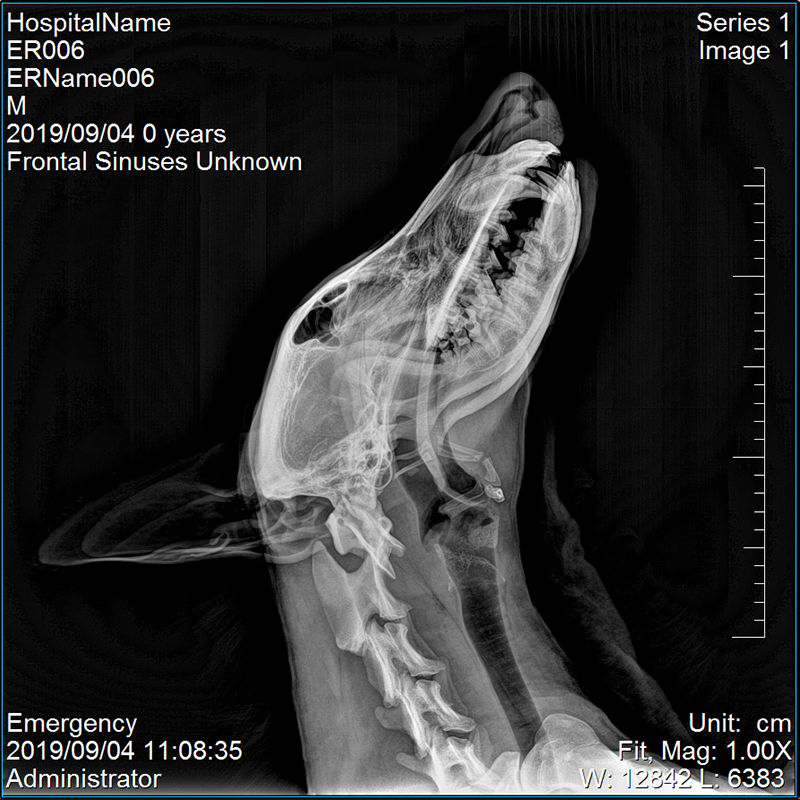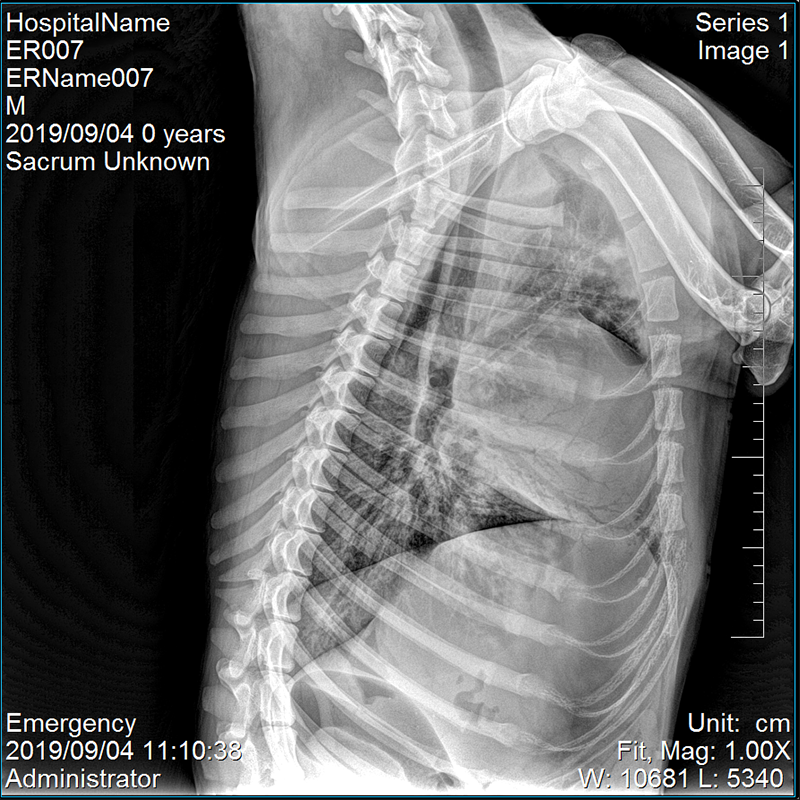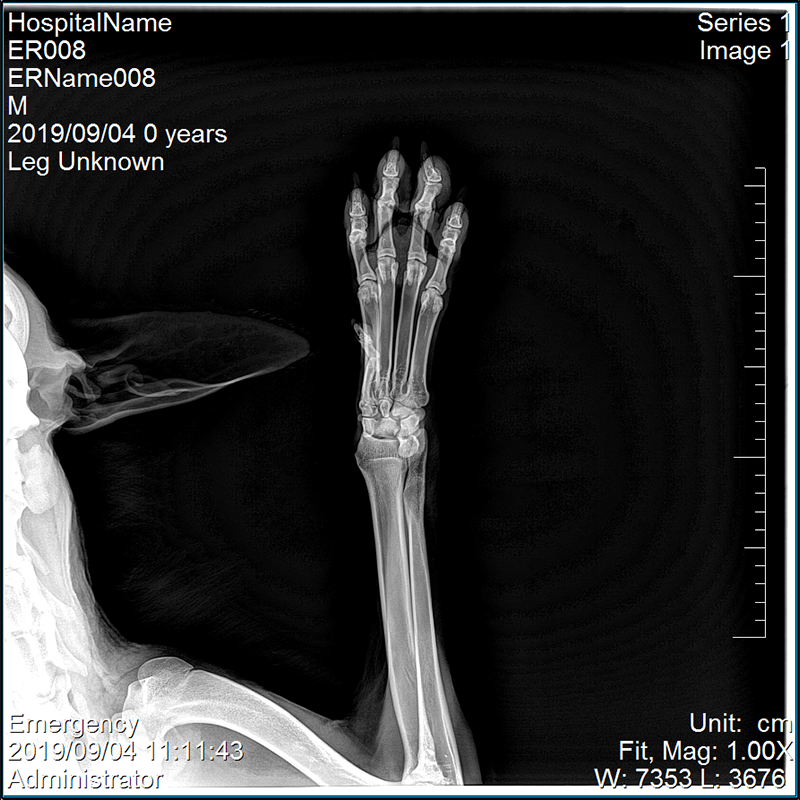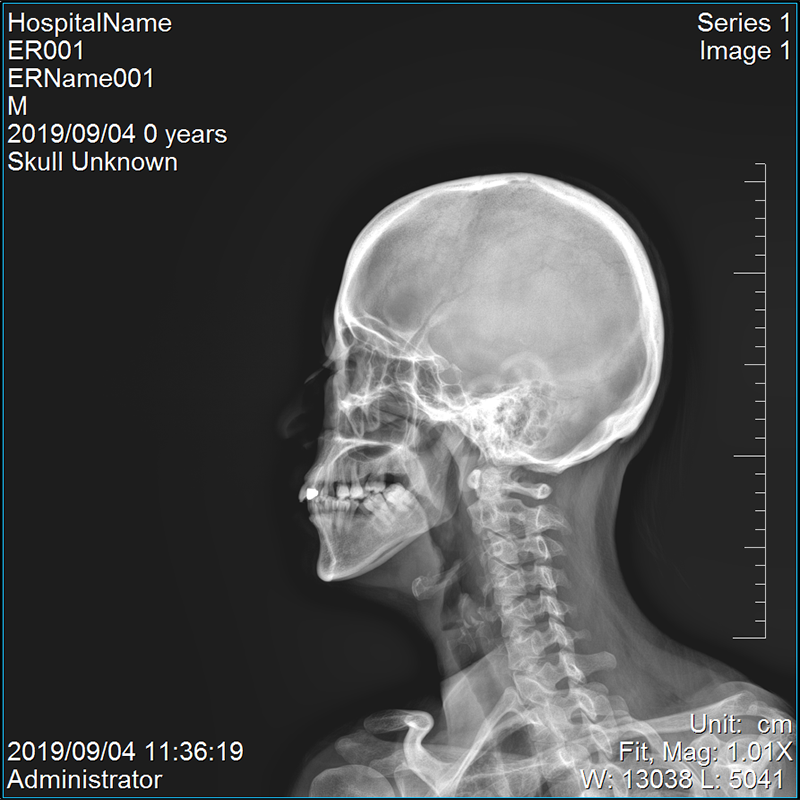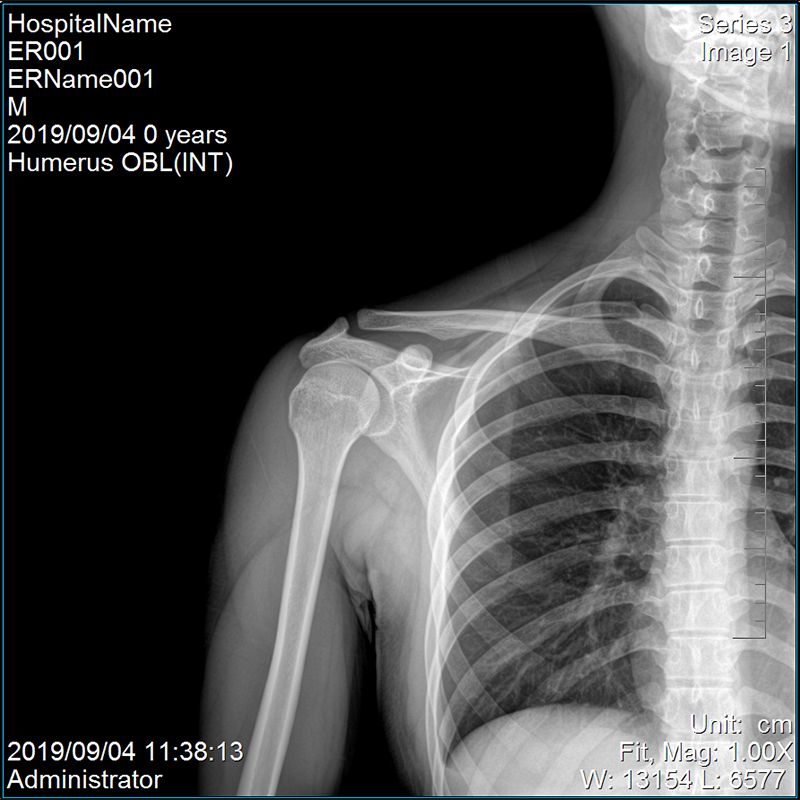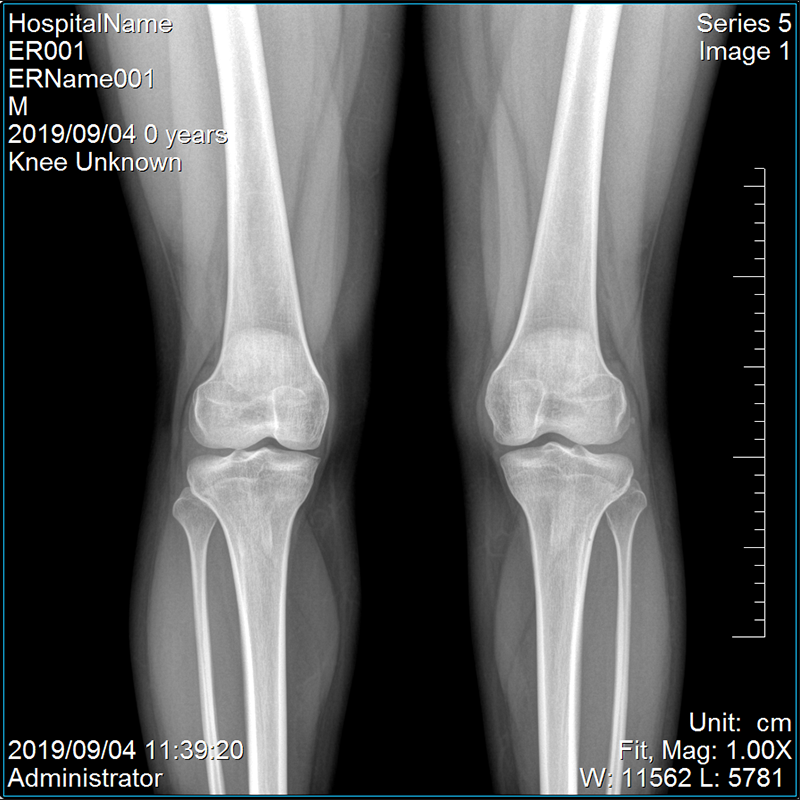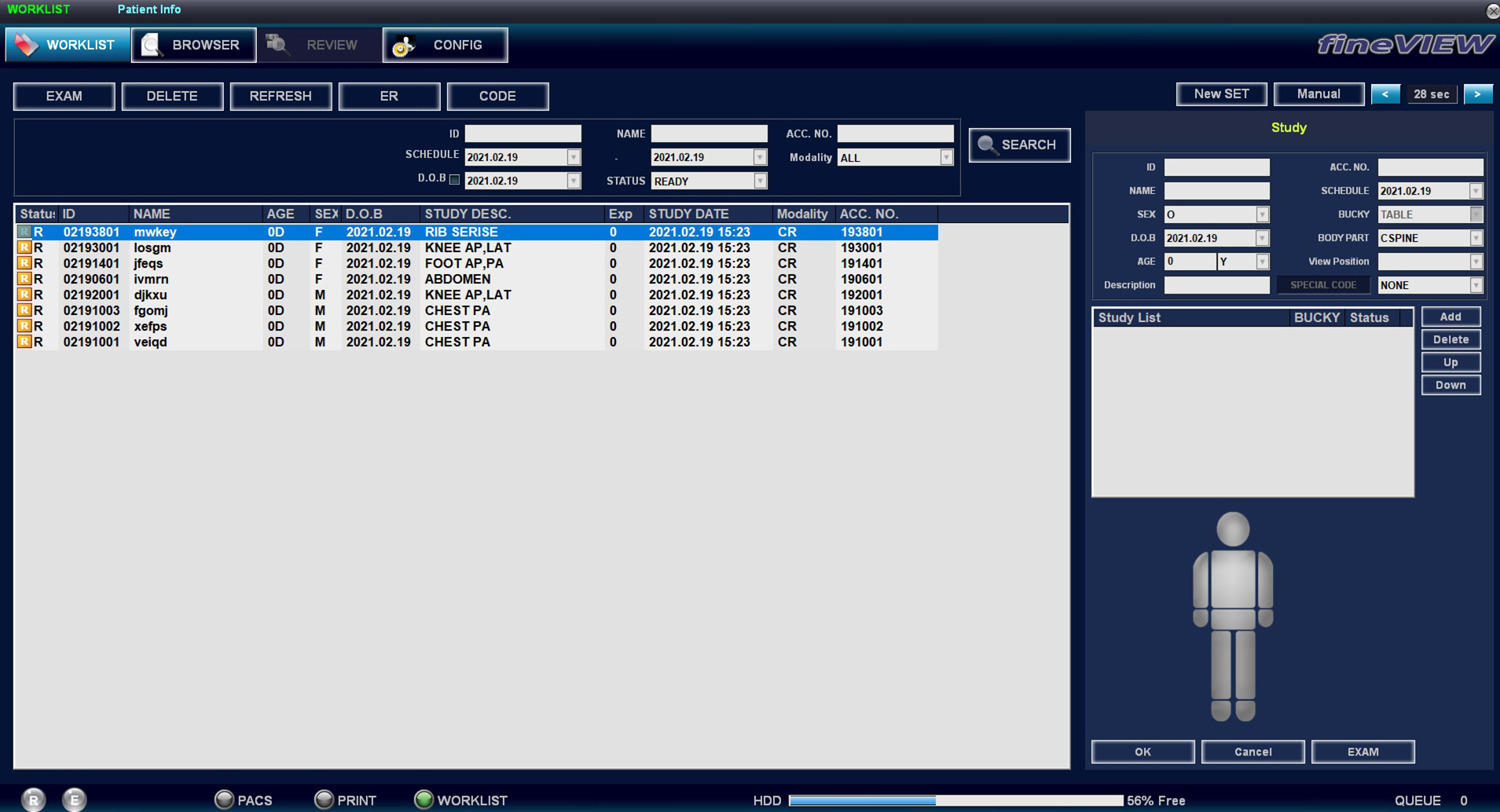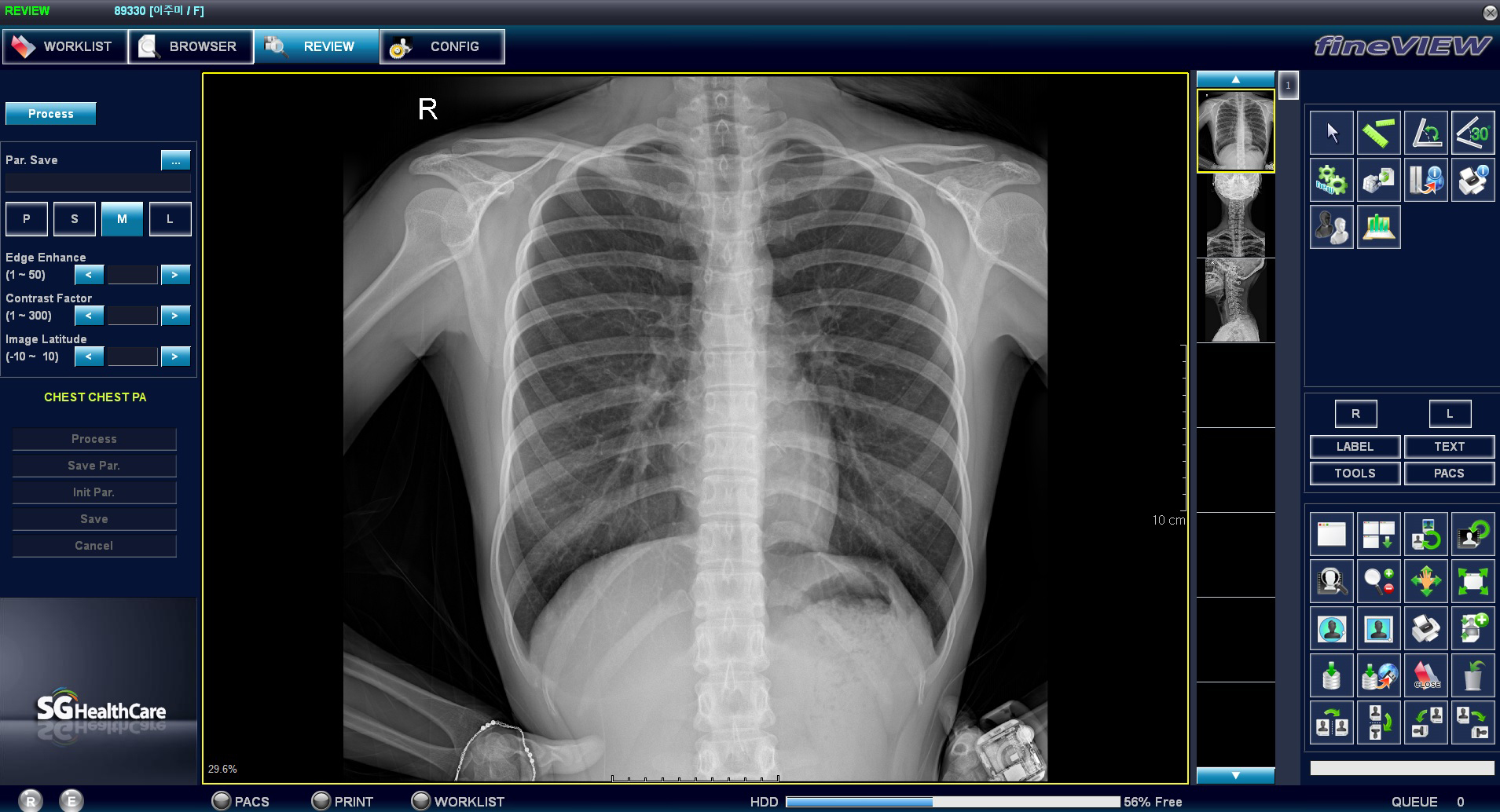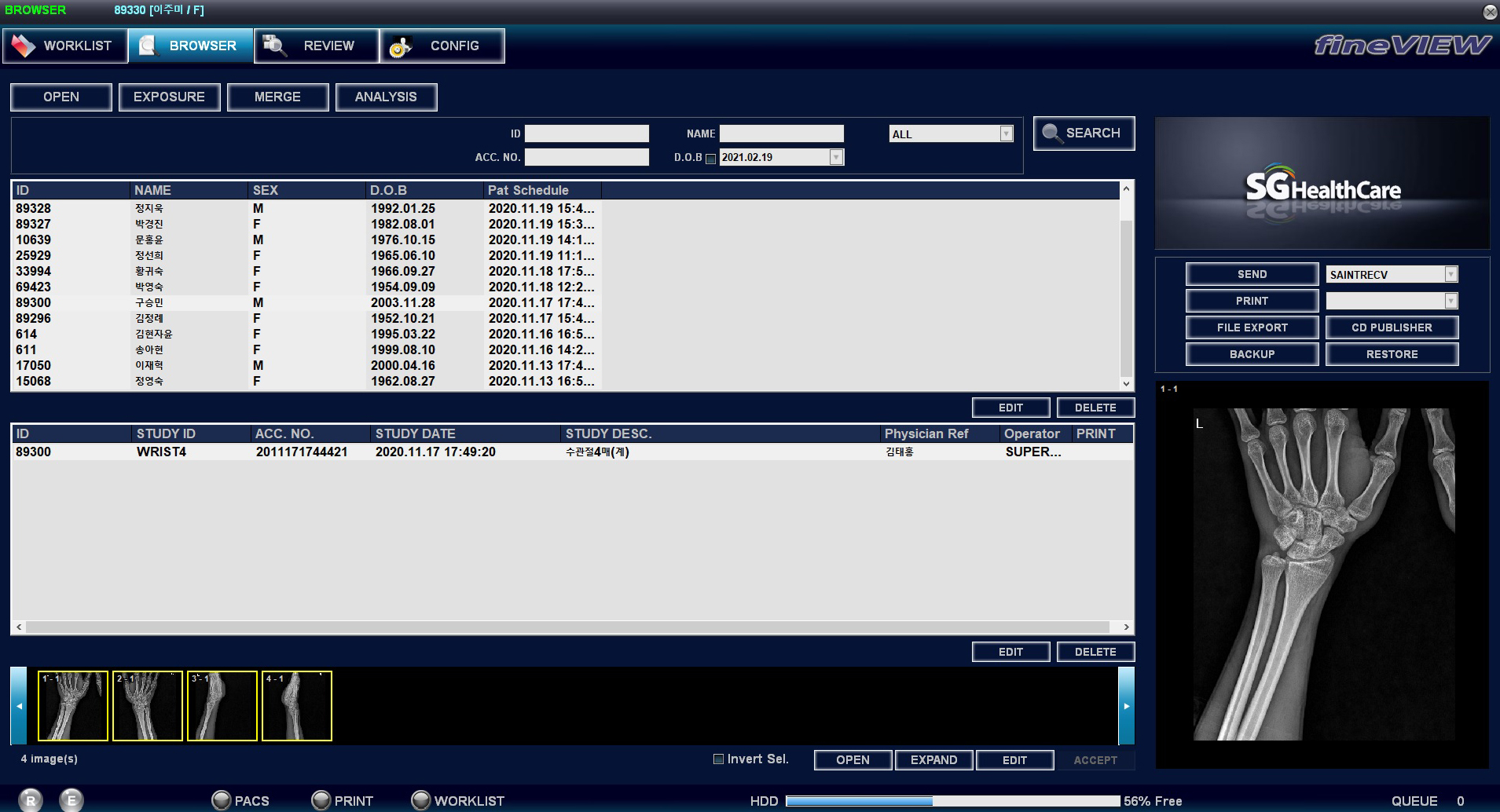 Advanced Visualization Solution
Making it easy for healthcare providers to share patient images,
collaborate on clinical workflows, and communicate diagnosis report.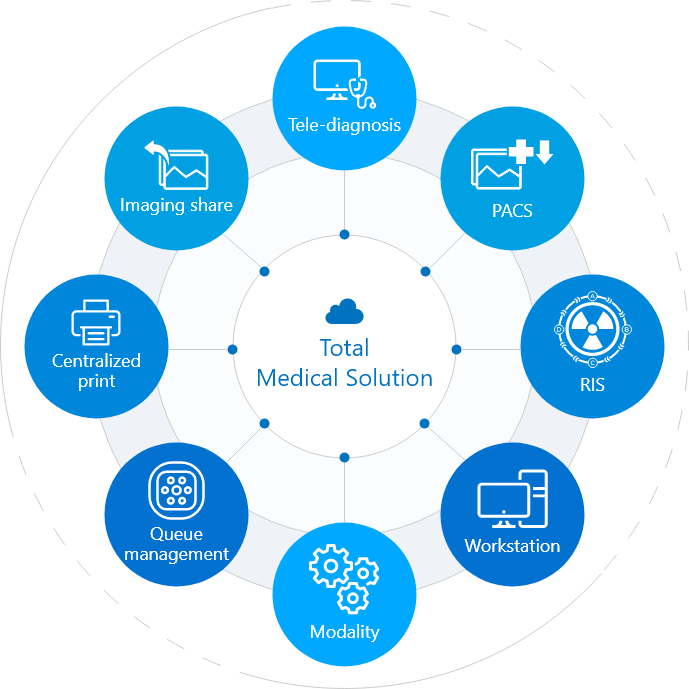 Post-processing collaboration, powered by SG Healthcare clinical packages and tools.
Put PACS and workstation together with innovative cloud solution.
Consultation and support
with remote access available
24/7 monitoring
Remote upgrade for the latest software and firmware
Wide

Image Area


Jumong

Retrofit Comfort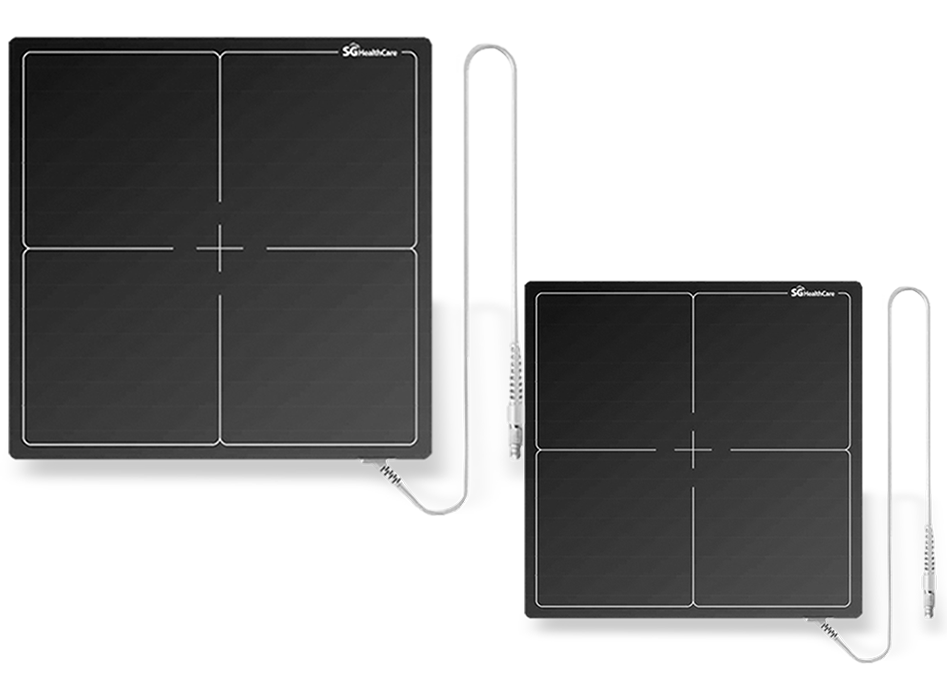 Wide

Image Area


Jumong

Retrofit Comfort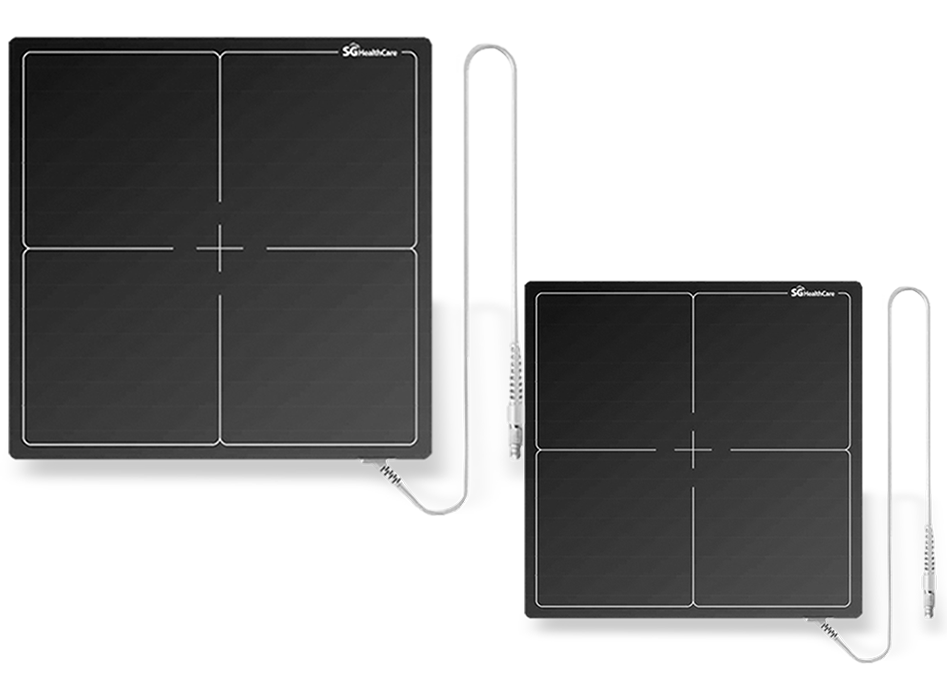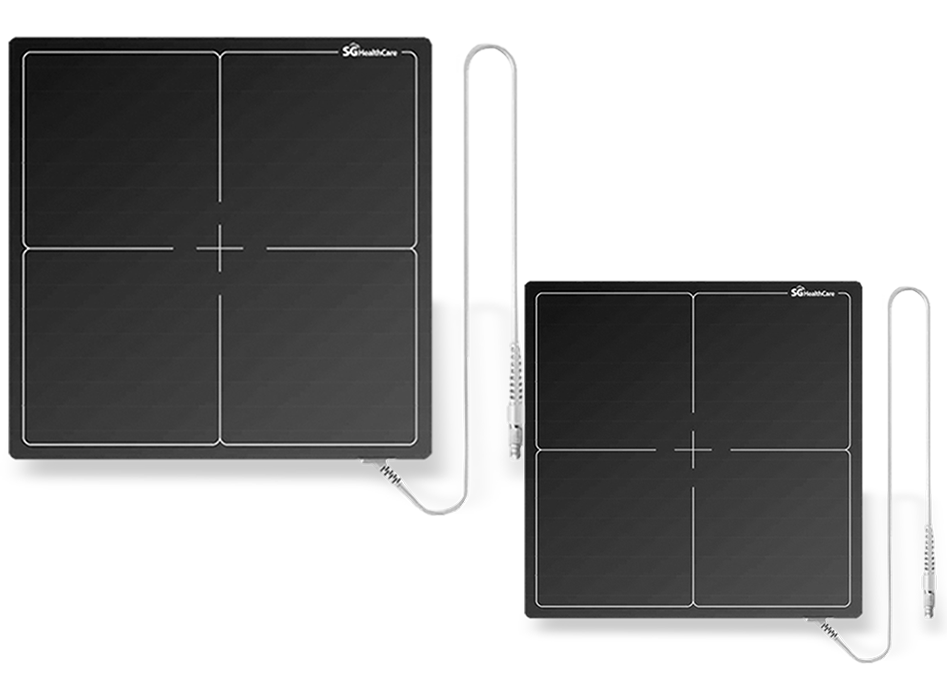 Various images acquisition