Jumong Premium Ceiling Suspended
Fully featured and designed for chest, supine and other radiography examinations.
Whatever you need, you can find the right solution with ease.
Ceiling type
High quality image
Auto synchronized
Saving space
4 way / 6 way

floating table

Up / down motorizing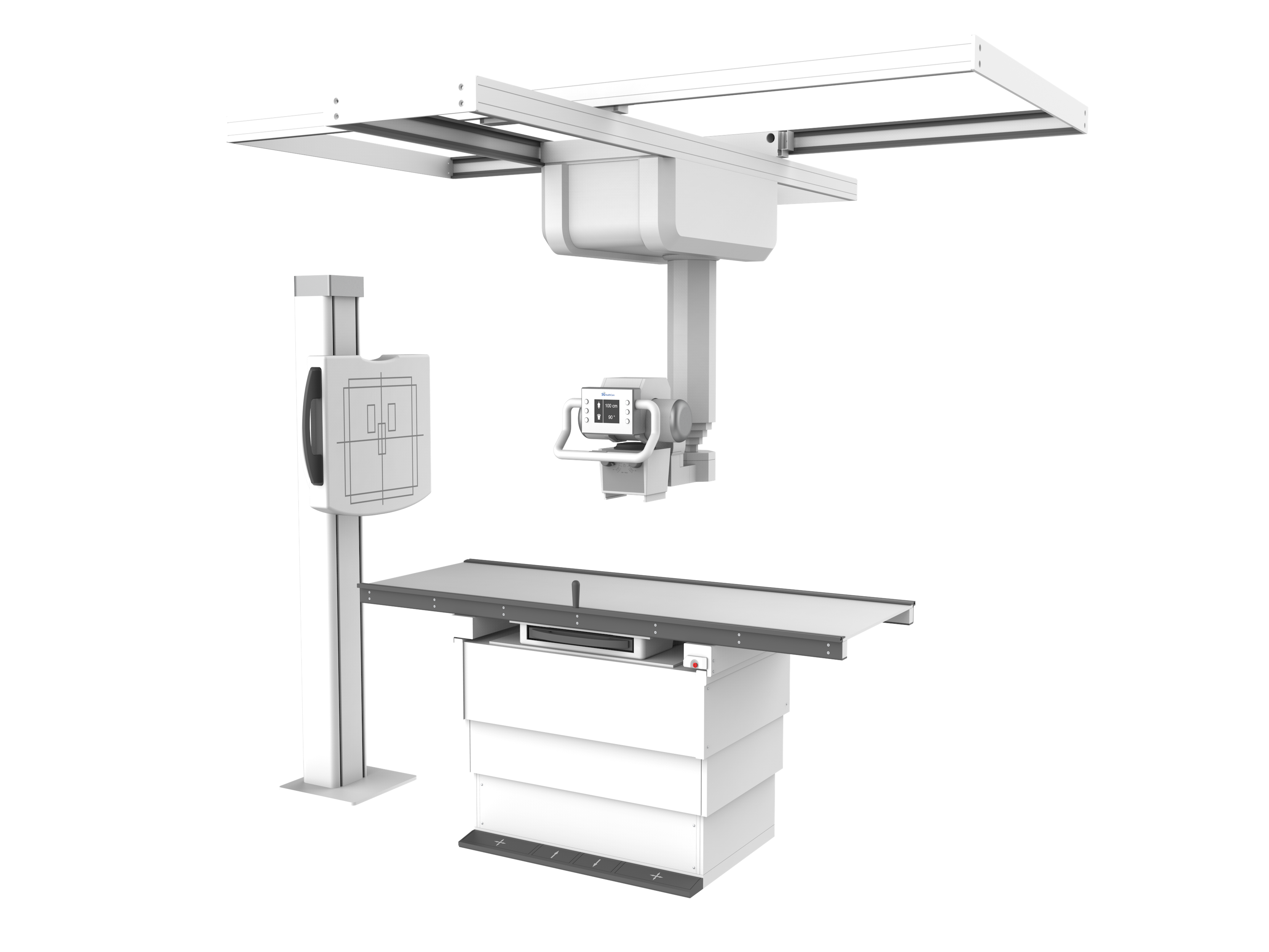 Ceiling Suspension
Move back & forth, left & right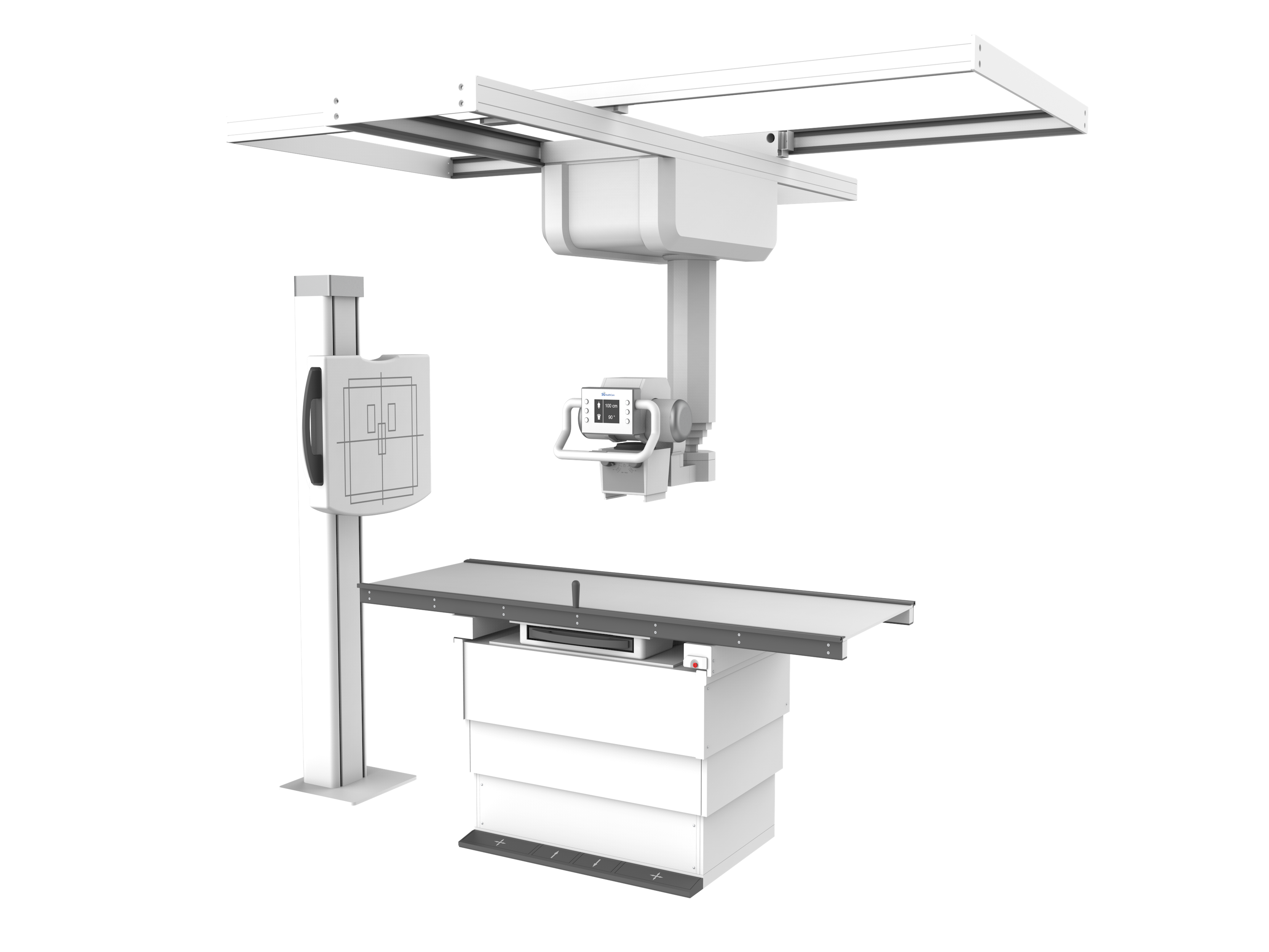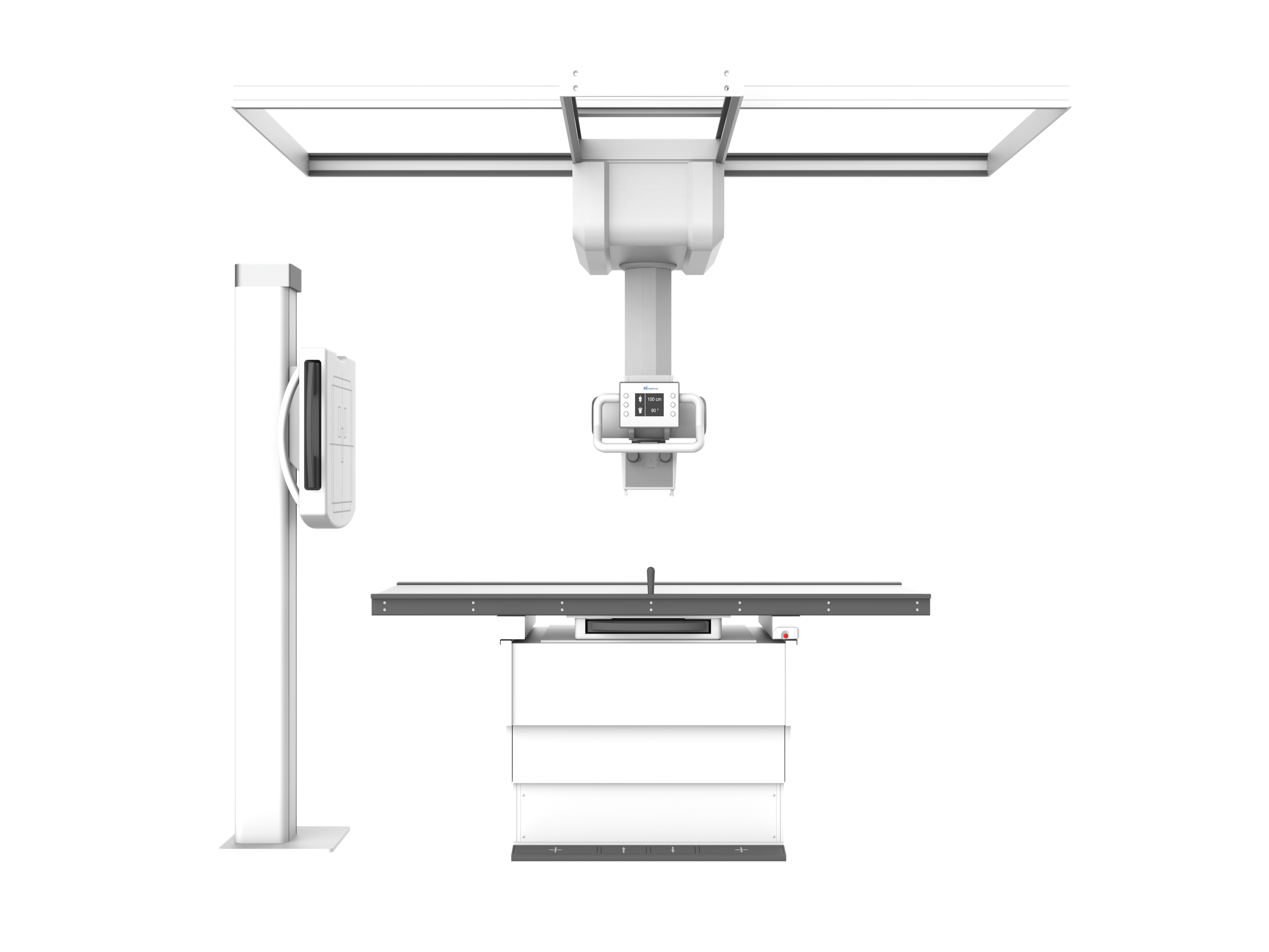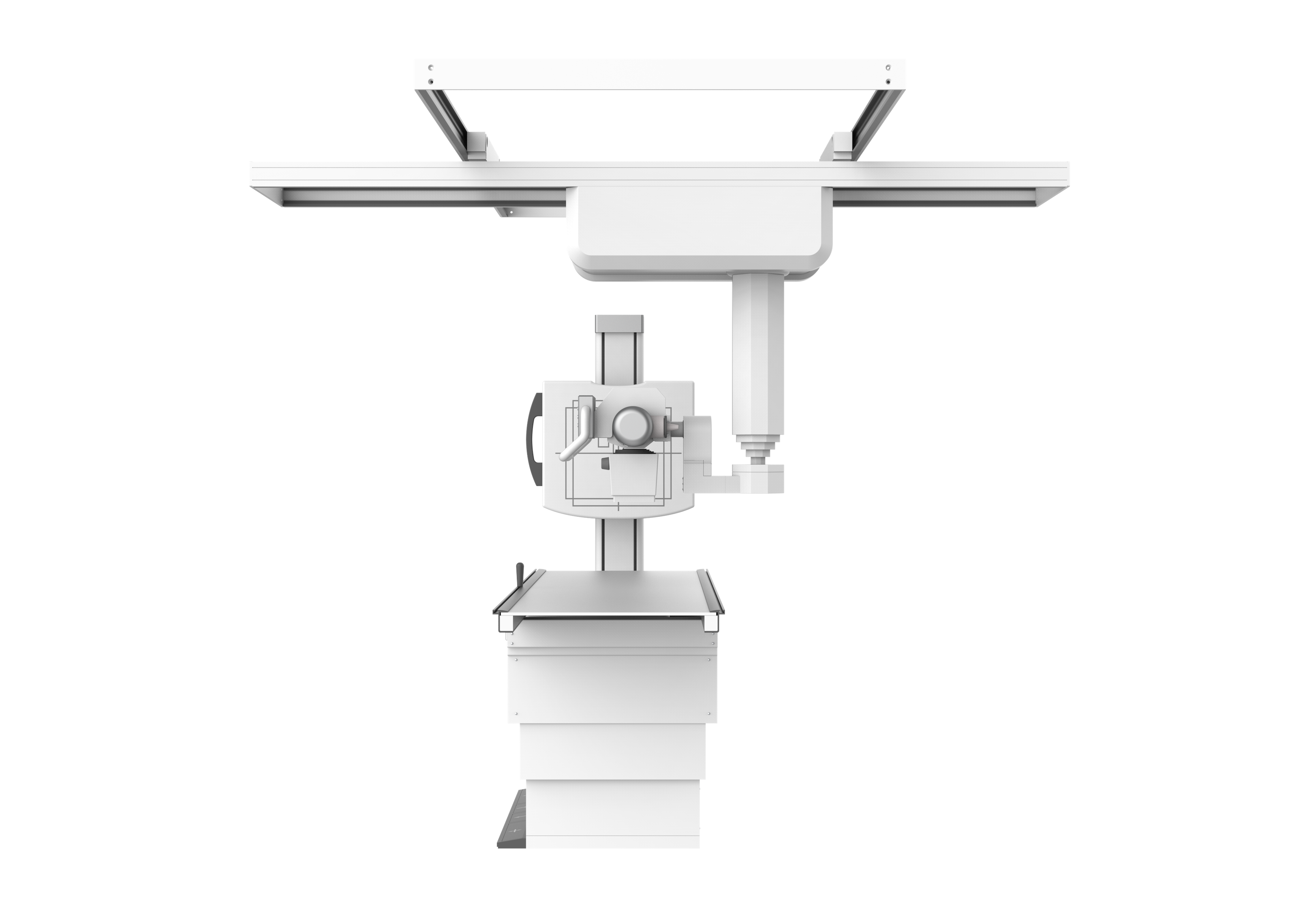 Main Features
Auto Stitching / Soft Handing
Synchronized with wall stand and tube
Synchronized with table and tube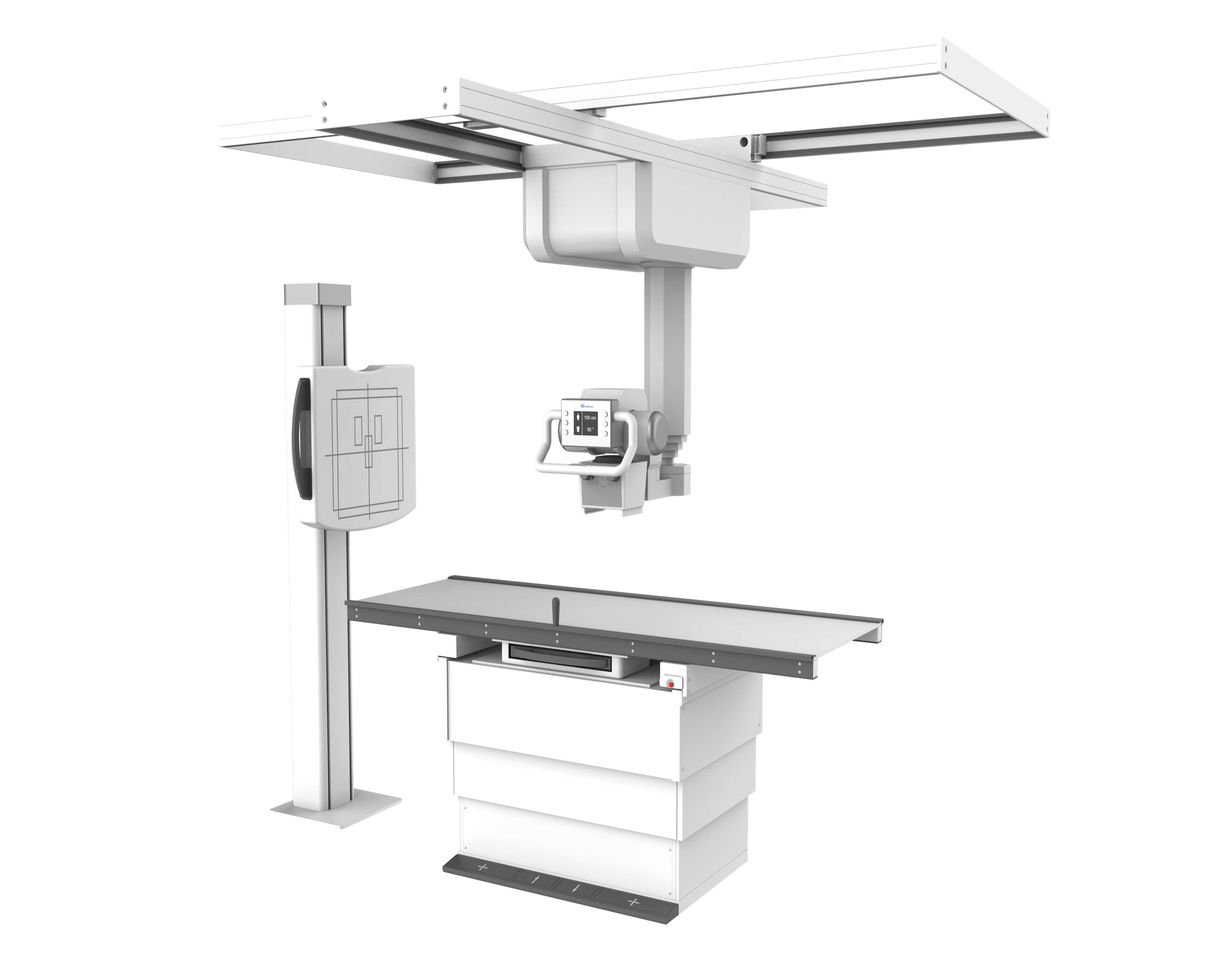 Advanced Visualization Solution
Making it easy for healthcare providers to share patient images,
collaborate on clinical workflows, and communicate diagnosis report.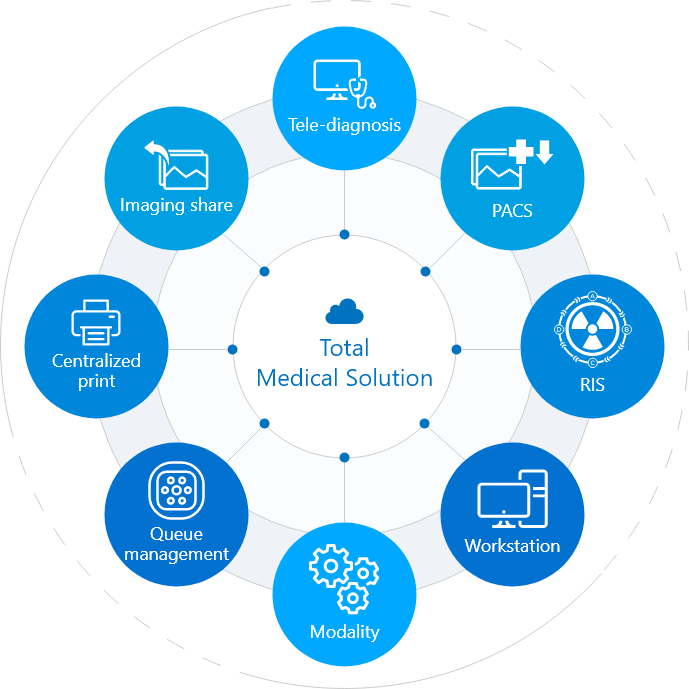 Post-processing collaboration, powered by SG Healthcare clinical packages and tools.
Put PACS and workstation together with innovative cloud solution.
Consultation and support
with remote access available
24/7 monitoring
Remote upgrade for the latest software and firmware
Ceiling Type

X-ray


Jumong

Premium Ceiling Suspended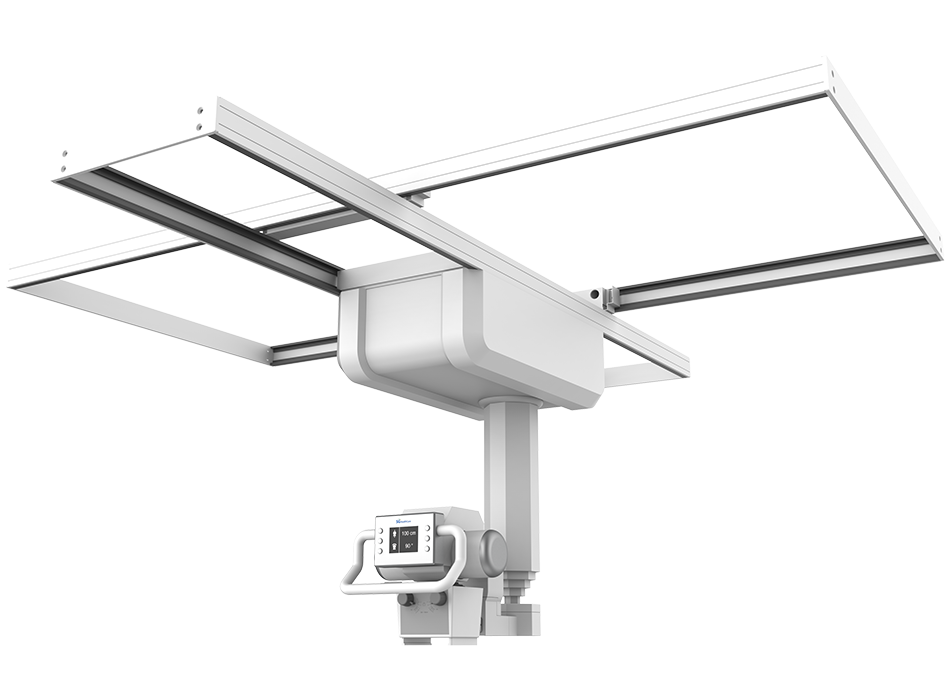 Ceiling Type

X-ray


Jumong

Premium Ceiling Suspended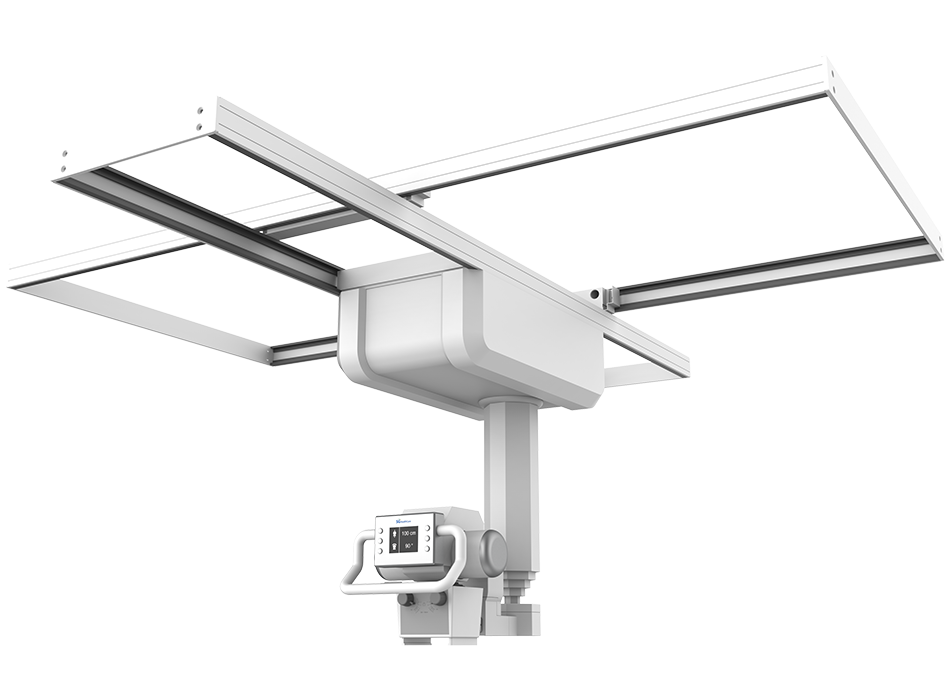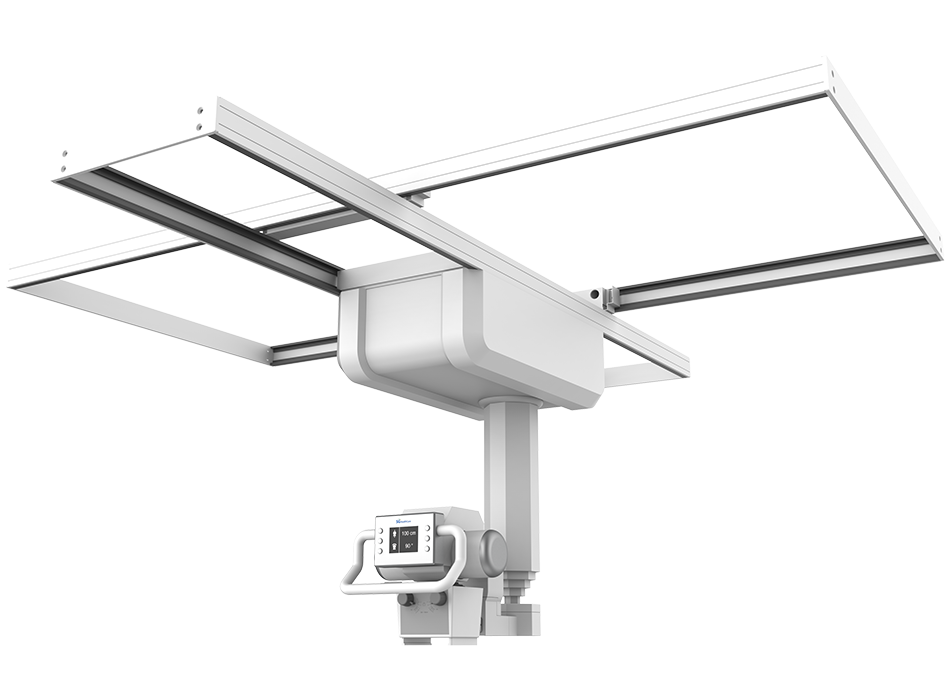 Various images acquisition