Jumong General Wall Mounted
Tube positioning can be performed easily and quickly.
Ideal choice for a complete range of radiographic procedures.
The combination of upright stand, floor-mounted and floating table contributes to space efficiency.
Ceiling type
High quality image
Auto synchronization
Saving space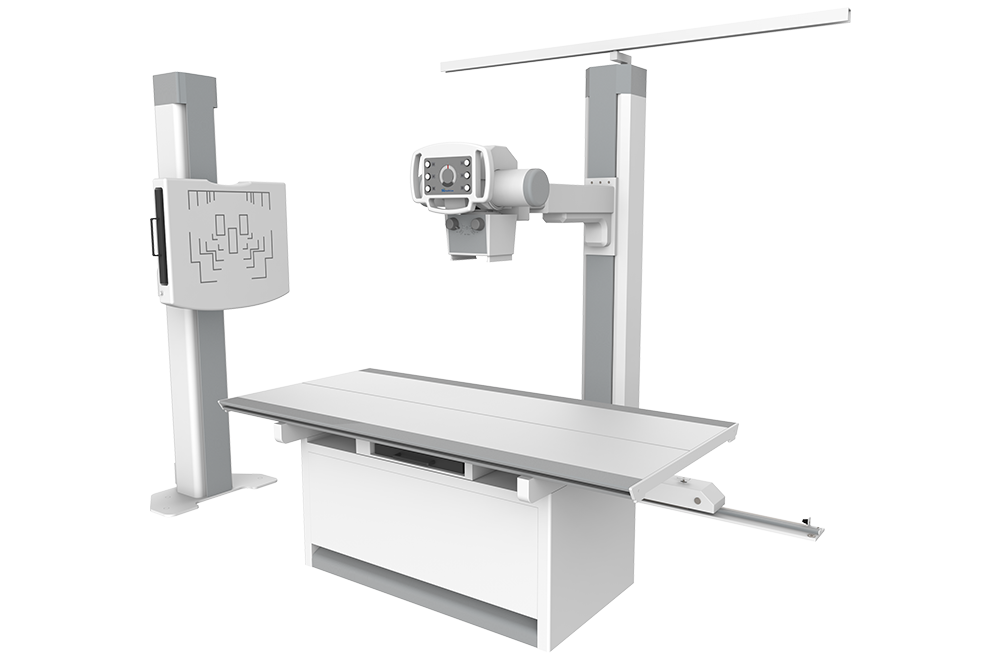 Jumong General Wall Mounted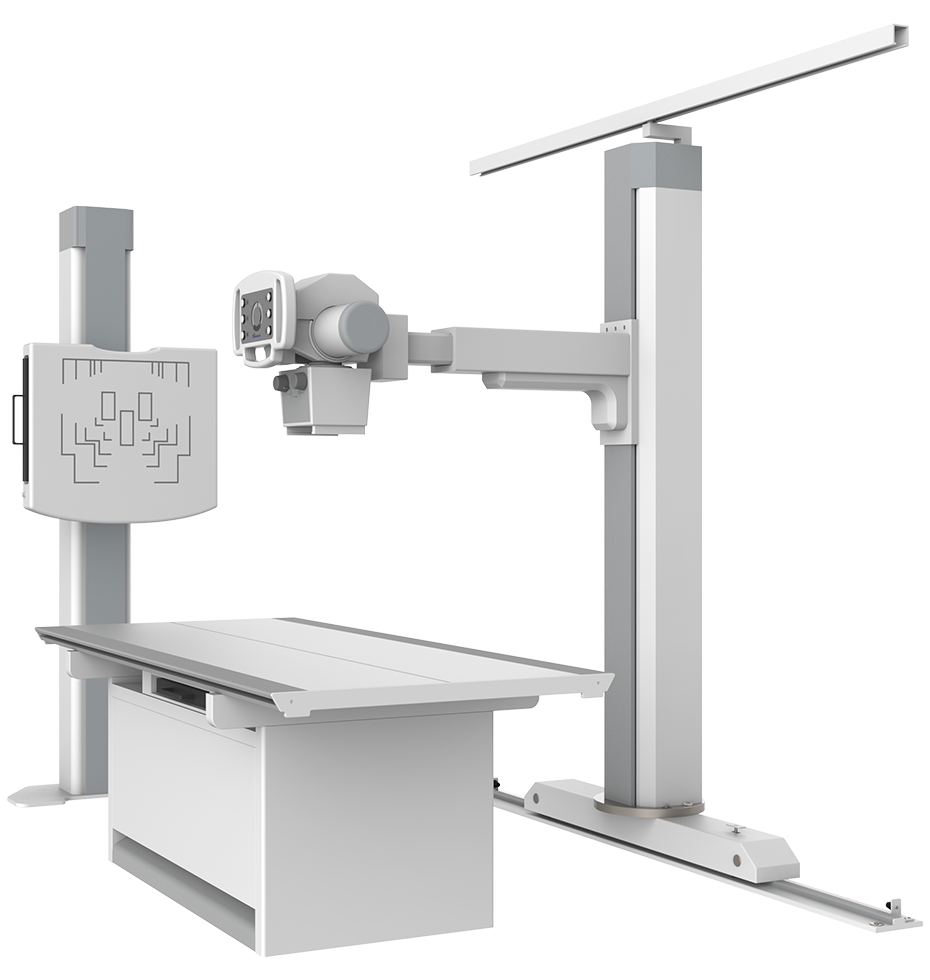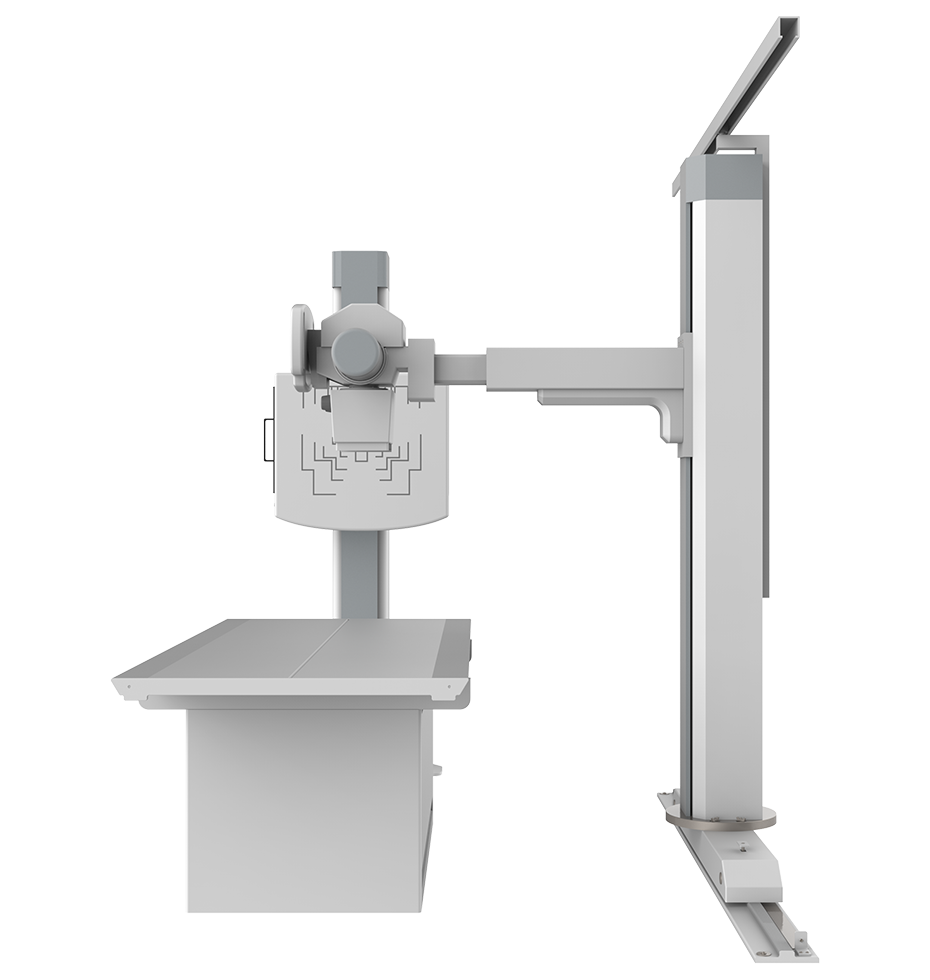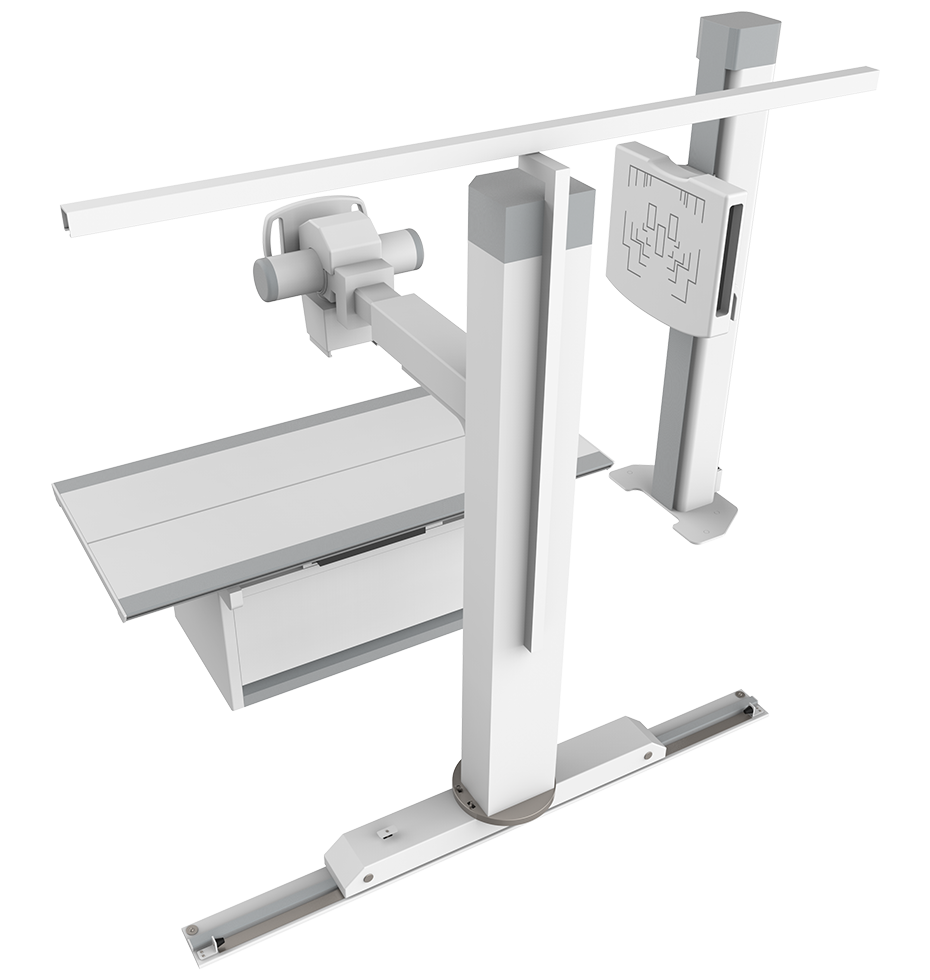 Great Expandability
(Film, CR, Flat Panel Detector)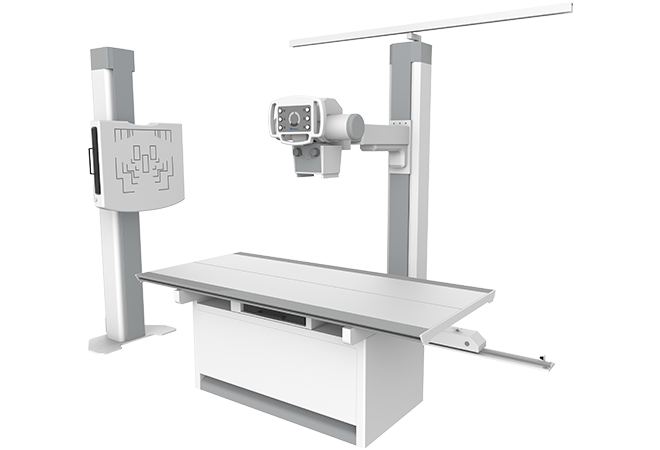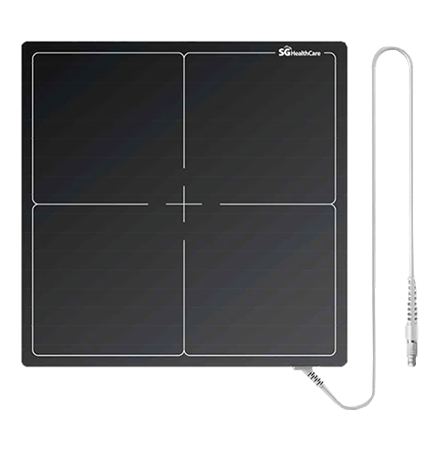 Saving Space
Easy to operate, ceiling suspended tube stand eliminates room limitations.
Auto synchronization (Wall stand & tube / Table & Tube) helps you check the medical pictures more quickly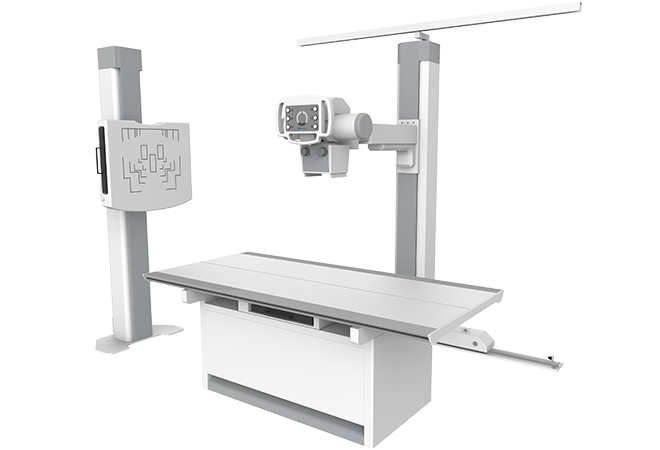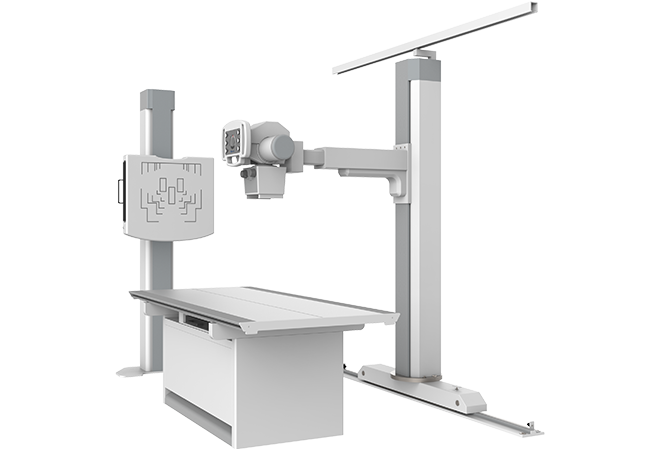 Advanced Visualization Solution
Making it easy for healthcare providers to share patient images,
collaborate on clinical workflows, and communicate diagnosis report.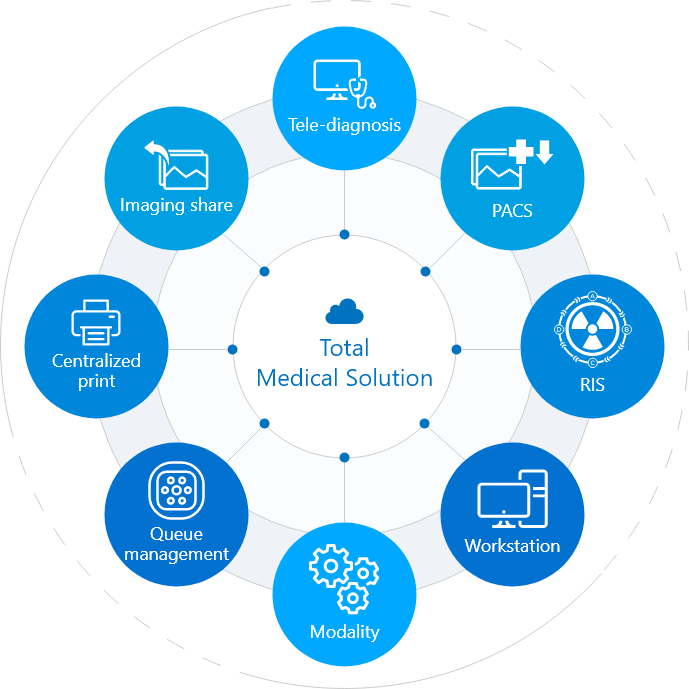 Post-processing collaboration, powered by SG Healthcare clinical packages and tools.
Put PACS and workstation together with innovative cloud solution.
Consultation and support
with remote access available
24/7 monitoring
Remote upgrade for the latest software and firmware
All-in-One

Radiography


Jumong

General Wall Mounted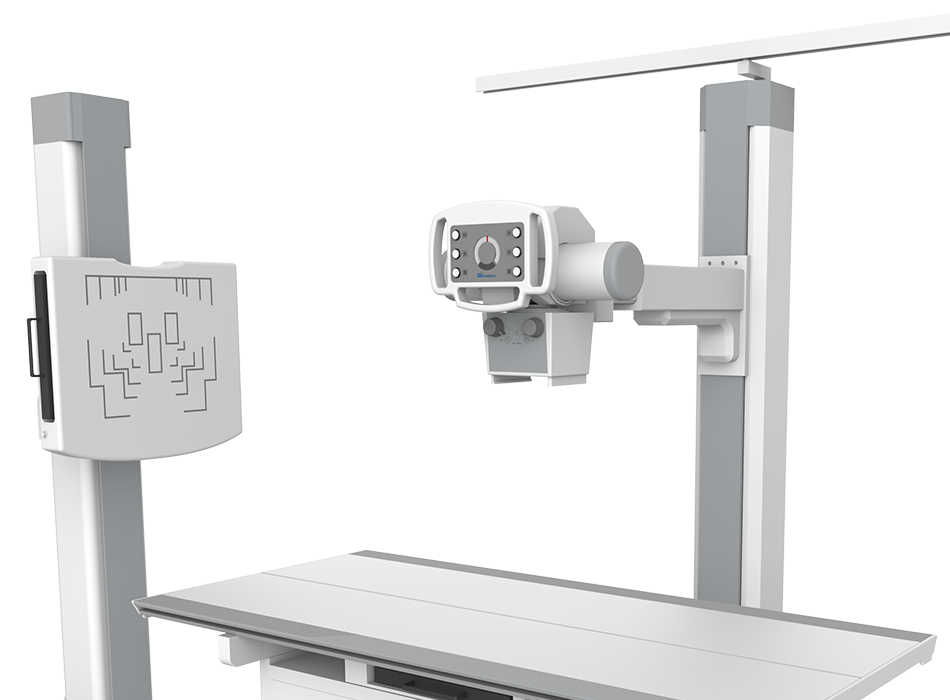 All-in-One

Radiography


Jumong

General Wall Mounted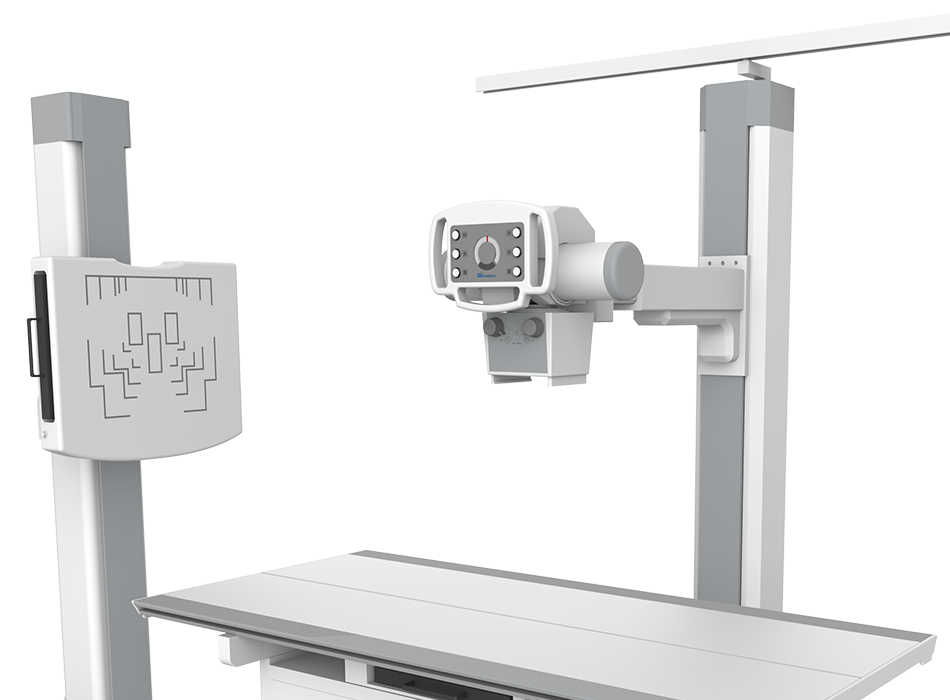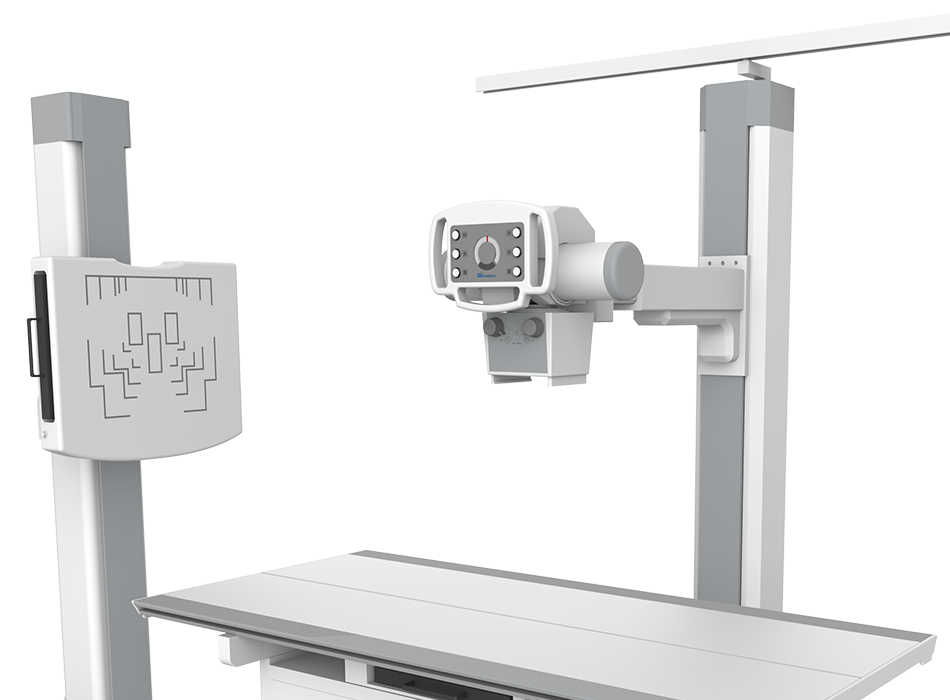 Various images acquisition