Jumong Digital V Structure
Synchronized vertical stand with a single 17×17 cassette sized detector.
A full range of chest and other vertical examinations are possible.
For Vehicle
High quality

image

Motorized Stand
Auto Sync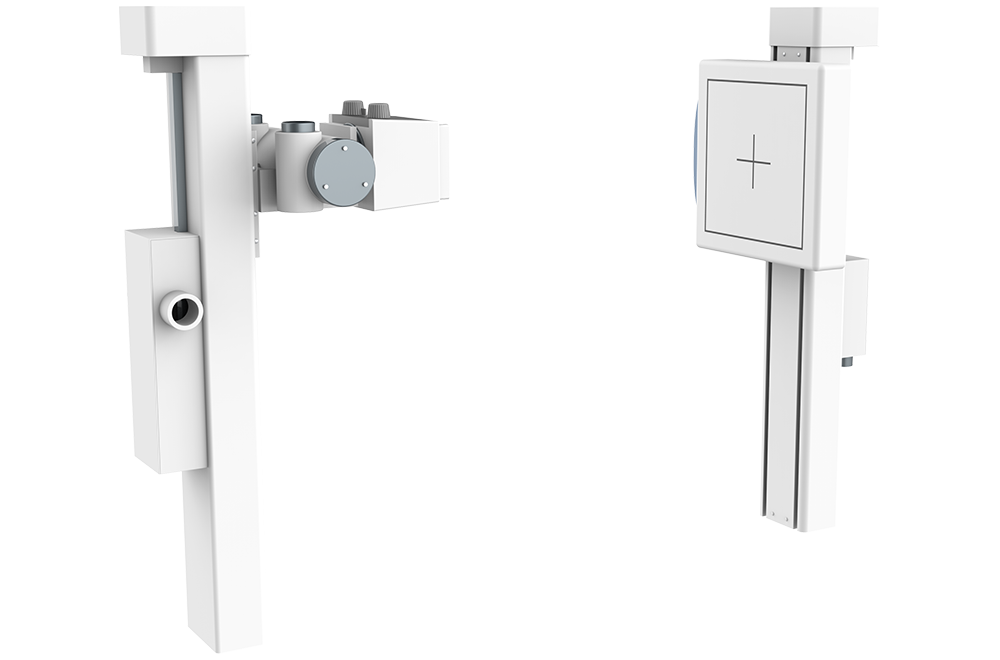 Jumong Digital V Structure
Perfect for Quick Chest Exams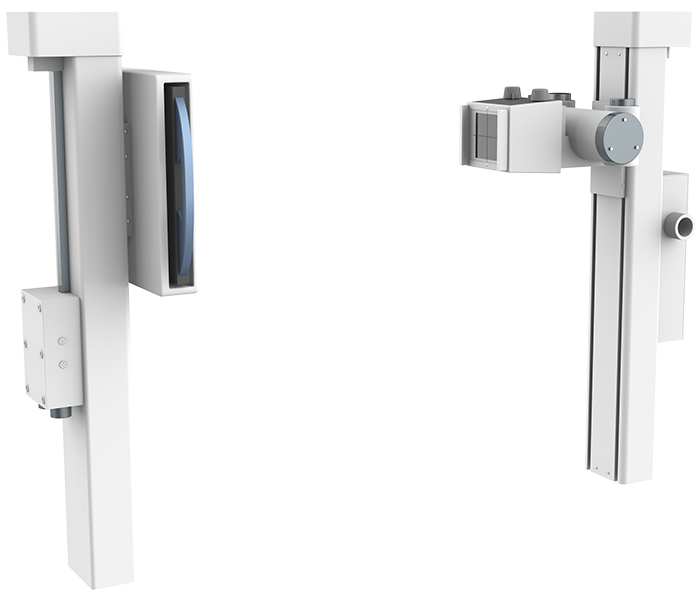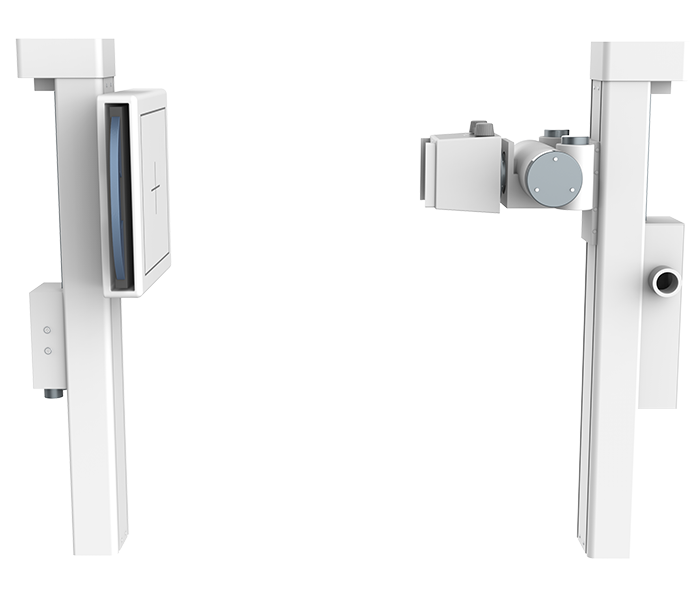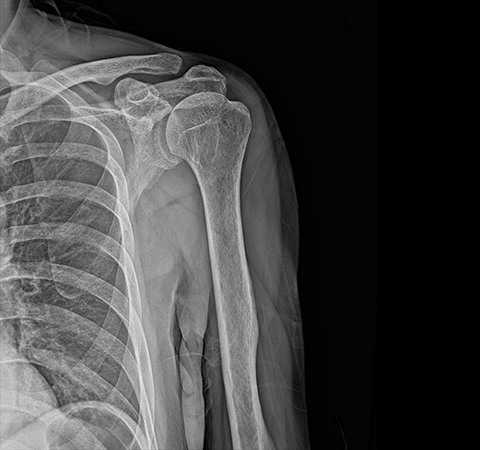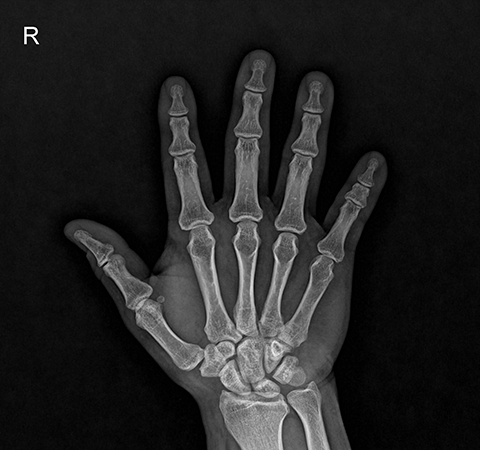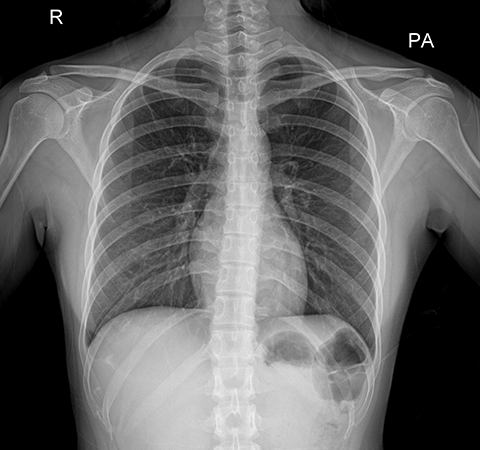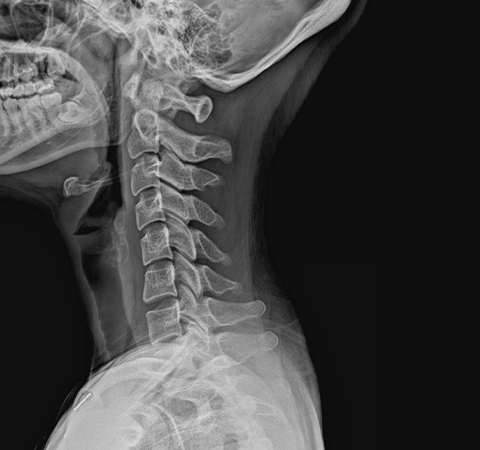 Main Features
Motorized movements
Compact system
Auto sync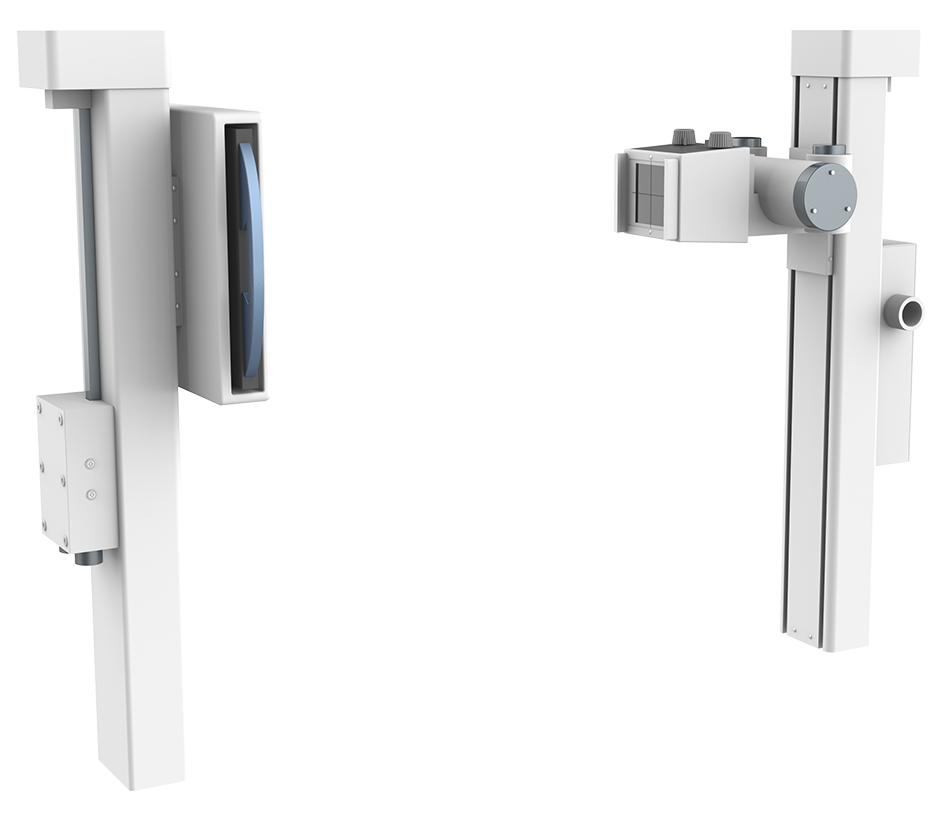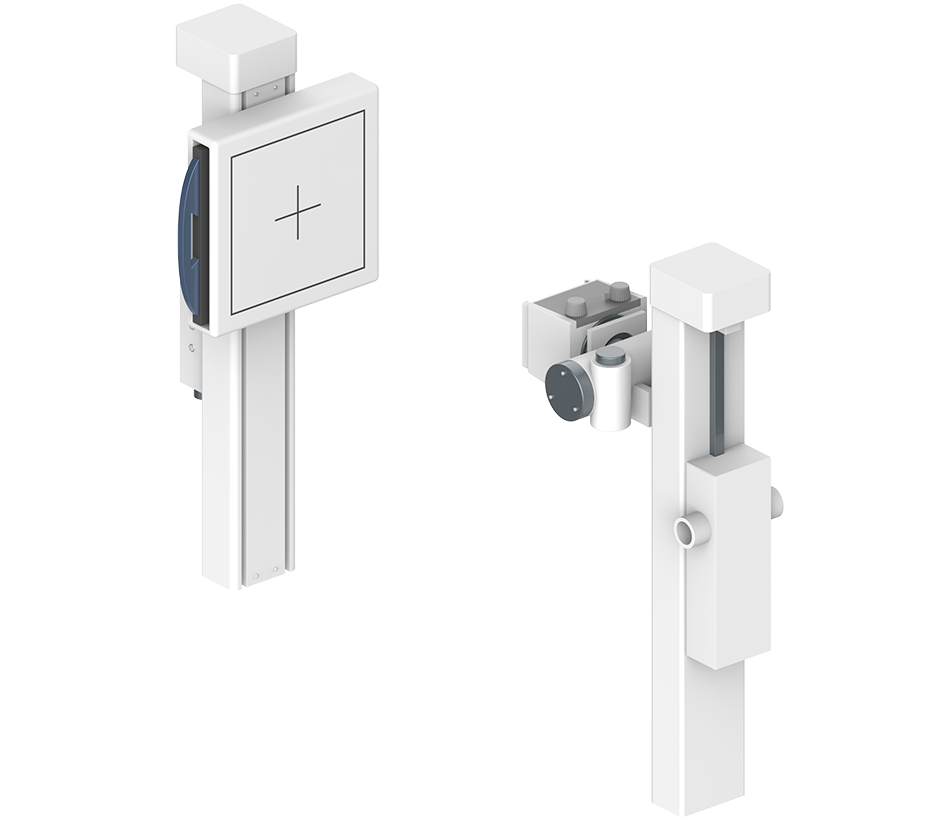 Advanced Visualization Solution
Making it easy for healthcare providers to share patient images,
collaborate on clinical workflows, and communicate diagnosis report.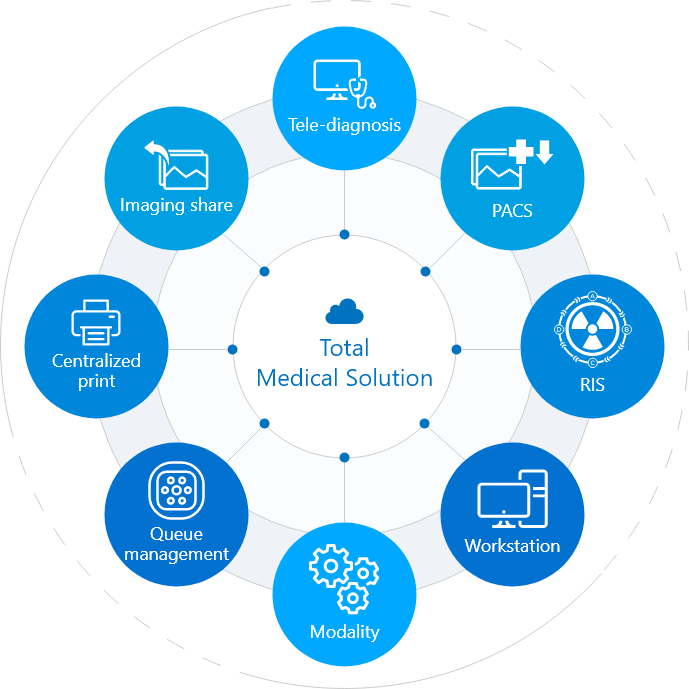 Post-processing collaboration, powered by SG Healthcare clinical packages and tools.
Put PACS and workstation together with innovative cloud solution.
Consultation and support
with remote access available
24/7 monitoring
Remote upgrade for the latest software and firmware
Accurate Chest Exam

in Vehicle


Jumong Digital

V Structure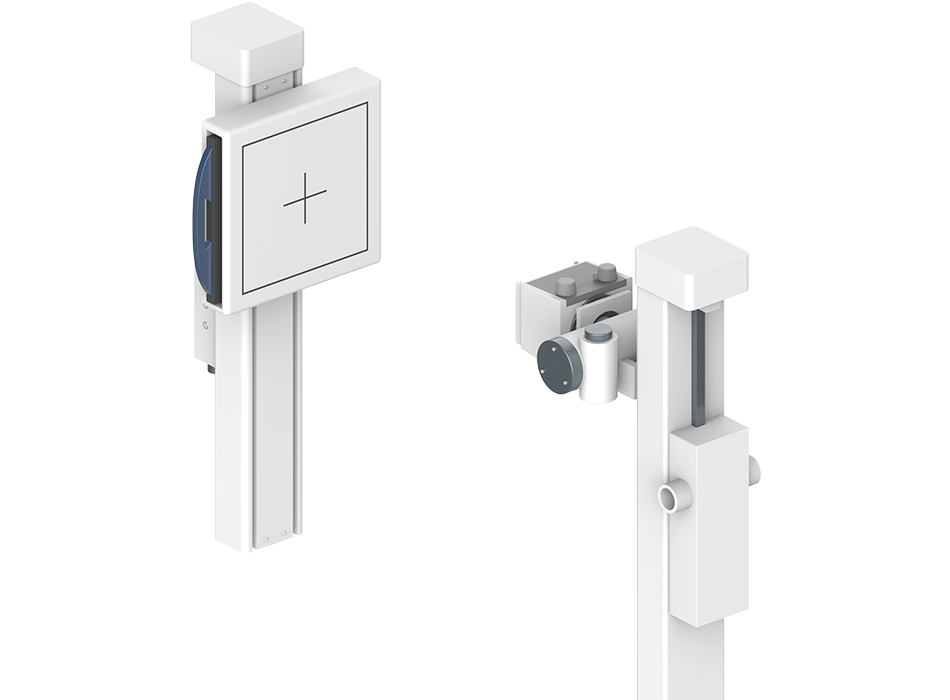 Accurate Chest Exam

in Vehicle


Jumong Digital

V Structure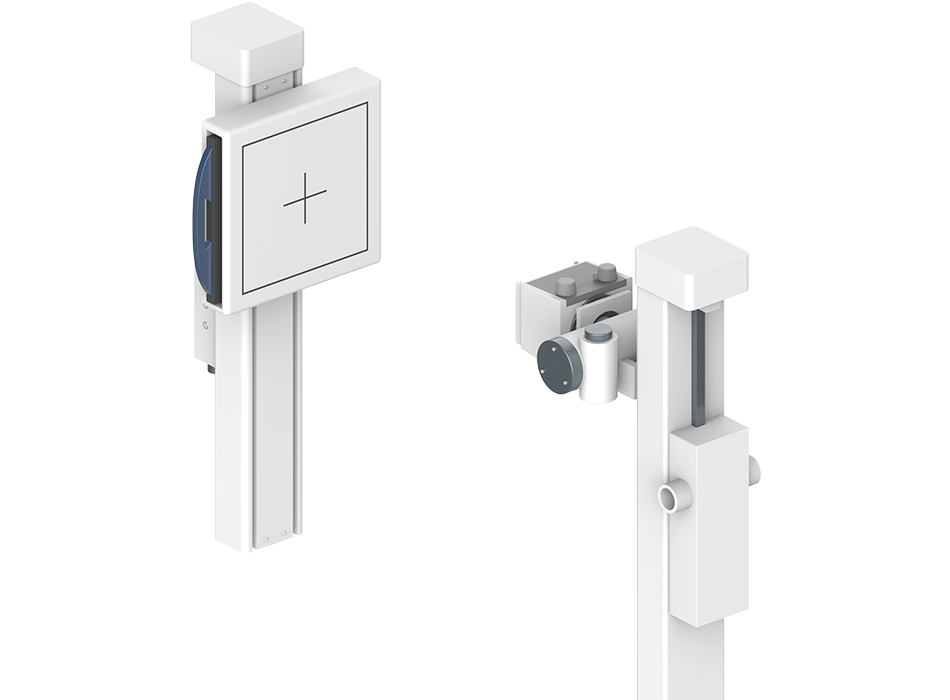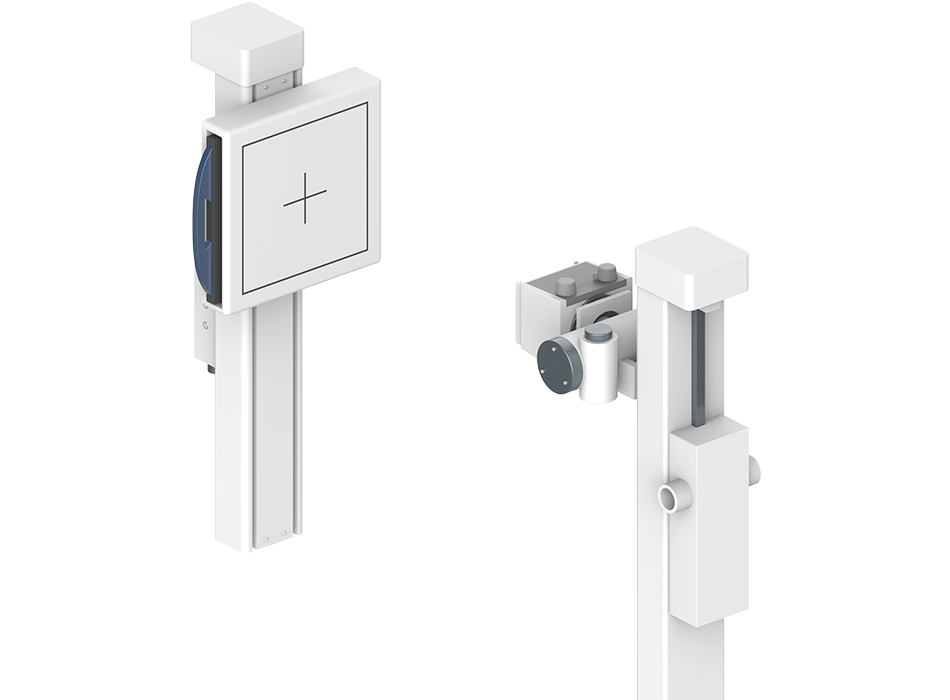 Various images acquisition