Floor rail tube stand with elevating detector stand.
Performs all general digital examinations for standing, sitting or recumbent patients, using the built-in flat detector.
Floor rail type
Motorized
Cost saving
Mobile table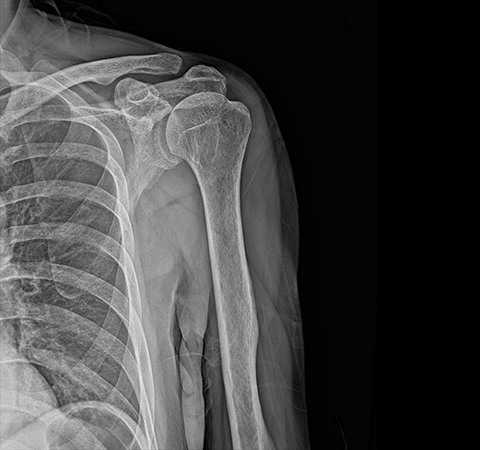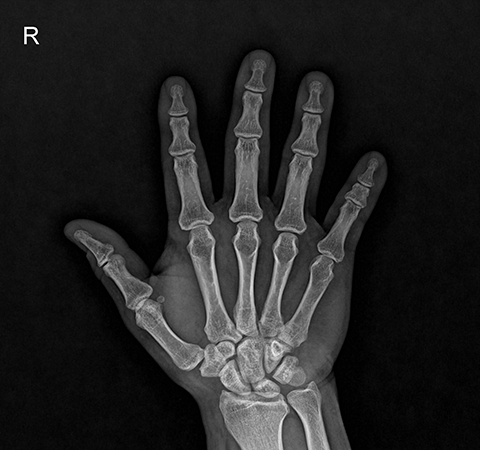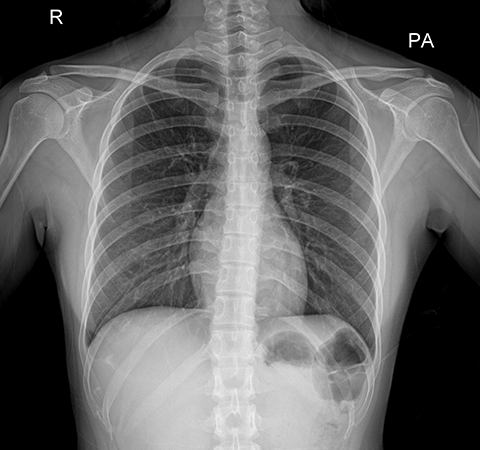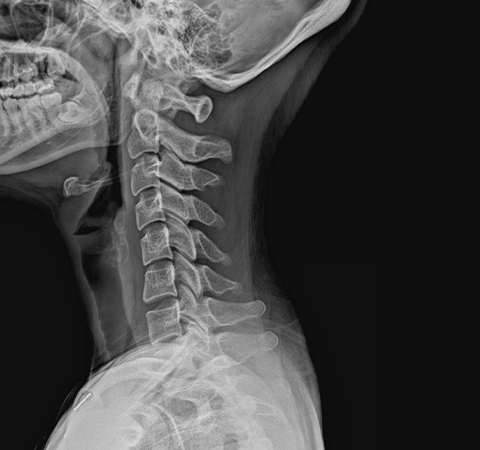 Easy of Use & Preview display
Advanced Visualization Solution
Making it easy for healthcare providers to share patient images,
collaborate on clinical workflows, and communicate diagnosis report.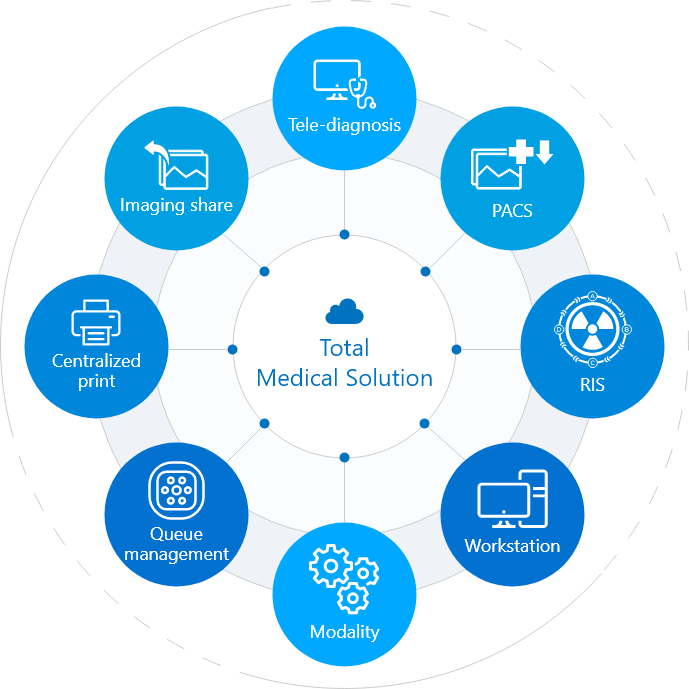 Post-processing collaboration, powered by SG Healthcare clinical packages and tools.
Puts PACS system and workstation together with innovative cloud solution.
Consultation and support
with remote access available
24/7 monitoring
Remote upgrade for the latest software and firmware
Intuitive
X-ray
Jumong General
Efficent
Intuitive
X-ray
Jumong General
Efficent
Various images acquisition